Get ready to fall in love with all the food Disneyland has to offer! From exciting scavenger hunts to fun photo ops, Disneyland Resort has made sure that this is one holiday that you won't be forgetting anytime soon! Disney has created some truly lovely food for this Valentine's Month and we are excited to share it with you!
One of my absolute favorite things at Disneyland is the food! Whenever seasonal offerings come around. I am usually first in line to try it all. Here is your foodie guide to all the offerings this Valentine's Month at the Disneyland Resort! Get ready to dig in.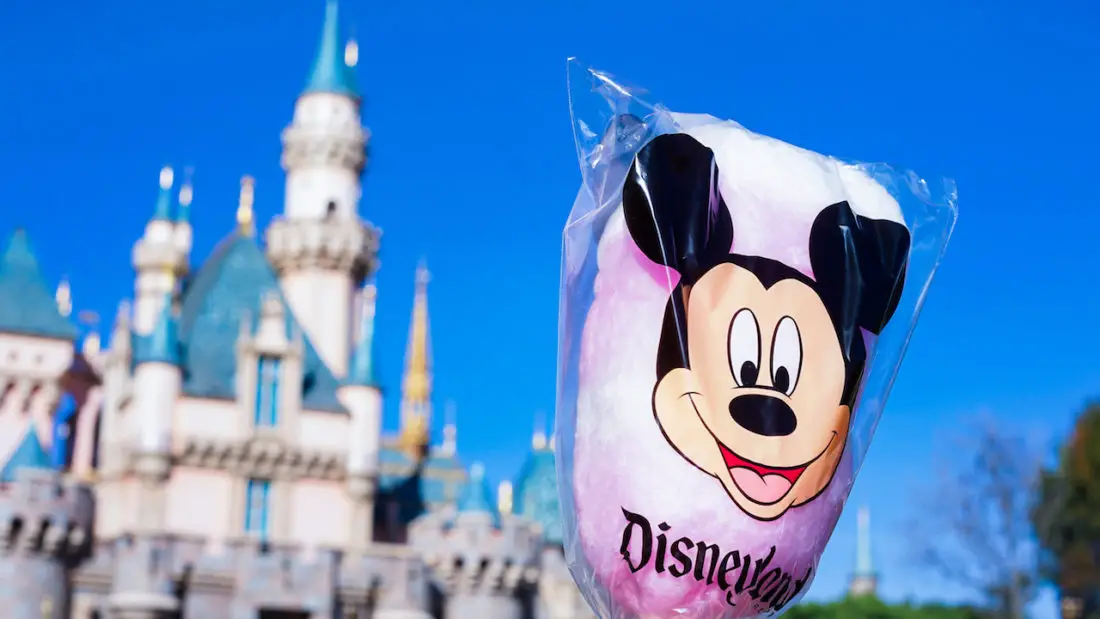 Outdoor Vending Carts
Main Street Gourmet Coffee Cart
Minnie Donut topped with pink icing, a strawberry, and a chocolate bow
Churros Near Sleeping Beauty Castle and Churros near Town Square
Strawberry Churro with chocolate dipping sauce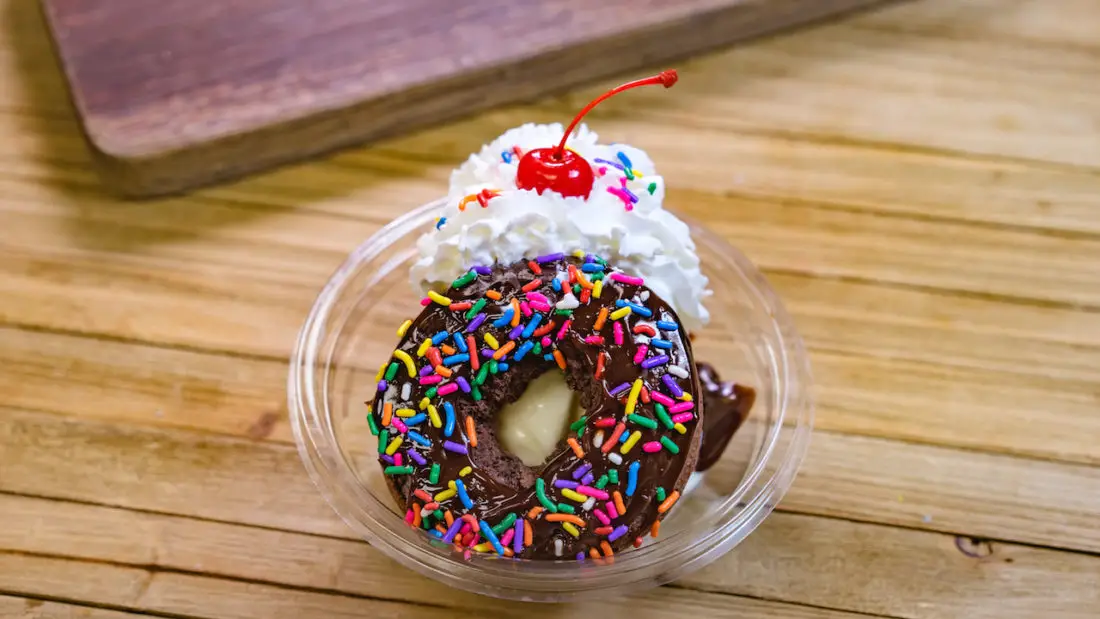 Gibson Girl Ice Cream Parlor
Sweetheart Donut Sundae – Warm glazed donut with a scoop of vanilla ice cream, chocolate sauce topping, whipped cream, sprinkles, and a cherry
Jolly Holiday Bakery Cafe
Heart-shaped Mousse Dessert with raspberry mousse and vanilla bean crème brûlée center
Market House
Heart-shaped Linzer Cookie
Plaza Inn
Red Rose Taverne
Cherry Mousse Dessert – Dark chocolate ganache and chocolate crunch with red velvet spray, gold dust, and mini heart sprinkles

Rancho del Zocalo Restaurante
Molcajete Platter – Chorizo sausage, carne asada, shrimp, cebollitas, serrano, nopales, and Oaxaca cheese with salsa roja and warm tortillas
Chocolate Tamale with espresso whipped cream and cherry compote
Churros near Big Thunder Mountain Railroad
Chocolate-Cinnamon Sugar-dusted Churro with spicy cocoa dipping sauce
Blue Bayou Restaurant
Strawberry Beet Salad
Pillow Cake Dessert – Pabana mousse with salted caramel pot de crème center (share it with a friend or a loved one!)
Churros near Haunted Mansion and Churros near Splash Mountain
Burning Love Valentine's Churro – Sweet and spicy red sugar churro with "double-the-love" cream cheese frosting
Mint Julep Bar
Chocolate-covered Strawberry Beignets
Royal Street Veranda
Double Chocolate Fritters – Double chocolate chunk fritters tossed in powdered sugar
Hungry Bear Restaurant
Honey-to-Love Funnel Cake – Honey and cream funnel cake with cinnamon sprinkles
River Belle Terrace
Southern Pork Belly Sliders – Sticky sweet and fiery-glazed pork belly sliders on toasted brioche buns with fresh sliced jalapeños with house-made pickle chips
Chocolate Lava Cake with passion fruit sorbet and passion fruit sauce
The Golden Horseshoe
Minnie-inspired Sundae – Espresso chip gelato, cherry compote, cream-filled cookies, and chocolate-dusted artisan churro topped with whipped cream and a chocolate bow
Stage Door Café
Strawberry Cheesecake "Funnel of Love" – Funnel cake covered with cheesecake filling, strawberry compote, whipped cream, and a chocolate bow

Bengal Barbecue
Piranha Lemonade Slushy – Mango and pineapple lemonade with lychee and pomegranate popping pearls
Roasted Vegetable Spring Roll – Roasted Portobello mushrooms and red peppers, pickled cucumbers, baba ghanoush spread, zucchini noodles, fresh mint, fresh basil, and toasted sesame seeds served with harissa sauce
Churros Near Buzz Lightyear Astro Blasters
I'm most excited to try the sundae at The Golden Horseshoe! What is first on your list to try? Let us know in the comments!