Almost any time you visit a Disney park, you're likely to see a family or a large group with matching shirts celebrating a special occasion. As families visit Disney Parks to celebrate birthdays, anniversaries, or family reunions, they want a way to commemorate it. ShopDisney has added a number of customizable shirts for your special occasion, with more designs arriving in the spring. Many of the looks are based off of the 2019 Disney Parks designs, as well as some Mickey Mouse Club designs.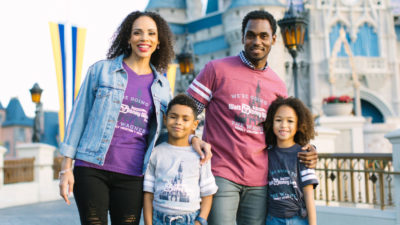 Disney fans can purchase T-shirts, long sleeve shirts, sweatshirts, and more featuring the different designs. On a shopDisney.com, the shirts can be easily personalized by clicking the "add personalization" button. Users will then be prompted to fill in their family name. At this time, only letters and numbers can be added. Please note, personalized shirts cannot be returned once they have been shipped.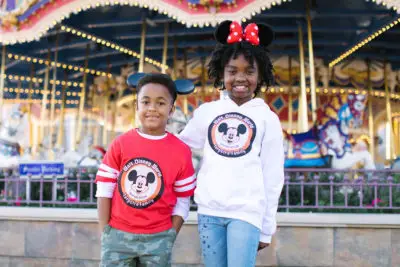 What do you think of these new merchandise offerings? Would you get them for your next family vacation?