Disney has released both video and details surrounding the new Beauty and the Beast attraction and other updates coming to Tokyo Disneyland.
The video gives a fairly good look at what is coming in 2020 when this new attraction is slated to be opening. This includes a look at the concept art, the progress being made, and also a look at the incredible audio-animatronics!
Beyond the video being released, other details were released about the area and beyond.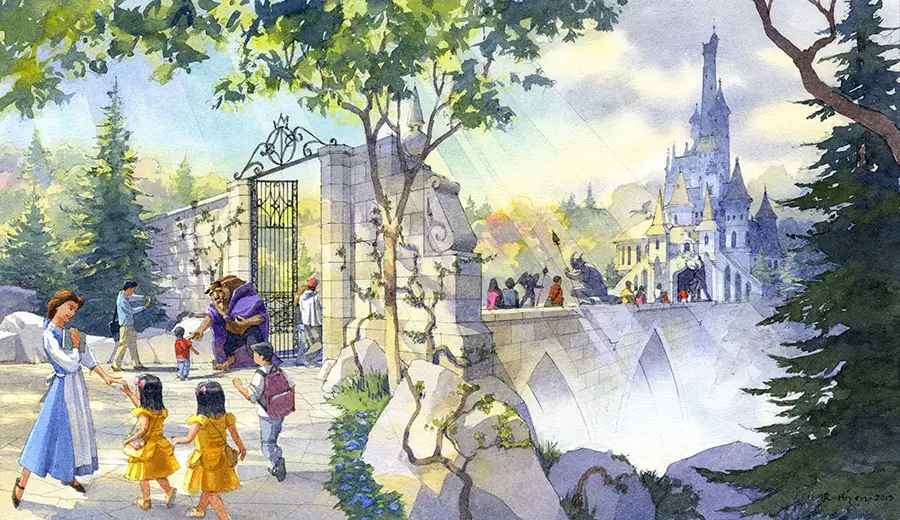 Beauty and the Beast Castle will stand at a nearly 98 feet in the area. It will house the main attraction for the area, Enchanted Tale of Beauty and the Beast! This attraction will be a musical and magical journey through the tale as old as time.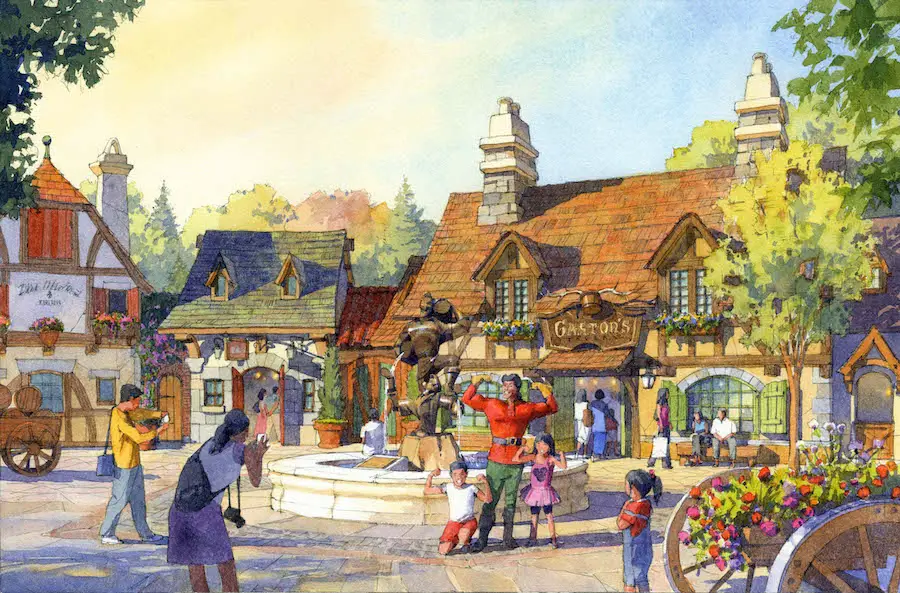 Just steps away, guests will be able to visit the Village Shoppes and La Taverne de Gaston. Here guests will be able to experience the charm of the poor provincial town in which Belle and Gaston lived.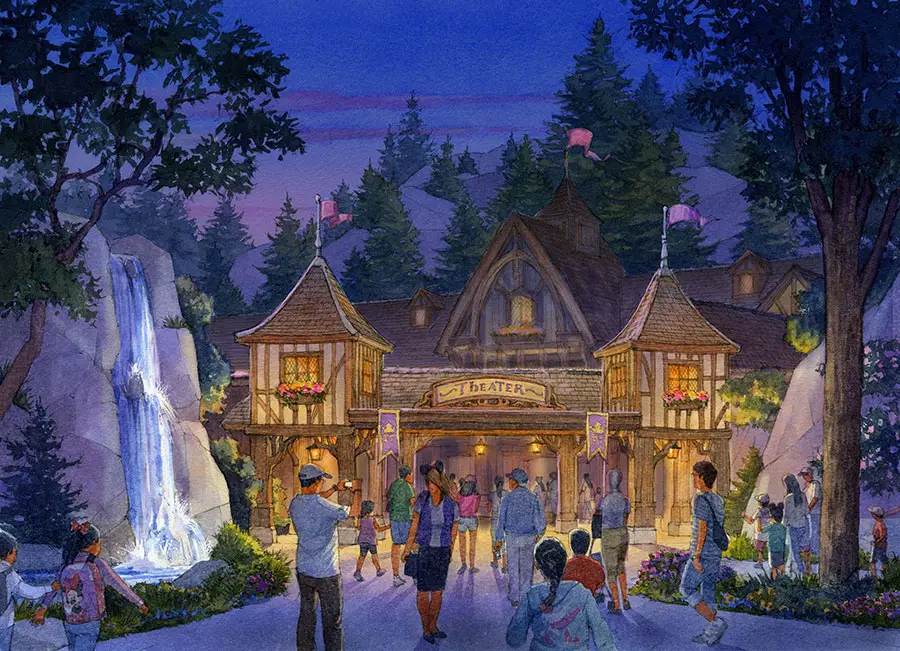 The Fantasyland Forrest Theatre will also be nearby. This 1,500 seat storybook theater will offer world class Disney entertainment that guests around the globe have come to know and love.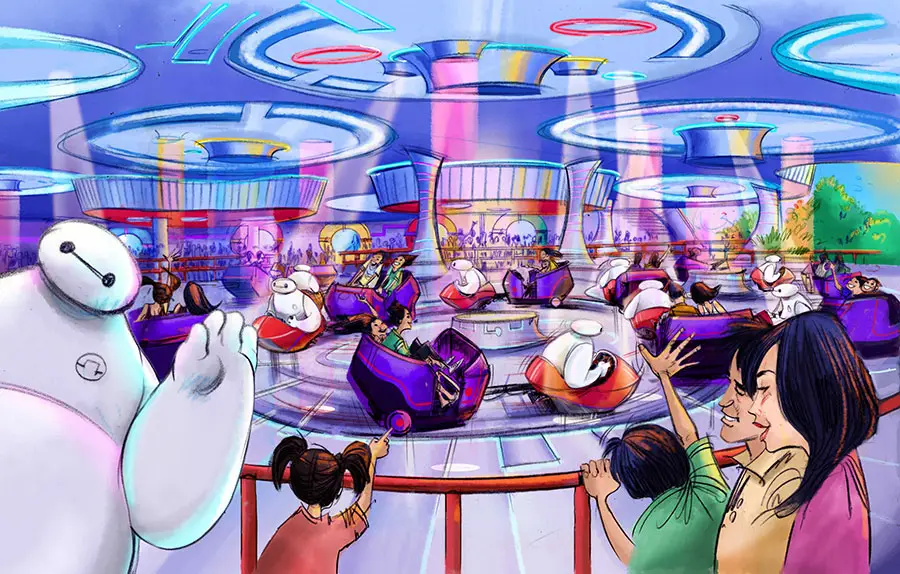 The Happy Ride with Baymax will be coming to Tomorrowland. It will give guests an exciting ride as they whip and spin around the attraction on this musical adventure. Tomorrowland will also offer a new shop themed around outer space. The Big Pop will offer all sorts of popcorn and popcorn buckets to go with!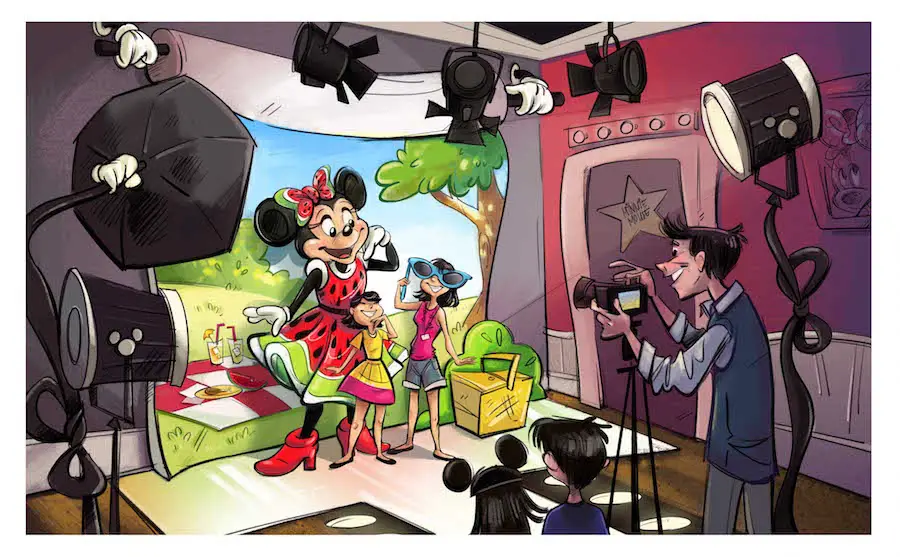 Over in Toontown guests will be able to celebrate style with Minnie Mouse at Minnie's Style Studio. There guests will be able to meet and get photos with this very fashionable mouse.
All of these new offerings will be debuting at Tokyo Disneyland in 2020! They also don't include all the new offerings coming to Tokyo DisneySea! What do you think of them? Which one is your favorite? Share your thoughts in the comments below.