Think of the best Disney attractions and often it comes down to the attractions that can tell the best story in the best ways. At the Disneyland Resort in California it is easy to think of Radiator Springs Racers, Pirates of the Caribbean, or Indiana Jones Adventure for this. In Florida, Pandora's Flight of Passage quickly comes to mind, along with so many others. This week Disney Parks, Experiences and Consumer Products Chairman Bob Chapek shared some new details about the upcoming Guardians of the Galaxy attraction coming to Epcot.
The description of this ride indicates that Disney is going for a storytelling experience like never seen before! This will include a new type of ride vehicle and also a new type of roller coaster.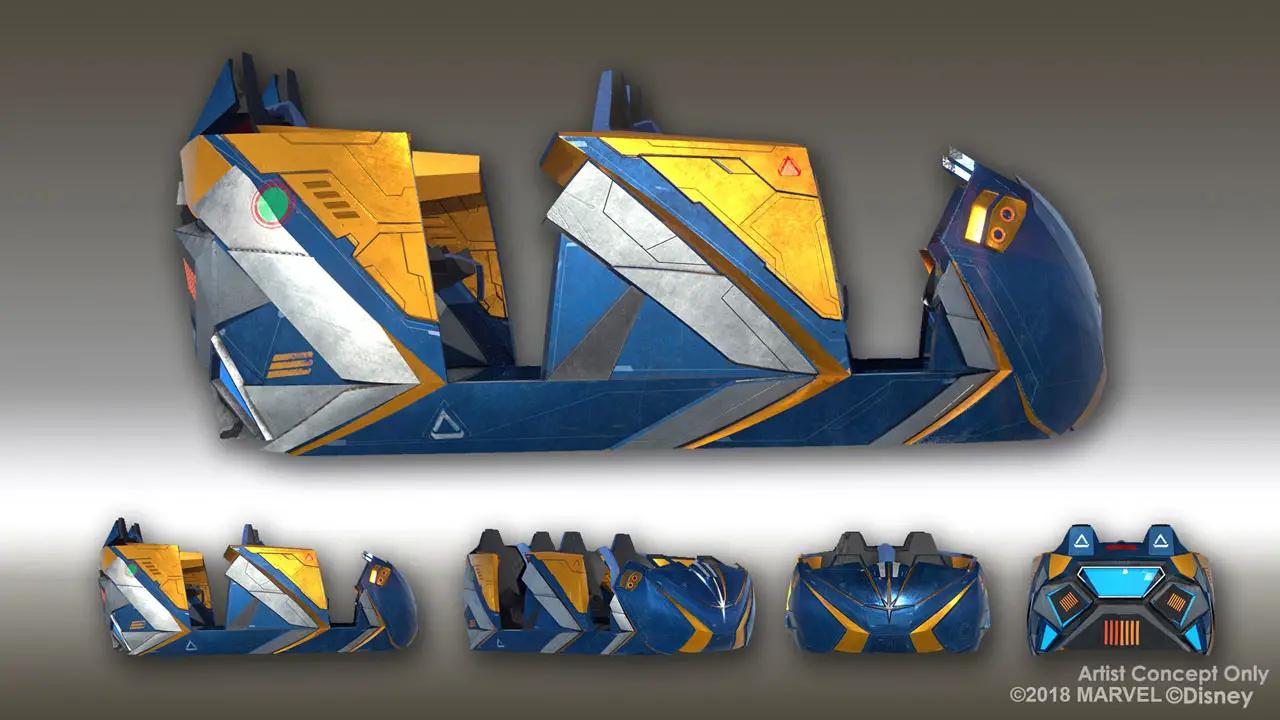 "On most coasters, the vehicles point straight ahead throughout the ride," Bob explained. "But on this attraction, each individual cab will be programmed to direct your eye to the story happening around you.
That means instead of whizzing by the action, you'll be fully immersed in the story from the minute you launch."
On top of offering an incredible storytelling experience, this coaster will also be one of the longest enclosed roller coasters in the world when it is completed. It already has over 960 trucks' worth of concrete poured into its foundation. The building that houses this attraction will be large enough to house the volume of FOUR Spaceship Earth attractions!
The Guardians of the Galaxy attraction will be arriving in Future World at Epcot sometime in 2021. This will be just in time for the 50th anniversary of the Walt Disney World Resort! What do you think of the details that are coming out about this new attraction? Are you excited to experience it? Let us know your thoughts in the comments below!