Jump to recipe
Christopher Robin tells the story of a now grown-up Christopher Robin living in London and not really living. Together with Winnie the Pooh and the gang he goes on a journey to rediscover the joy in life. Ahead of the release of Christopher Robin on home entertainment media, DAPS MAGIC is sharing with you a recipe for Tiger, or "Tigger," tails. This recipe comes courtesy of Disney and we tried it out earlier this week. The consensus was that this fun themed carrot recipe is delicious (and also healthy!). Check out the recipe below.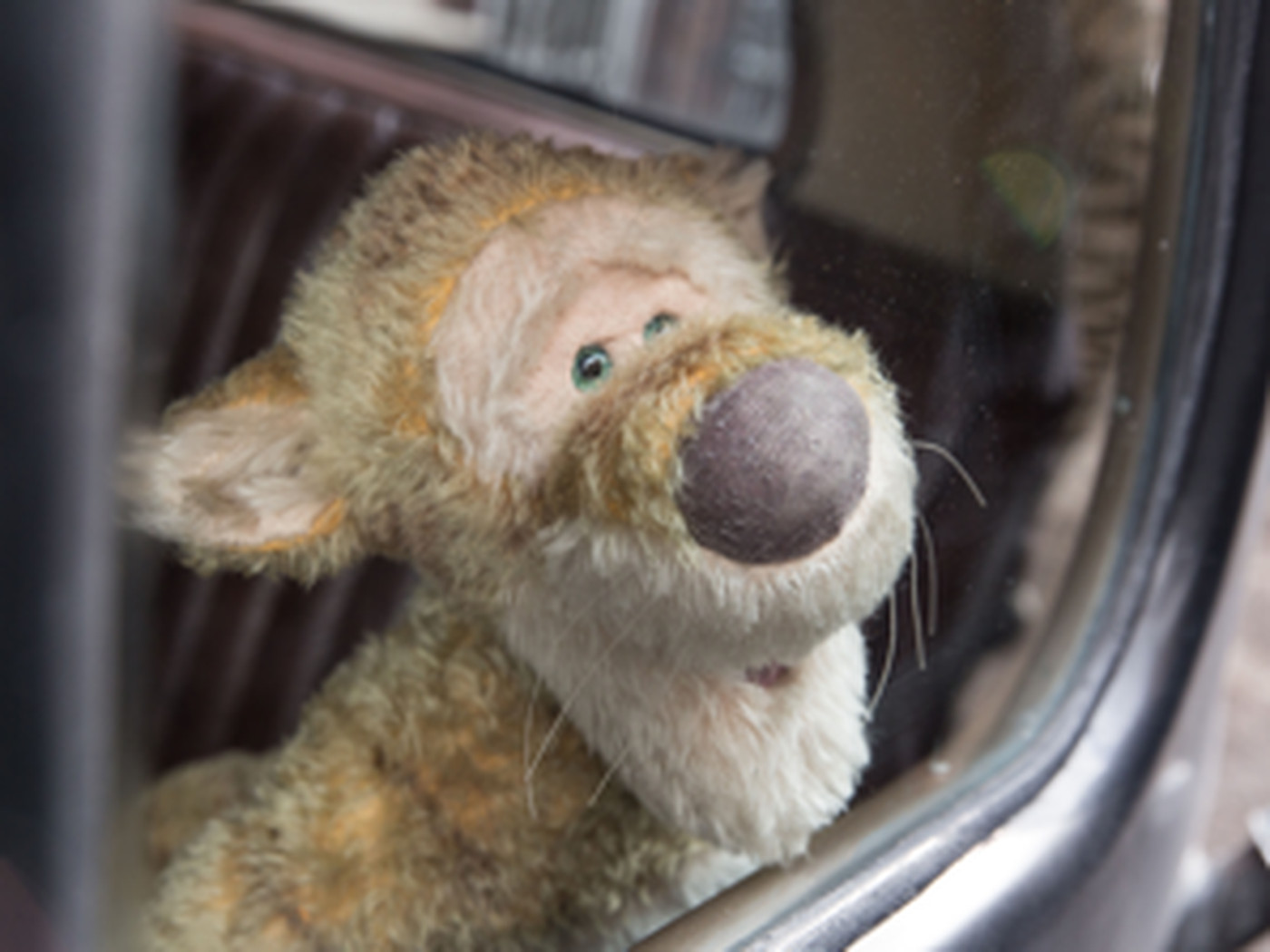 © 2023 dapsmagic.com
While I wish I had used a better balsamic glaze, the recipe turned out to be delicious! They were also good as leftovers!