A giant Donald Duck has descended on the Shanghai Disney Resort. An 11-meter tall Donald Duck can now be found in Wishing Star Lake in Disneytown. The result is a unique and magical photo opportunity!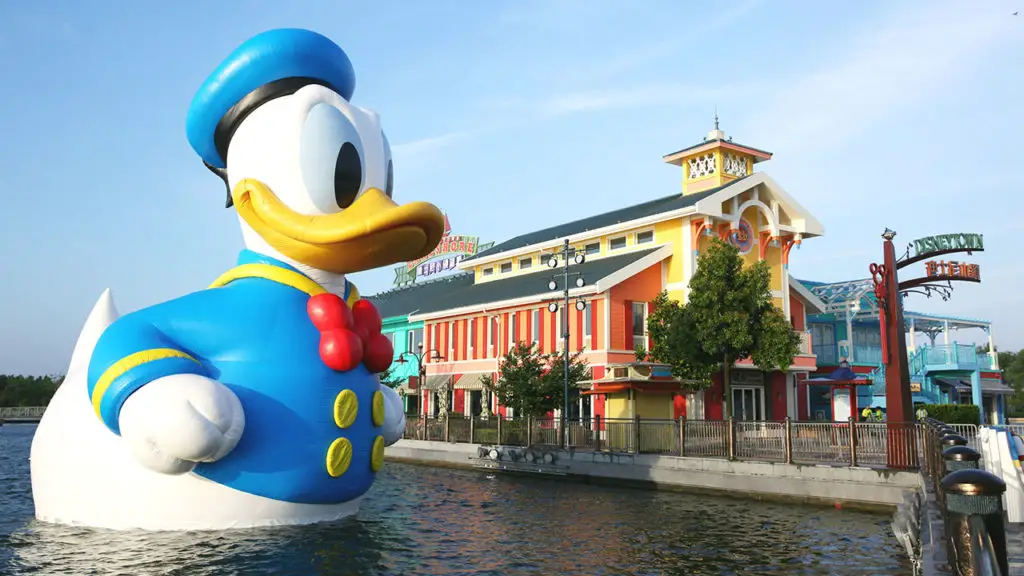 According to the Disney Parks Blog, the length of the giant Donald Duck's stay is unknown. It is encouraged that guests get a photo with him sooner rather than later before he swims away!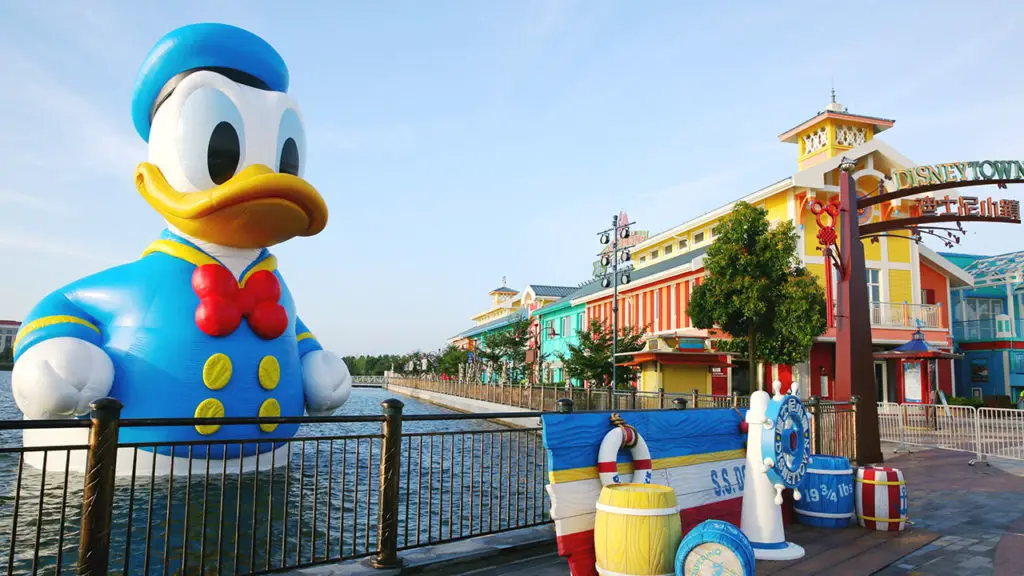 Donald Duck is just one of the new fun offerings at the Shanghai Disney Resort this summer. There is also a new presentation of Beauty and the Beast Walt Disney Grand Theatre. There is also a new Disney·Pixar Toy Story Land this is now open at Shanghai Disneyland.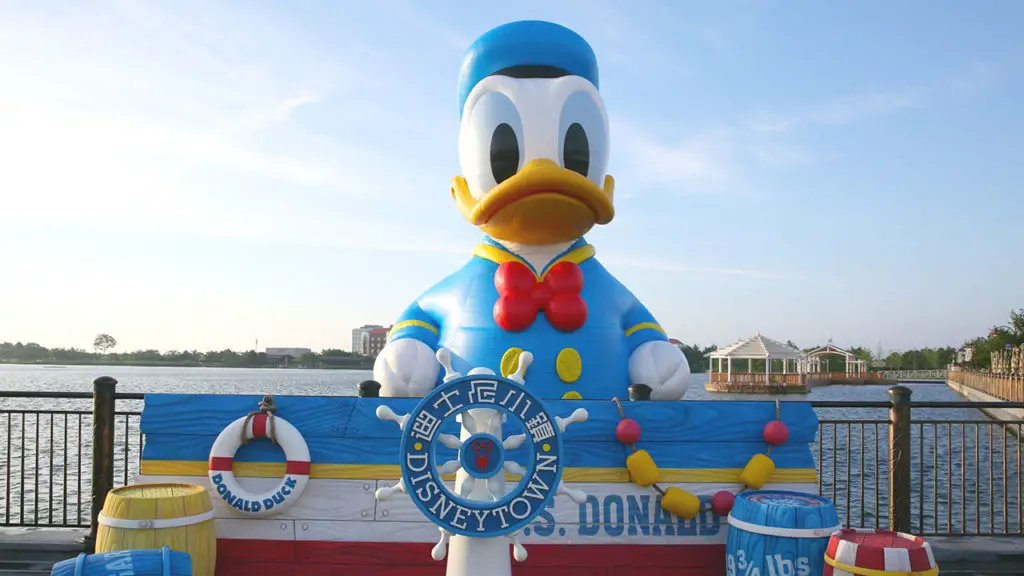 What do you think of this gargantuan duck? Let us know in the comments below!