pSolo: A Star Wars Story has wrapped up its post-production. Director Ron Howard made the announcement on twitter. Now, a handful of character posters have been released that give yet another way to look at what will be coming when Solo comes to theaters in May!
That's a wrap on post production! #Solo @HanSoloStory #SkywalkerRanch Wow. What a movie-making adventure it's been! Thanks to a terrific cast & extraordinary folks behind the camera as well. You've worked so hard to fully realize this cool story. Hope fans have a blast! #May25 pic.twitter.com/SeSSXZirBZ

— Ron Howard (@RealRonHoward) April 22, 2018
Check out the posters that have been released for Solo: A Star Wars Story: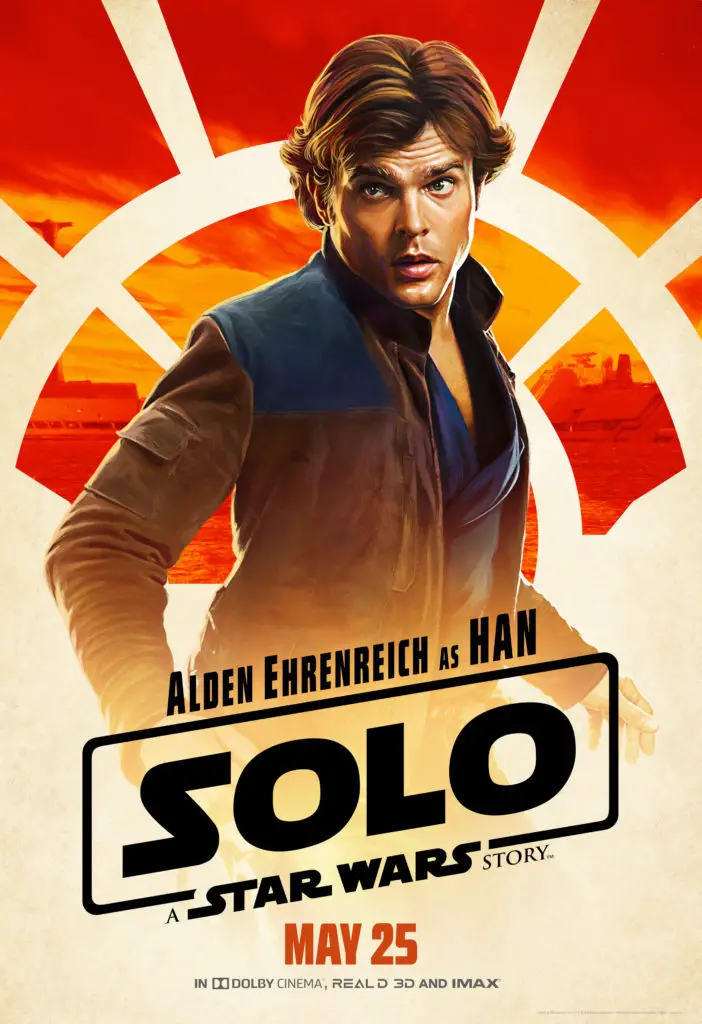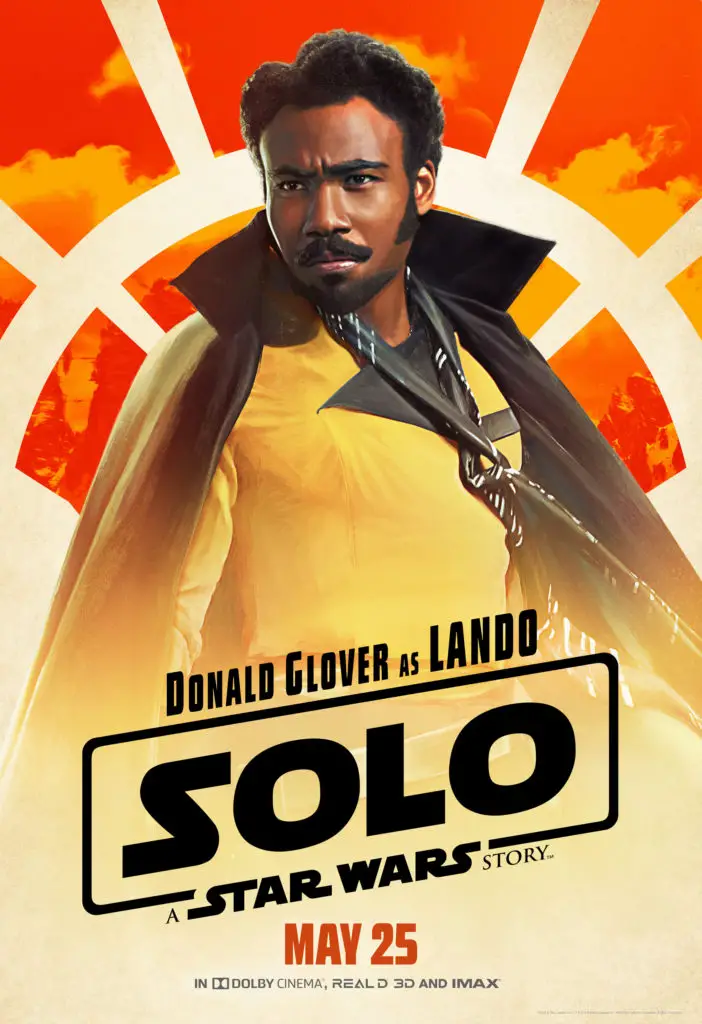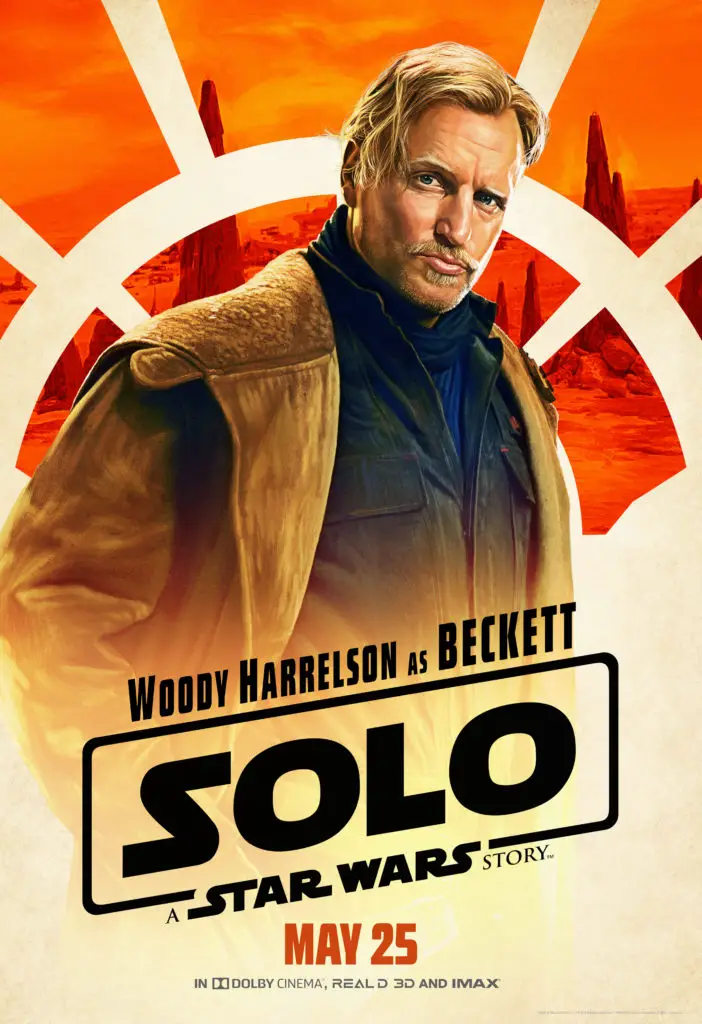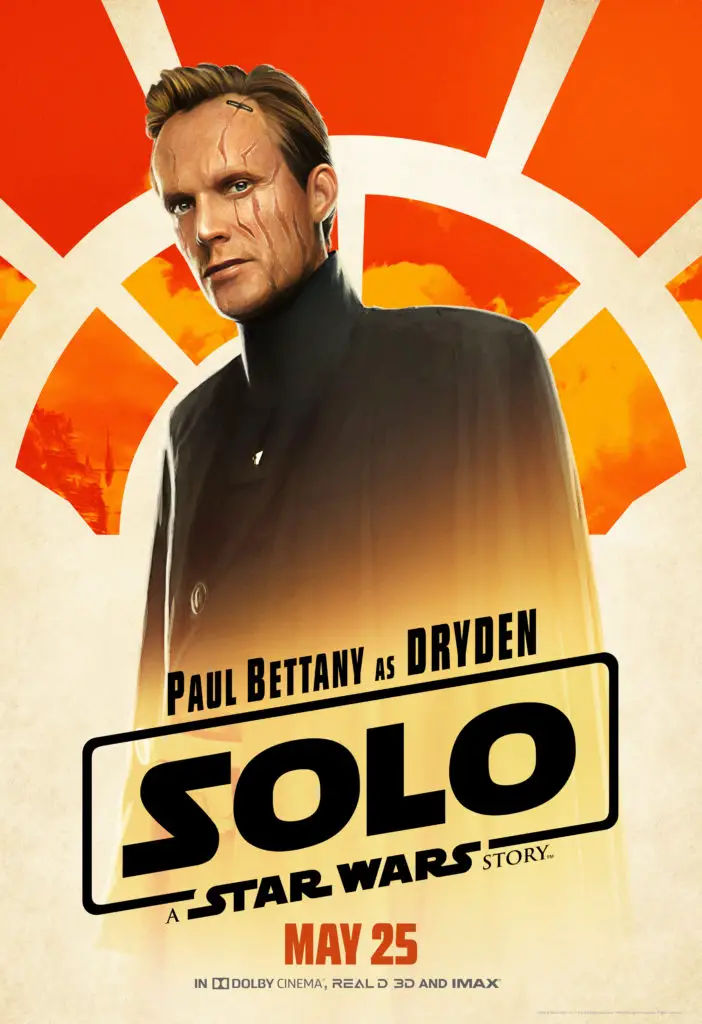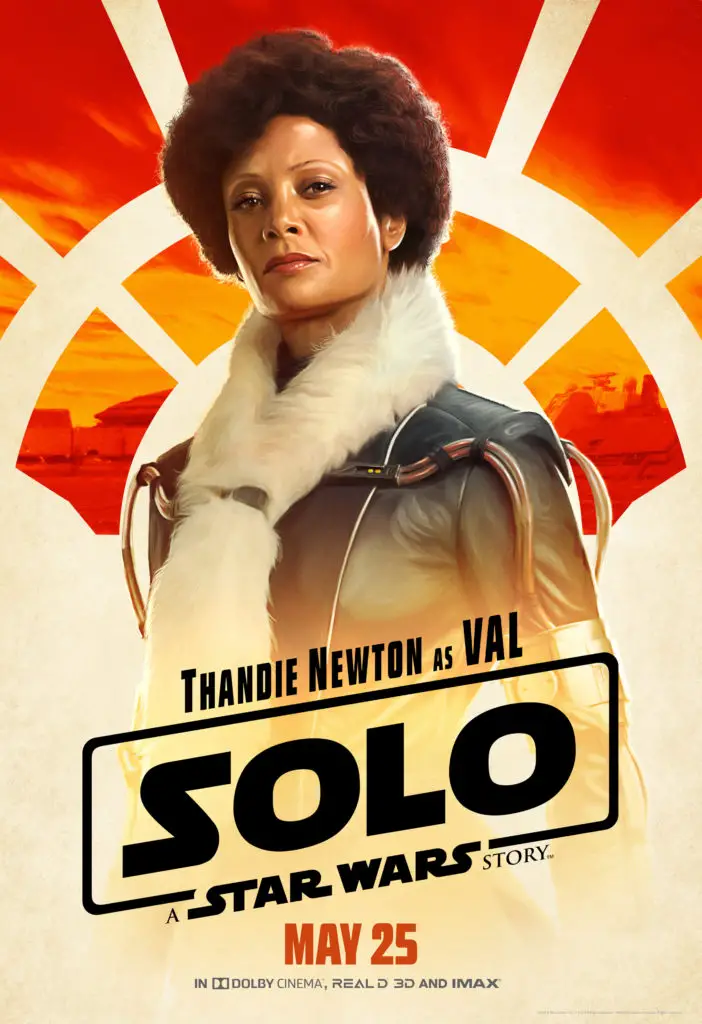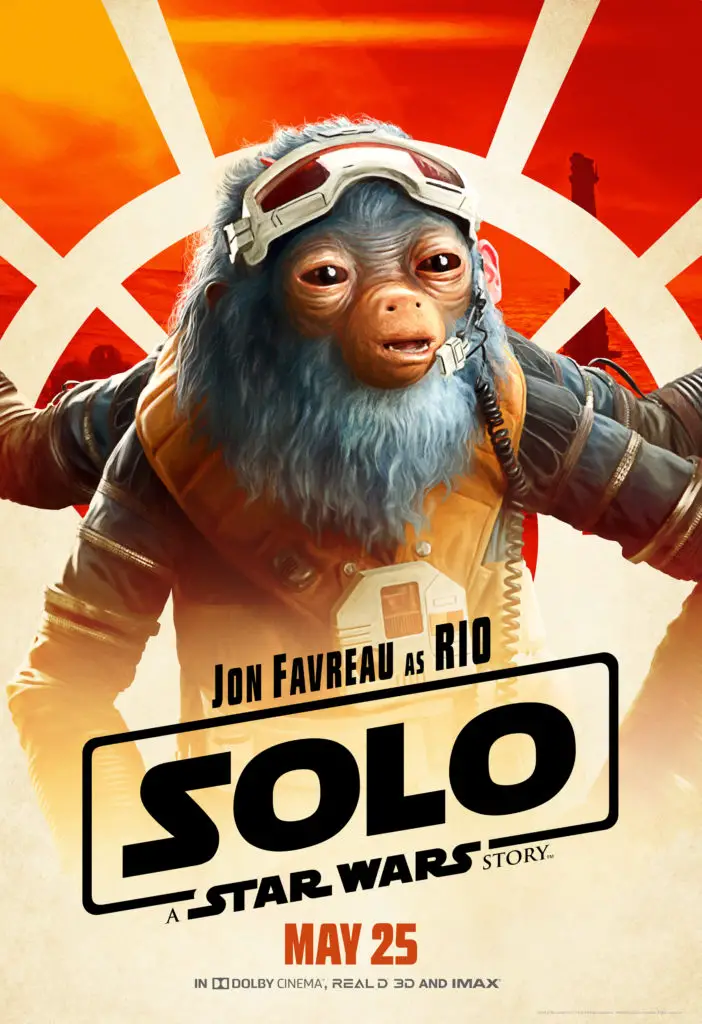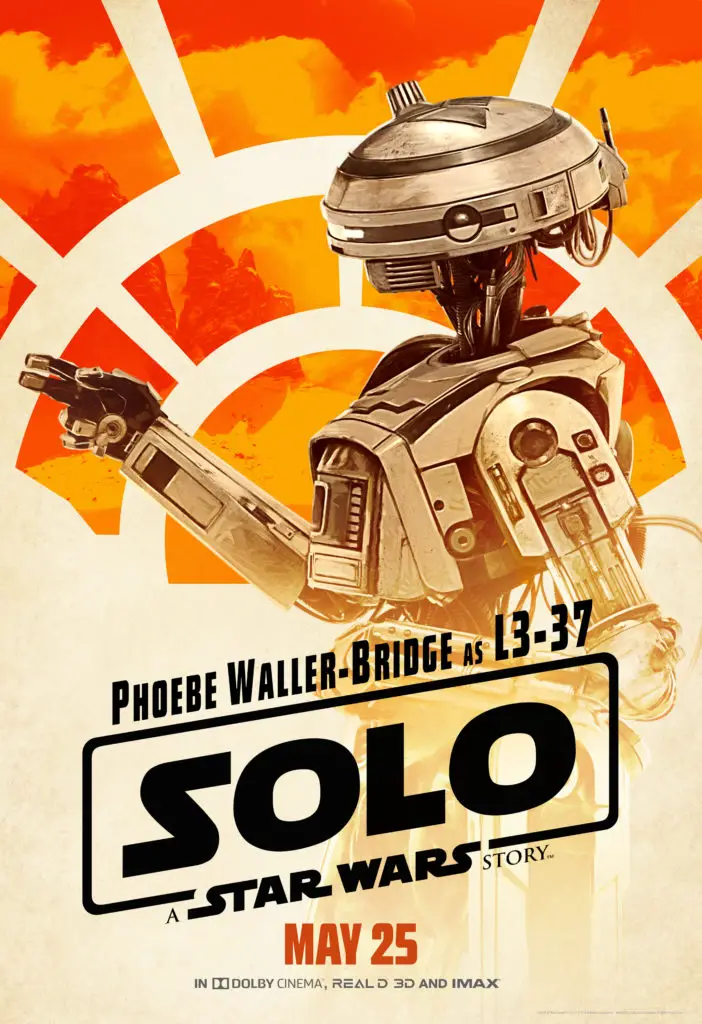 What do you think of these posters? Which one is your favorite? Let us know in the comments below! Solo: A Star Wars Story arrives in theaters on May 25, 2018!