The Muppets are coming back to television this March! The reimagined Muppet Babies will be appearing on Disney Junior and features a new main character added to the group and a new version of the theme song! This version of the classic Muppet Babies theme will be sung by Tony Award-winner and Broadway star of Hamilton Renée Elise Goldsberry. Disney has released a video sharing more about what went into this song that also offers a sneak peek of what it will sound like.
Goldsberry shared with OhMyDisney, "I was a huge fan of the original Muppet Babies series and am so excited that Disney Junior is bringing these beloved characters back in a new series for my children to grow up with in the same way that I did." The song itself was updated by songwriters Kay Hanley, Michelle Lewis, and Dan Petty for this version of the show.
Another new addition to Muppet Babies comes in the form of a cute purple penguin named Summer Penguin. She will be joining Kermit the Frog, Piggy, Fozzie Bear, Gonzo, and Animal in their adventures on Disney Junior in March.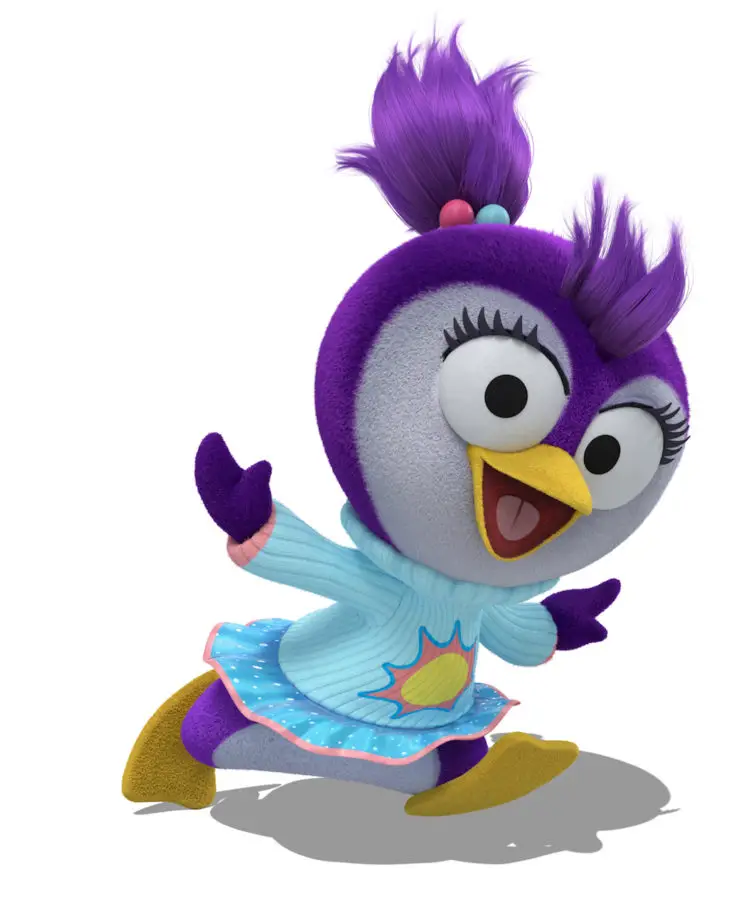 While the show won't be coming to Disney Junior until March, the theme song will arrive on iTunes on March 23rd! What do you think of this new incarnation of Muppet Babies so far? Let us know your thoughts in the comments below!