It's time for another update of not just Disneyland, but Knott's Berry Farm as well!
This last Sunday was not just Super Bowl Sunday.  It was also Charlie Brown Day at Knott's Berry Farm.  A gathering of the most people wearing Charlie Brown related attire was assembled at Calico Square.  All guests received a free button upon entering the park.  And holdable circles were at various photo ops for people to celebrate the day.  All of this was part of the ongoing Peanuts Celebration.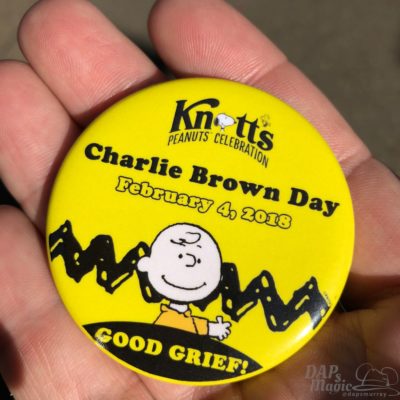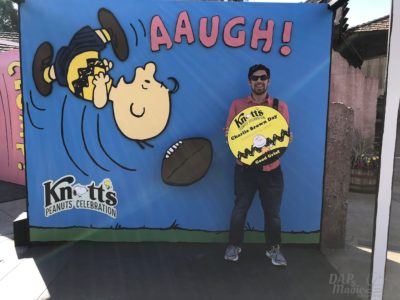 Over at Disneyland, Main Street is getting its track laid out for the horse-drawn carriage.
it's a small world has reopened from its annual takedown of holiday decorations.  But, this time there is also construction for the queue and surrounding mall.  Some new parts of the queue are already being used near the loading of the attraction.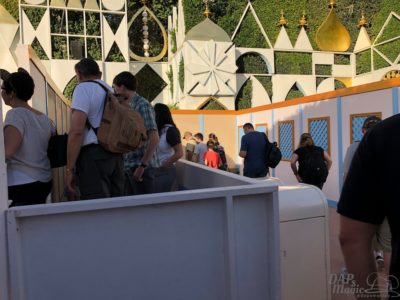 Splash Mountain is also undergoing a refurbishment.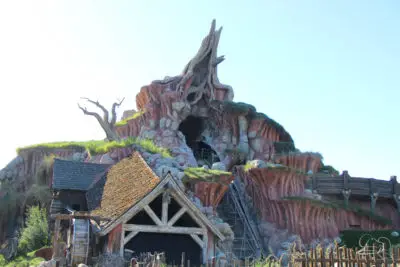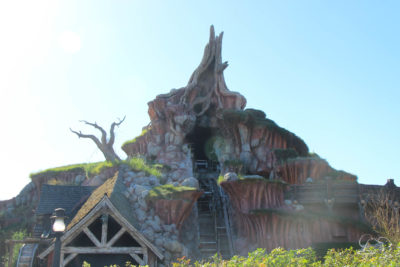 Of course, Lunar New Year is still happening at Disney California Adventure.  As much construction is happening around the resort the special event makes it worthwhile to visit.  The Mulan Processional is especially a great show to watch.
Splitsville has opened to the public at Downtown Disney.  I got to try some of the food, which was a spicy tuna roll and spicy edamame.  They were quite delicious and more than enough for one person.  There is an annual passholder discount.  It's worth getting some food to try out.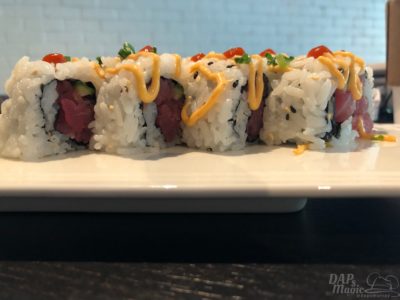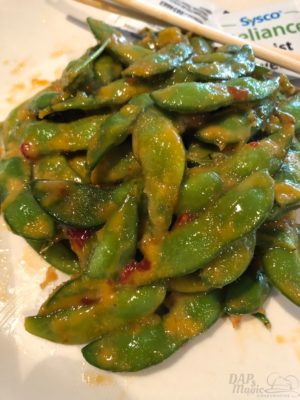 That's about all the updates for the parks this week.  We'll update again soon!