Jump to recipe
There are lots of magical experiences to be had aboard the Disney Fantasy. Some of these experiences come from the world of food, specifically the world of desserts! Because really, is there any food more magical than dessert? One of these magical foods are the Rice Krispies Bars from Sweet On You. Now, you don't have to way to experience these sweet treats on your next cruise. You can bring the this Disney magic home from the Disney Fantasy and make them in your own kitchen!
Geek Eats: Rice Krispies Bars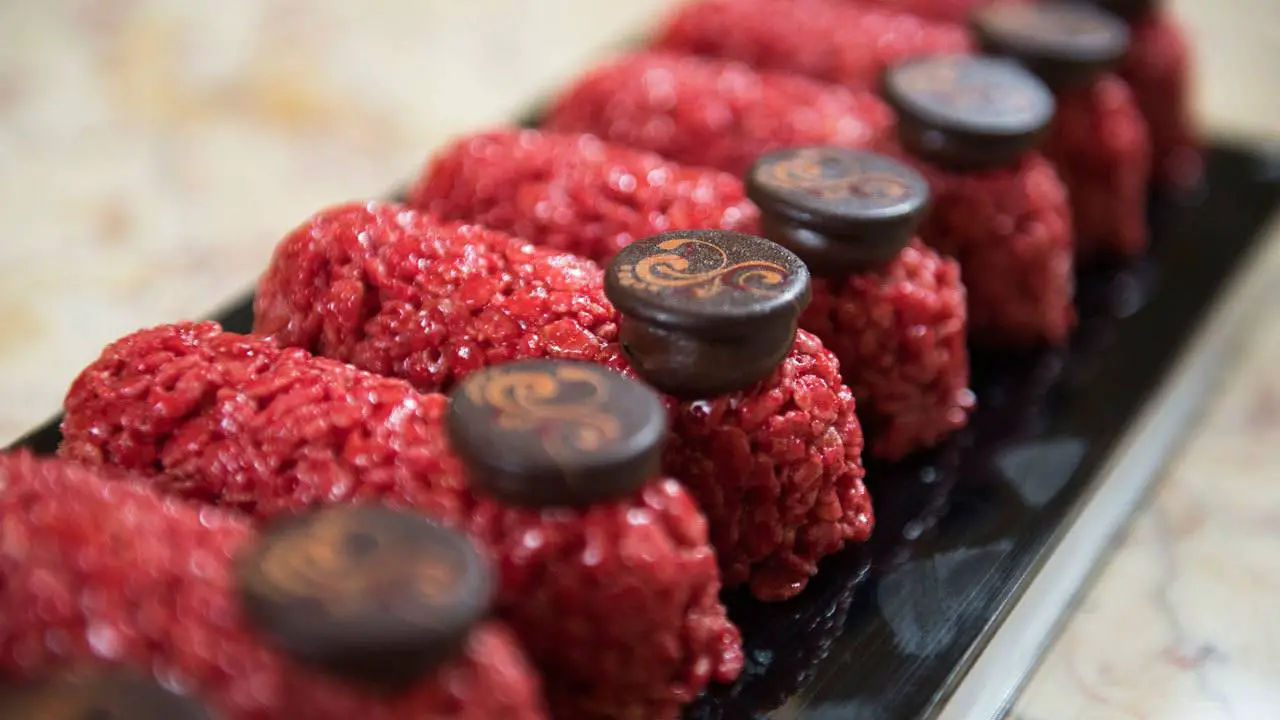 © 2023 dapsmagic.com
What did you think of this recipe? How did it turn out? Let us know in the comments section below!