This week had a couple of exciting things happen around the Disneyland Resort.  So, let's dive in!
FastPass
Of course the big news is the new FastPass system that was switched at both Disneyland and Disney California Adventure.  The various kiosks have been around for some time, and it makes use of the old ticket dispensing system.  But, it is a bit difference in how things are conducted.
One great advantage is the current "stacking" of FastPasses.  It's possible to get FastPasses for different rides that are good about 5 minutes apart from each other.  It's making the parks really manageable right now.
For more info on the new FastPass system check out the full post here.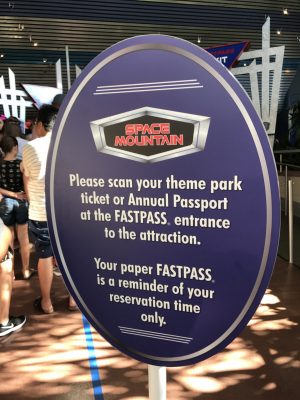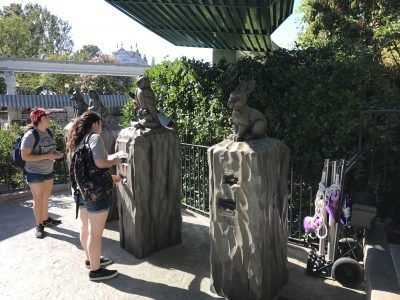 Reopening Imminent
Signs have popped up at the various classic attractions that describe what they are and when they will open.  The Disneyland Railroad train stations have them on display, as well as the boat dock in Frontierland.  The sign in Frontierland also shows info on Fantasmic! and its return date.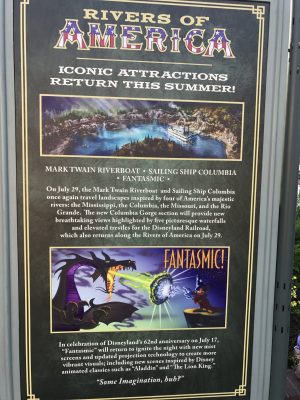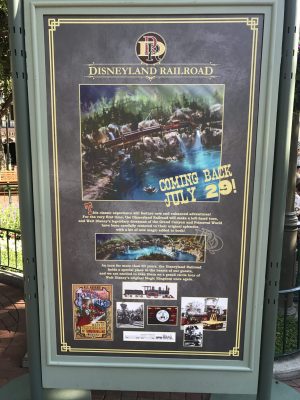 Disneyland Railroad Testing
Speaking of reopenings, Disneyland Railroad began testing the trains on Saturday.  Testing was not open to guests, but many could see the trains going around the tracks and past the several park icons.  You could even see over the new Big Thunder Trail walkway.
Thanks to @jaisonawsome for snapping glimpses of the tests.
— jaison (@jaisonawsome) June 24, 2017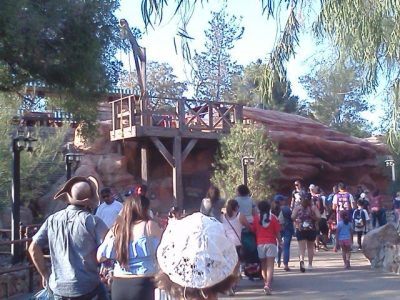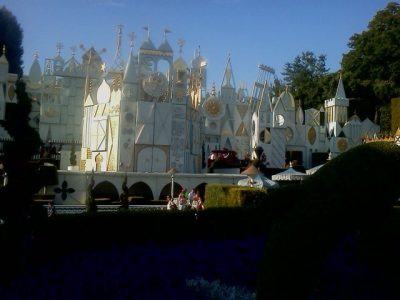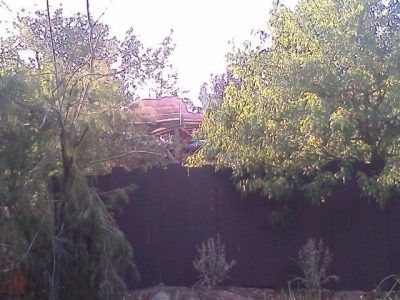 Adventureland is Waiting
The closures of shops at Adventureland are clearly shown as the entrances are boarded up.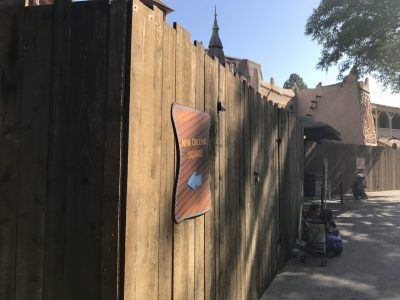 Summer is Here
June 21 marked the official start of the summer season.  Disneyland and Disney California Adventure are hopping.  Though it hasn't been too crowded yet.  Things are manageable.  And with the addition of the new FastPass it makes it even more manageable.  Once classic attractions reopen the crowds should appear to die down more.  It's because attractions like the train and river boats should "eat up" people.
In the meantime, it's still a great time to head to the parks!