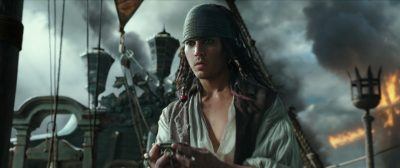 Hackers have gotten into Disney networks and stolen a yet to be released movie from the company.  Bob Iger told ABC employees in New York about the hack this last Monday.
The group has not been identified, but are holding the film ransom.  They are asking for an amount in Bitcoin.  If they are not paid they will release the film in 20 minute increments online until it is paid.
Disney has not commented on which film, or their response.  But, an anonymous source inside the company has said it is Pirates of the Caribbean: Dead Men Tell No Tales.
The movie is set to be released on May 26.
Movies are able to be pirated because they are all in digital formats now.  Even if they get onto film reels, they are filmed in digital cameras and stored in large storage drives.  There is no physical object to grab.  So, hacking is the way that it is to be stolen.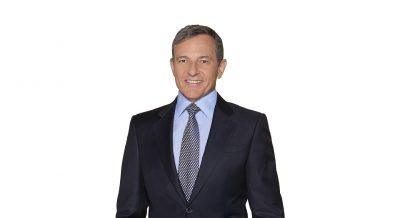 Nothing else has seemed to be compromised from the Disney networks. The company is working with federal agencies in the investigation.
It's also not the first time something like this has happened.  The Interview was stolen by hackers and released online.  The new season of Orange Is The New Black – a Netflix series – was stolen a few weeks ago.
Though the film could be accessible on the World Wide Web, it's still estimated to make millions, if not into the billions.  So, it is to be seen what Disney will do in response.
It is my thought that movies like this are meant to be seen in an experiential setting.  That is, see it first on a large screen with state of the art sound system.  Home media is great, but doesn't capture that blockbuster experience in theaters.  I will be seeing it in theaters even if the movie is released online.
But, what do you think?  Let us know if you will see the film in theaters even if it's first thrown online.