During a quarterly earnings call Disney chairman and CEO Bob Iger announced that Star Wars themed lands will be coming to Disneyland and Disney's Hollywood Studios in 2019. The announcement was then also made on the Disney Parks Blog.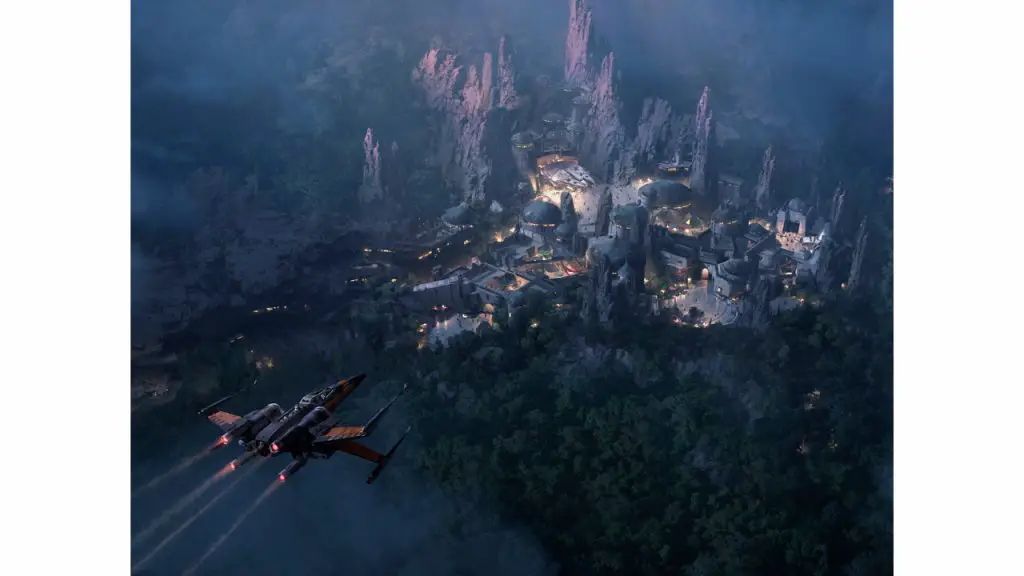 The Star Wars themed lands will be the largest expansions for both the Disneyland and also Walt Disney World Resorts. They will take guests to a new never-seen-before planet within the Star Wars galaxy where they will be able to experience life on this planet. With the planet being one of the last stops before wild space, adventure is sure to be found. There will be new experiences that include eating, shopping, and attractions. When open, guests will even be able to pilot the Millennium Falcon!
Are you excited for this news? What are you most hoping to experience when this Star Wars themed land opens in 2019?