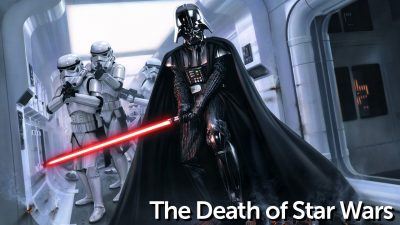 Welcome to Geeks Corner! This week, Murray tries another profession… that of being a pirate. In the world of geeks, Disneyland announced that there will be new Fastapasses and MaxPasses coming to the Disneyland Resort. The Matterhorn and Toy Story Midway Mania will be getting Fastpasses and MaxPasses will soon be available too. Tangled: Before Ever After has a new trailer that shows Rapunzel getting her long blond hair back. Next, Cameron begins a discussion on prequels and the risks that come with them. Finally, Murray shares about his experience with the Star Wars Light Side Half Marathon! We hope you enjoy this week's episode of Geeks Corner!
Posts referenced in this week's episode:
Let's go to the corner!