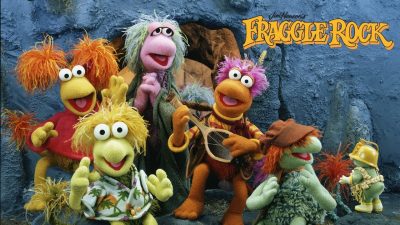 Jim Henson's Fraggle Rock first aired on television in 1983 on HBO. It continued on the network until  1987. Now, decades later the Fraggles will be returning to television when it comes to HBO in HD. All 96 episodes of the series have been remastered and at the end of this year it will be on HBO along with on HBO Go, HBO Now and HBO on Demand.
Fraggle rock features various puppets that are Fraggles, Doozers and Gorgs. The Fraggles play and sing most of the time, the Doozers are builders, and the Gorgs are giants that live in a castle.
Are you excited for the return of Fraggle Rock on HBO in HD?