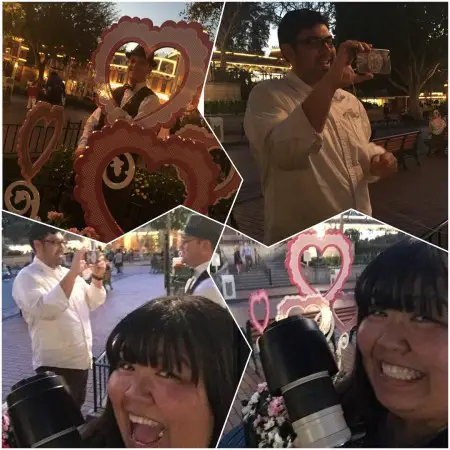 Let's face it, some Sundays are just… random. You never know what is going to happen on a Sunday at Disneyland. This last Sunday was definitely the epitome of this.
We could really try to explain this but instead, you should really just watch the video and see for yourself. The wonderful thing about Disneyland is that no matter what you end up doing, you are bound to have a lot of fun!
What is your favorite random thing to do at Disneyland?