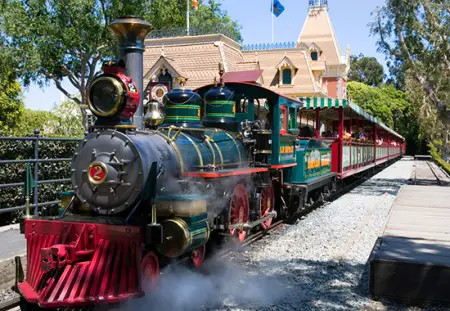 The Disney Parks Blog announced today that seasonal tickets are coming to the Disneyland and Walt Disney World Resorts. With new offerings from the worlds of Star Wars, Frozen, Avatar, Toy Story and more; the Disney Parks in the United States will be changing its pricing structure for a 1-day ticket.
Starting on February 28, 2015 every month will decided into value, regular and peak days. These days will be viewable 8 to 11 months ahead of time on a calendar online. Guests who visit the Disney Parks during traditionally slower periods of the year will find that they have the option to purchase value tickets. During busier times, Disney will reflect the demand by offering regular or peak day tickets instead. Christmas week if frequently quite busy and would be a good example of when peak tickets would most likely be offered. it is noted on the Disney Parks Blog that multi-day tickets or annual passes will also provide value to visiting guests.
According to the OC Register, the new pricing structure at Disneyland will be as follows:
Value: $95
Regular: $105
Peak: $119
For guests wanting to visit both parks at the Disneyland Resort, they can expect to pay $155 – $169.
What do you think of this new pricing structure?