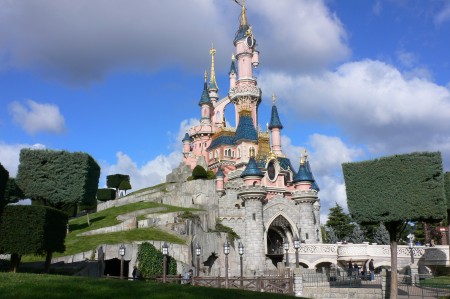 After the tragic events in Paris, Disneyland Paris will remain closed through Tuesday November 17th. The announcement was made in a statement posted on DisneylandParis.com and the Disneyland Paris Facebook page.
We mourn those lost to the horrific attacks in Paris, we pray for the injured and we hold them all in our hearts.  As part of France's three-day national mourning period, Disneyland Paris will remain closed through Tuesday 17 November. » Tom Wolber, Président of Euro Disney S.A.S.
This announcement was made a day after the attacks in Paris, after Disneyland Paris had already been closed for one day. Other major locations, like the Eiffel Tower, also remain closed after the tragic events on Friday night.
Disneyland Paris is approximately 20 miles East of Paris in the suburb of Marne-la-Vallee. It consists of Disneyland Park which opened in 1992 and a decade later Walt Disney Studios Park opened. It caters to approximately 14 million guests per yer and is one of Europe's most visited locations.