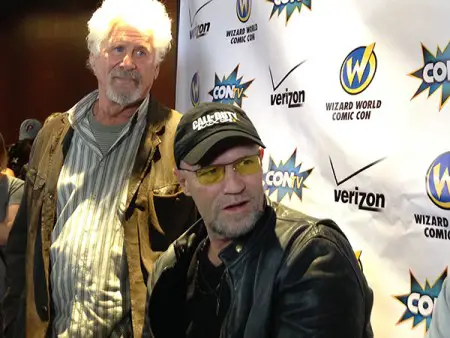 It was another great year at Wizard World Comic Con Chicago; 2015 proved to be a great success for fans of comic books, superheroes, movies, and TV shows. From August 20th to August 23rd, fans were given the opportunity to meet and attend Q&As with some of their favorite stars including Jeremy Renner, Norman Reedus, Burt Reynolds, Stephen Amell, and more. In addition to this, the convention hall was a giant and expansive arena for interactions, merchandising, cosplays, art, and anything that seems to leap from the minds of fans.
Wizard World is a testament to what a real comic convention should be – a show that caters specifically to the people whose love for characters and stories, and endeavors like ConTV are proof that Wizard World does indeed put in more efforts to please the fans rather than using the convention for media announcements and corporate sponsorships. In bigger and more recognizable comic conventions, the shows are exclusively used for media and press announcements, wit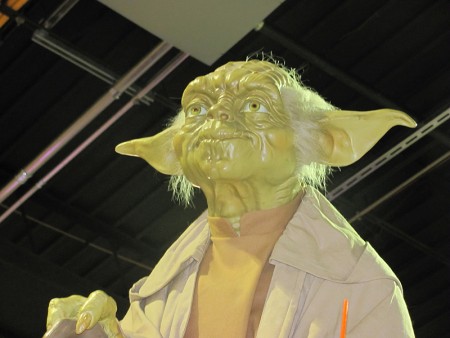 h immensely-heavy panels only put on to increase a certain media blitz and hype for films and TV shows. This has never been the case for Wizard World, which uses panels as an opportunity for celebrities to share funny and poignant stories, for fans to address people they've admired, and for real connections to be made.
At this year's convention, Q&As panels for celebrities such as Norman Reedus and Burt Reynolds proved to be a huge success, and with stars like Norman Reedus, Michael Rooker, and Jason David Frank providing a familiar atmosphere to that equation. Even towering figures of cultural institution like Caroll Spinney, the Muppeteer for Big Bird since the inception of Sesame Street, showed up to sign autographs and take pictures all four days, in addition to telling stories about his long and varied career working with Jim Henson. Fresh off from Avengers: Age of Ultron, Jeremy Renner showed up on Sunday to meet with Marvel fans and sign autographs.
Concurrent with Wizard World Chicago was the Bruce Campbell Horror Film Festival, which opened with Tales From Halloween on Thursday. Bruce C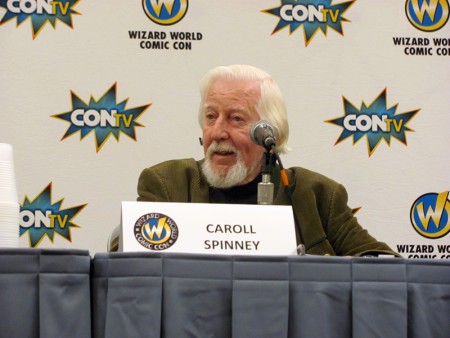 ampbell stayed the entire four days to meet with fans, attend panels, and introduce several films. He brought a familiar charisma and charm to Wizard World that can't be replicated at other cons.
The greatest thing about Wizard World Comic Con weren't the celebrities or the panels, but the fans. Everywhere, there was an air of sheer enthusiasm and love for all subjects and materials, and these fans weren't afraid to show off their love, either by ways of costumes, t-shirts, accessories, or just genuine enthusiasm. When a collective culture of love comes together like this, there's a positive feeling that lifts the world up, and Wizard World Comic Con knows how to navigate that river with great ease.