For those of you that enjoy sharing your Star Wars pride, here is another way to do so. Adidas has rolled out a Star Wars line of customizable shoes. These shoes come in several different styles and are offered for both men and woman.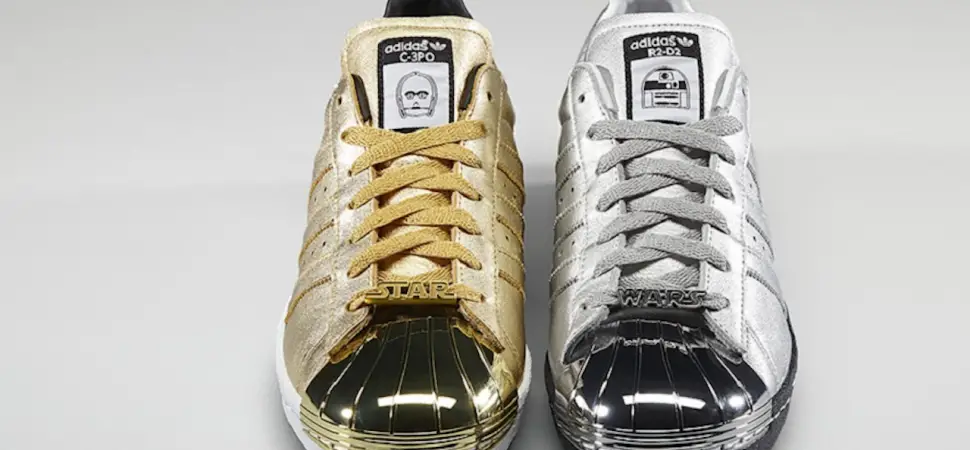 Whether you are for the Dark Side or not, these shoes will surely show off your Star Wars appreciation.
In addition, these shoes are said to be in limited quantities.
Check out these photos below from the Disney Style Blog. What do you think about these shoes?
If you would like more information on this line, please click here.