The Muppets ABC television show is one that many have been waiting for. From all the characters, jokes and so much more, The Muppets bring to life great entertainment.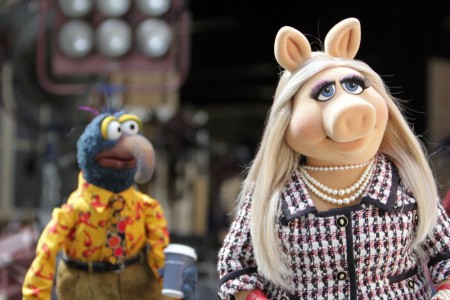 With a new series set to debut in the fall on the ABC Network, viewers now have more insight on the production. Ten whole minutes that is! A brand new clip was released on Tuesday. This clip was presented at the San Diego Comic Con.
Audience goers were so impressed that the company released this Muppets reel onto YouTube.
The video description says, "you were never supposed to see this. Here's the pitch that convinced ABC to make a show with The Muppets!" Take a look! You won't be disappointed.
Don't forget to watch The Muppets this fall.
Enjoy!