In the times of live-action Disney animated classic remakes, a new film has been announced. The latest film is set to be a prequel of Disney's Aladdin, according to The Hollywood Reporter.
The film will be a comedy adventure based on the Genie. Genies has been written by Damian Shannon and Mark Swift and will be produced by Tripp Vinson.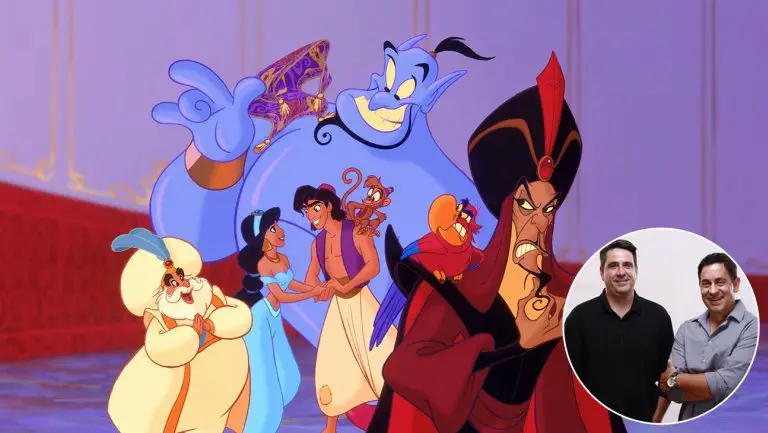 The article continues to state that the film will focus on the Genie and will include how be became enslaved by the lamp.
Disney's Aladdin was released in 1992 and grossed $500 million worldwide.
Currently, no cast or release date has been given. Stay tuned for more information.
What are your thoughts?