On Tuesday, Walt Disney Studios released the third trailer for "Tomorrowland." Hitting theaters on May 22,this film brings forth action with a sci-fi spin.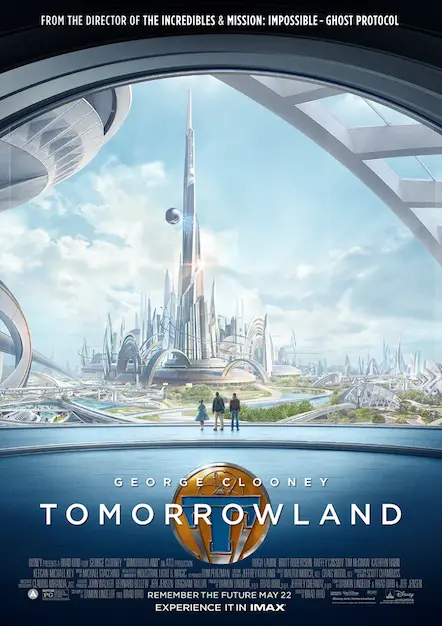 In the newest trailer, one can see that this film is going to be pretty explosive.
Also, in addition to the trailer, it has been announced that a sneak peek of the film will be shown during IMAX viewings of Marvel's Avengers: Age of Ultron.
Enjoy!