Opening this spring after some lovely refurbishments, Disneyland Park's Matterhorn Bobsleds and Peter Pan attraction will reopen with a few added adjustments and magic. Thursday morning, Disney Parks Blog shared a quick update on what the future holds for the attractions.
Erin Glover shared with readers that new effects have been added into the Matterhorn Bobsled attraction. She adds, "Just wait until you see the Abominable Snowman in ways you've never seen him before when the attraction reopens in May!" Attached was an artist concept image of the Abominable Snowman.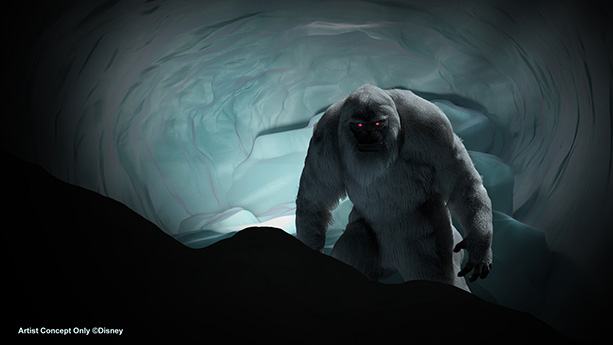 Across the way in Fantasyland, the classic Peter Pan attraction is also set to reopen in May. The attraction is said to have a "reimagined nursery scene and a variety of special effects."
As we near the month of May, some of you might be waiting at the edge of your seat to see the changes. I know I am.
What are your hopes for attractions when they reopen?