The cast announcements continue to grow for Disney's newest live action film, "Beauty and the Beast." The Hollywood Reporter broke the news that Luke Evans has been cast as Gaston.
The villain of the story line will have a strong role in the film as he plays opposite of the Beast which as been cast as Dan Stevens. In addition to these roles, Emma Watson was previously announced for her leading role as Belle.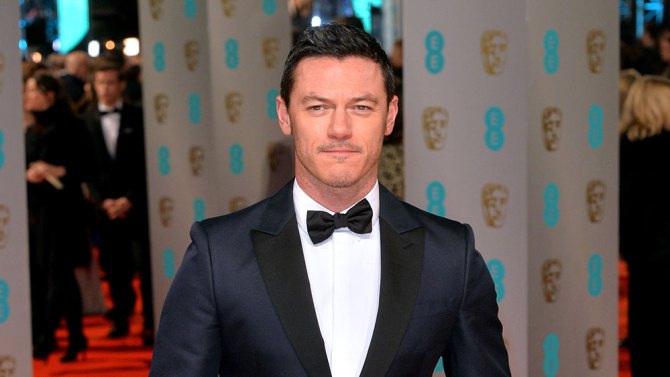 Evans has recently been involved in "The Hobbit: The Battle of the Five Armies" as Bard and as Shaw in "Fast and the Furious 6."
As for now, there is no official release date for this film. Production is said to begin later this year. This film is being directed by Bill Condon.
Do you believe Luke Evans would make a great Gaston?