Disney and Jerry Bruckheimer Films' Pirates of the Caribbean: Dead Men Tell no Tales has officially begun production in Australia. As the fifth installment of the Pirates' films, there has been much hype as to what the story line will be and the cast. In an issued press release, it has been said this production will be completely filmed in Australia. This series has earned a box office total of over $3.7 billion, worldwide.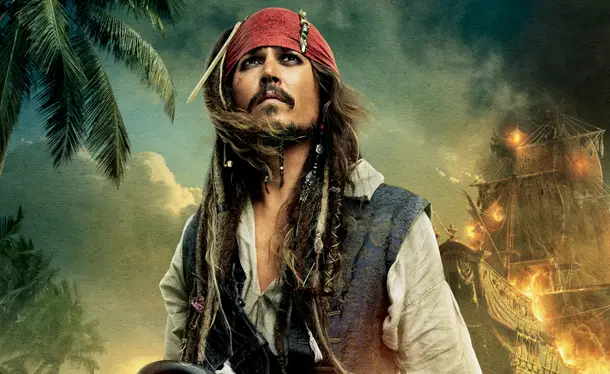 Audience goers and Pirates fans can be reassured that Captain Jack Sparrow will return in this film. As the fifth film for Johnny Depp, it would only make sense for him to return. In addition, other cast mates include Javier Bardem, Kaya Scodelario, Brenton Thwaites and Golshifteh Farahani. There are also a few more faces returning such as Geoffrey Rush, Kevin R. McNally and Stephen Graham.
As for story line, it will for sure be a great one. Here is a brief synopsis of what to look forward to:
Thrust into an all-new adventure, a down-on-his-luck Captain Jack Sparrow finds the winds of ill-fortune blowing even more strongly when deadly ghost pirates led by his old nemesis, the terrifying Captain Salazar (Bardem), escape from the Devil's Triangle, determined to kill every pirate at sea…including him. Captain Jack's only hope of survival lies in seeking out the legendary Trident of Poseidon, a powerful artifact that bestows upon its possessor total control over the seas.
Be sure to stay tuned to DAPs Magic for updates on the film.
Pirates of the Caribbean: Dead Men Tell no Tales is scheduled for a release date of July 7, 2017.