If you are plan on visiting the Walt Disney World Resort this year, there are some brand new MagicBand accessories you may want to check out. With these new pieces, you can design your MagicBand to fit your Disney Side. Disney Parks Blogs gave some insight on the new merchandise.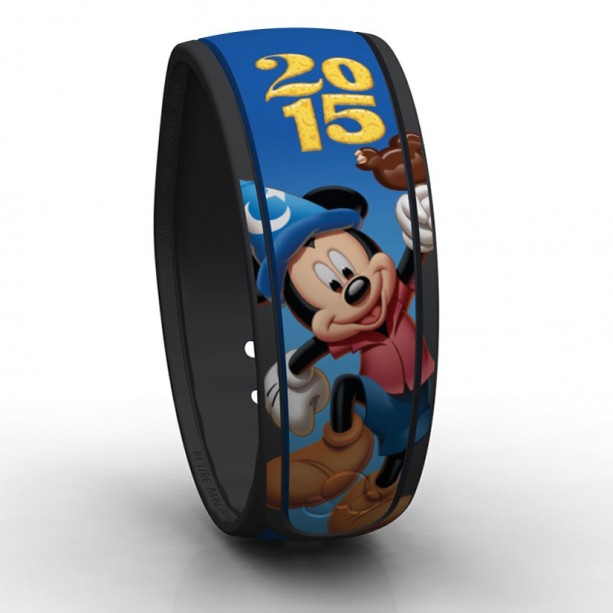 Throughout January, several open editions of MagicBands will be released at $19.95. Specific characters will be released on designated dates.
Ariel and Cinderella Castle – January 16
Belle – January 23
Tinker Bell; Sheriff Woody and Buzz Lightyear – January 30
In addition to the MagicBands, the retail packing has also been updated. Kevin-Michael Lezotte told Disney Parks Blogs, "New packaging for retail MagicBands was recently introduced with the release of the 2015-dated Graphic MagicBand. A team composed of MyMagic+ Products and Services, Merchandising, Disney Design Group Artists and Integrated Supply Chain collaborated on this new design. I like that the artwork is now front and center, which will make finding favorite designs much easier. Guests should look for the new packaging throughout this year."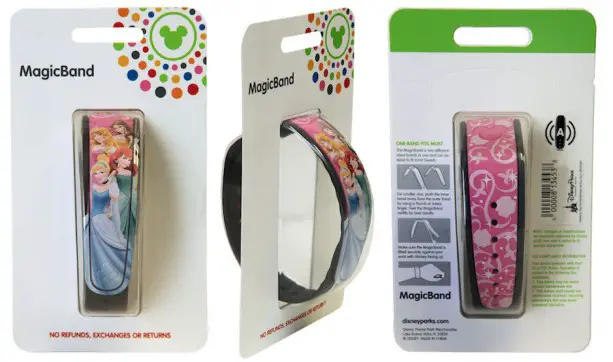 Also arriving this month are these small character items you can attach to your MagicBand.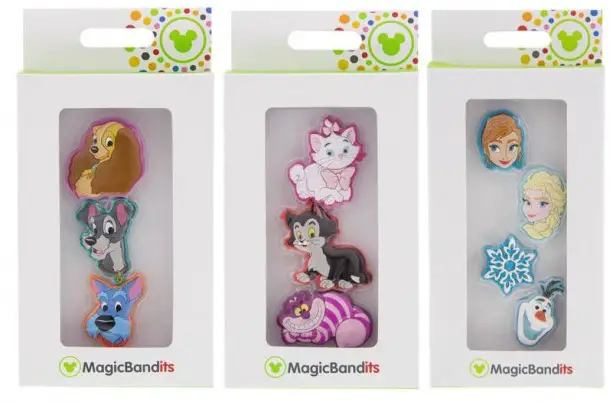 If you wish to purchase these items, guests may do so at a Walt Disney World Resort merchandise location or on the Disney Parks online store.