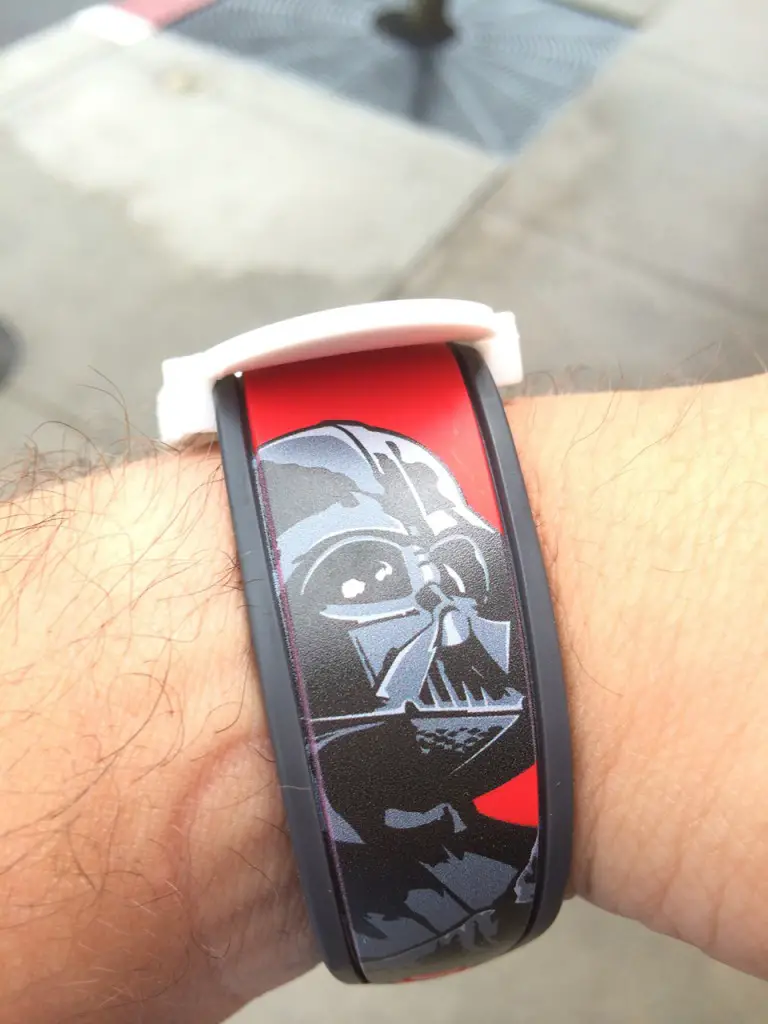 Tom Staggs seemed to tell Orlando Sentinel that the MyMagic+ system that has been implemented in Walt Disney World will come to Disneyland.  The system includes Magic Bands that act as room keys, park tickets, and even a payment system in the Florida resort.  Guests receive the band when they make reservations for a vacation.  Although the bands are optional, it does help to streamline the experience at the resort.  Along with the bands are other parts of the system like FastPass+, which lets guests reserve FastPasses right after booking their reservations.  Annual Passholders can also use the bands and the FastPass+ system.  Another element is fast check-in to Disney hotels, where notifications are sent to smartphones and guests can go straight to their room after arriving.
Though Staggs indicated the MyMagic+ program will not be an exact copy of Walt Disney World's, it's probably safe to assume things like the bands and FastPass+ will make its way here.  Also said in the Sentinel article is Staggs indication that the system is still evolving and although it's been implemented at the Florida resort it is still in a study stage.  Disney wants to keep adding and tweaking to give great guest experiences.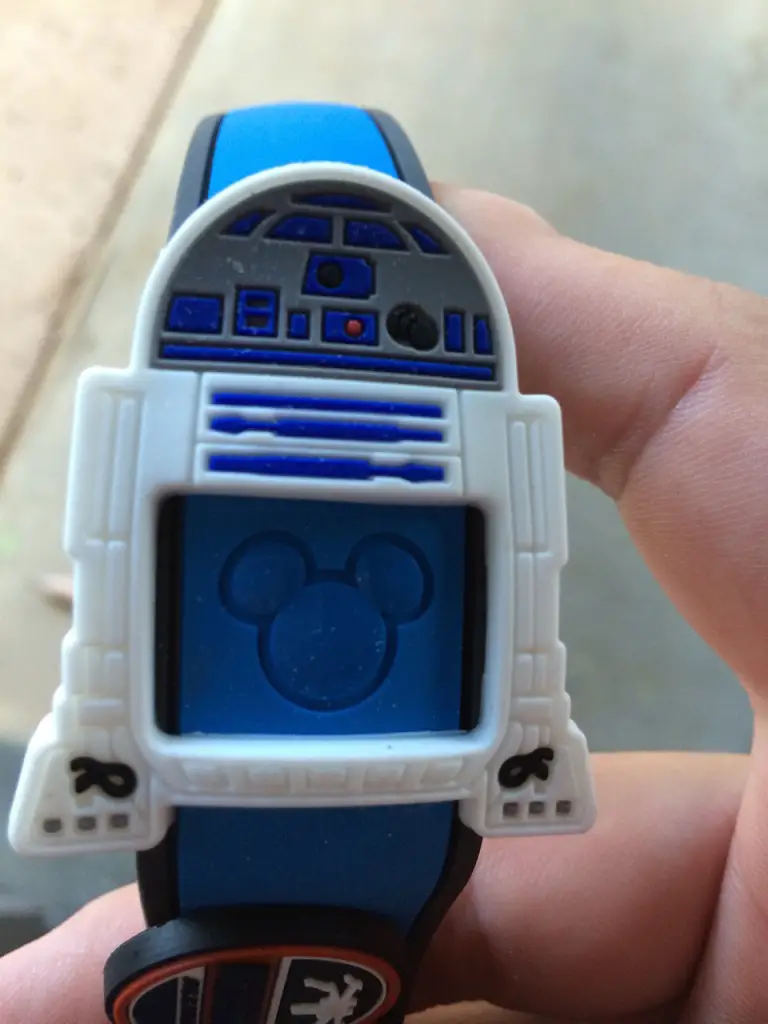 Probably the biggest concern is to Annual Passholders at Disneyland who rely on spontaneity on visits and FastPasses.  Having visited Walt Disney World this last summer I can say that I have wished Disneyland had MyMagic+ ever since visiting there.  I did plan out my itinerary months before the visit, but was able to still be spontaneous during vacation.  I would sometimes switch up my whole FastPass itinerary the night before.  Granted, that's not as spontaneous as some would like, but at times I was able to switch up rides during the day (though not the very popular ones).  After the initial 3 are used, guests can check at kiosks to see what other attractions with times are available.  Passes were available fairly late in the day, and that was a nice feature.  Another great feature is if an attraction goes down during the FastPass return time, a "wild card" Pass is given instead.
Having the bands as easy tickets, room key, and FastPass made the whole theme park experience the most pleasant I've had in years.  The bands are customizable, and even special ones would interact with the devices that read them at attractions and main gates.  I'm looking forward to having this system at the Disneyland Resort!  I've highly anticipated it ever since last summer.  It was the one thing that I thought of most since visiting.  Not a single attraction or show resonated quite as much as this great experience for me.
Below are links to the Orlando Sentinel article, OC Register's reporting of it, and my experience with the My Magic+ vacation.