Recently, the Disneyland Resort has started…or is it continuing…to make Disney California Adventure have a more concise story within all its "lands."  Condor Flats is going to give way to Grizzly Peak Airstrip, making it a continuation of the Grizzly Peak area of the park.  I think it's a great story making decision.  Having two mini areas become one continuous land will bring a broader story to the theme park.  My guess is all of it will have a nostalgic feel to the area, much like Buena Vista Street and Paradise Pier got in the makeover for the second gate.
It makes me think about both Disneyland Resort theme parks and the lands that are in both.  If you were to consolidate lands, what would you do?  Does it need to be done?
Personally, I've thought about combining Frontierland and Adventureland.  Yes, it would be a giant land inside Disneyland, but here's my idea:
Make it a steampunk area.  Put the Adventurer's Club in the second story of the Bazaar, even having it extend over the entry past the Tiki Room (picture Disney World's Adventureland who has some similar structures).  It would provide a nostalgic restaurant for Disney fans, and something new for the theme park entirely.  Over in Frontierland, add some geared decorations, and some heavy steam use and it'll look very steampunkish.  Add the same to Adventureland, and now it harkens to the imagination on what the story is about the area.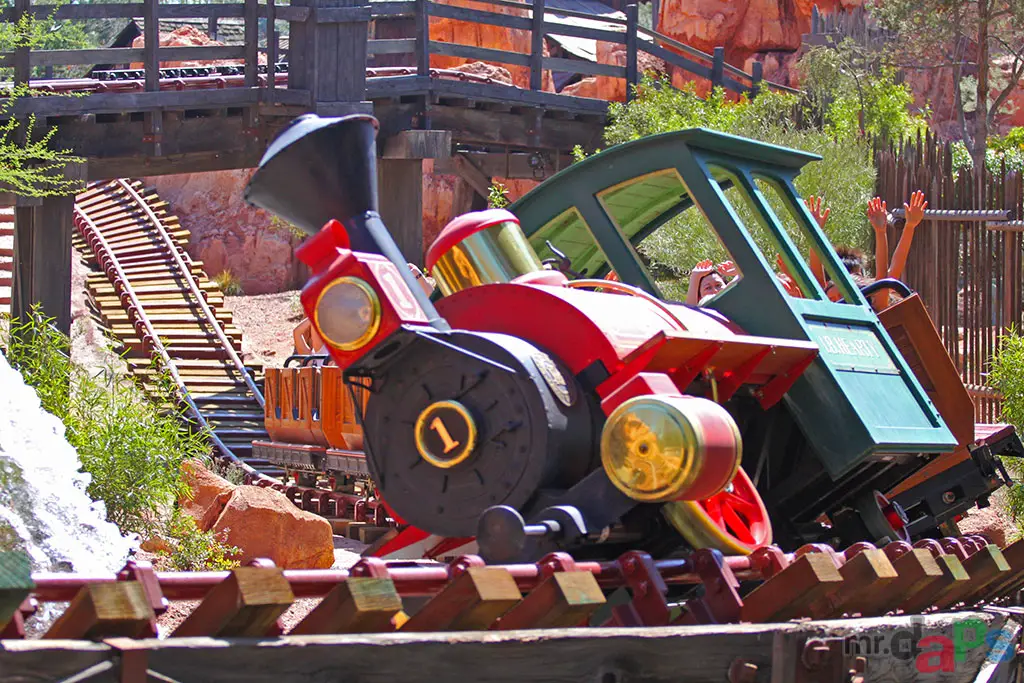 I know the problems: some attractions don't fit as well, like Indiana Jones and Tiki Room.  And, what of Rancho Del Zocalo?  Yes. I realize these.  What of the name?  Not sure of that either.  It's an idea.  If it did happen, this would take away from the "yesterday" that the park helps represent.  The only area that would give the idea of a bygone era is Main Street.  That could be fine, but is that enough?  It's a question to bring up.  And, I do know I'm critiquing my own idea.
But, in all, there are many lands in Disneyland now.  Even Disney California Adventure have some very specific areas (A Bug's Land for example) that could be converted to other things.  What would you do?  Leave it all the same?  Do something different?  Let me know!