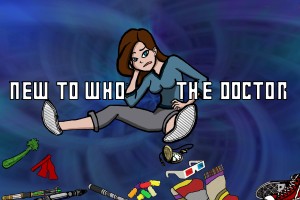 Hello Whovians and welcome to 'New to Who,' where I, Hello McFly, will be your guide through Doctor Who. And that, ladies and gentlemen, is the question – who is the Doctor, what does he gain from traveling across all of time and space, and why is he never ginger? The intricacies and complexities of the character outnumber the stars in the sky (most of which the Doctor has saved), not to mention that he has regenerated many times with each instance resulting in unique traits and habits. Yet the basis of his being can be drawn from a few key characteristics, as we will see as we examine the Doctor.
Back to Basics
The Doctor is the titular character and protagonist of Doctor Who. As explained last week, he is a two-hearted humanoid alien from the planet Gallifrey, home of an ancient time-mastering civilizations known as the Time Lords. The Time Lords dedicate themselves to overseeing all of time and space without interfering, whether for better or worse. The Doctor chooses to leave his home planet by stealing a sentient spaceship known as the TARDIS and helping those in need. He visits various eras and interstellar civilizations, fighting evil-doers and aiding the downtrodden. He typically travels with other people and species known as "companions." As a Time Lord, the Doctor can heal himself whenever seriously injured or elderly by changing into another humanoid form, also known as "regeneration." This particular ability has led to many actors taking on the role of the Doctor, each with their own flair and finesse as they handle the age-old alien.
The Doctor(s)
I'll be honest: if I were to list every single notable trait and character development of every single Doctor, you'd be older than a Time Lord. Unless one of you readers has a TARDIS in their backyard*, I will keep it short and sweet by listing the basic information of each Doctor.
*Editor's Note: If you do happen to have a TARDIS, email Hello McFly immediately to arrange a meeting. She has a few embarrassing middle-school memories she'd like to prevent from happening.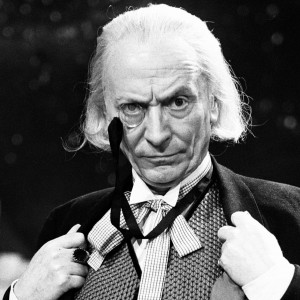 1st Doctor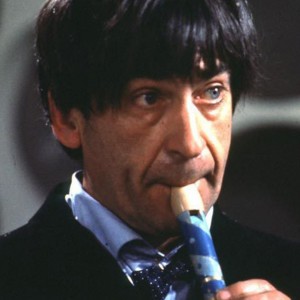 2nd Doctor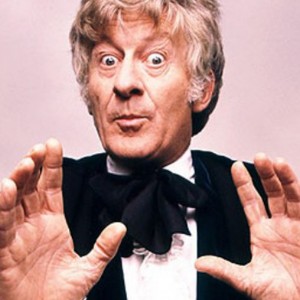 3rd Doctor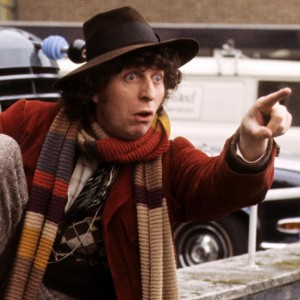 4th Doctor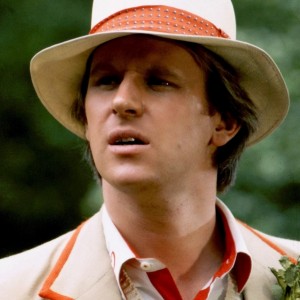 5th Doctor
6th Doctor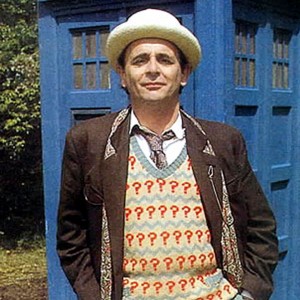 7th Doctor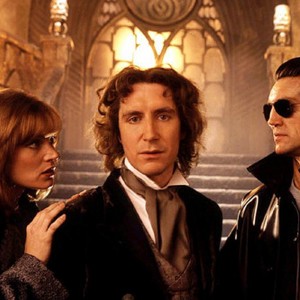 8th Doctor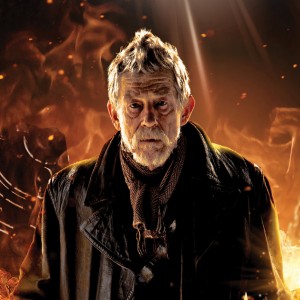 War Doctor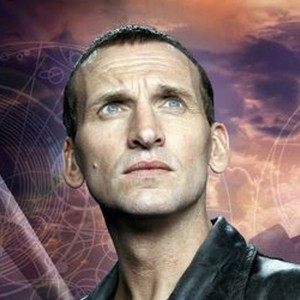 9th Doctor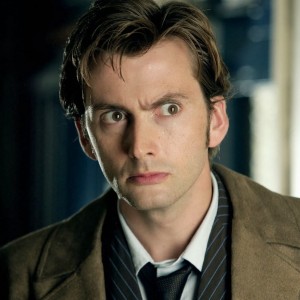 10th Doctor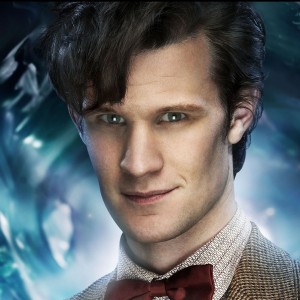 11th Doctor
12th Doctor
Controversy
The the latest incarnation of the Doctor has stirred arguments between fans, not for his performance but for being technically the 14th Doctor (during his 10th incarnation, he repurposed his regenerative energy to maintain his current state), when Time Lords are typically limited to only thirteen. After the events of The Time of the Doctor, the other Time Lords trapped away managed to give him more regenerative energy, resulting in his 14th regeneration (with potentially another twelve to come). Many feel it was a cop-out to continue the series while disregarding established cannon, though it has been previously established that there are ways to circumvent the limit: in The Five Doctors and The Sound of the Drums, the Doctor's age-old nemesis the Master hints at means of reestablishing a regenerative cycle. Despite this, many feel it was a cop-out to continue the longest-running sci-fi series.
The Takeaway
The Doctor is timeless – able to meet the viewing demands of a TV audience by changing his face and personality with the whole of time and space at his fingertips, he can present new adventures and scenarios. It is a creative freedom that no other show has taken advantage of to this extent; yet it may also be their greatest Achilles heel, as controversy and fan backlash have resulted from various incarnations. It is ultimately up to the viewer to decide – who's your favorite Doctor, what do you love about his character, and why is he still not ginger?!
Until next time, Whovians – time travel responsibly!