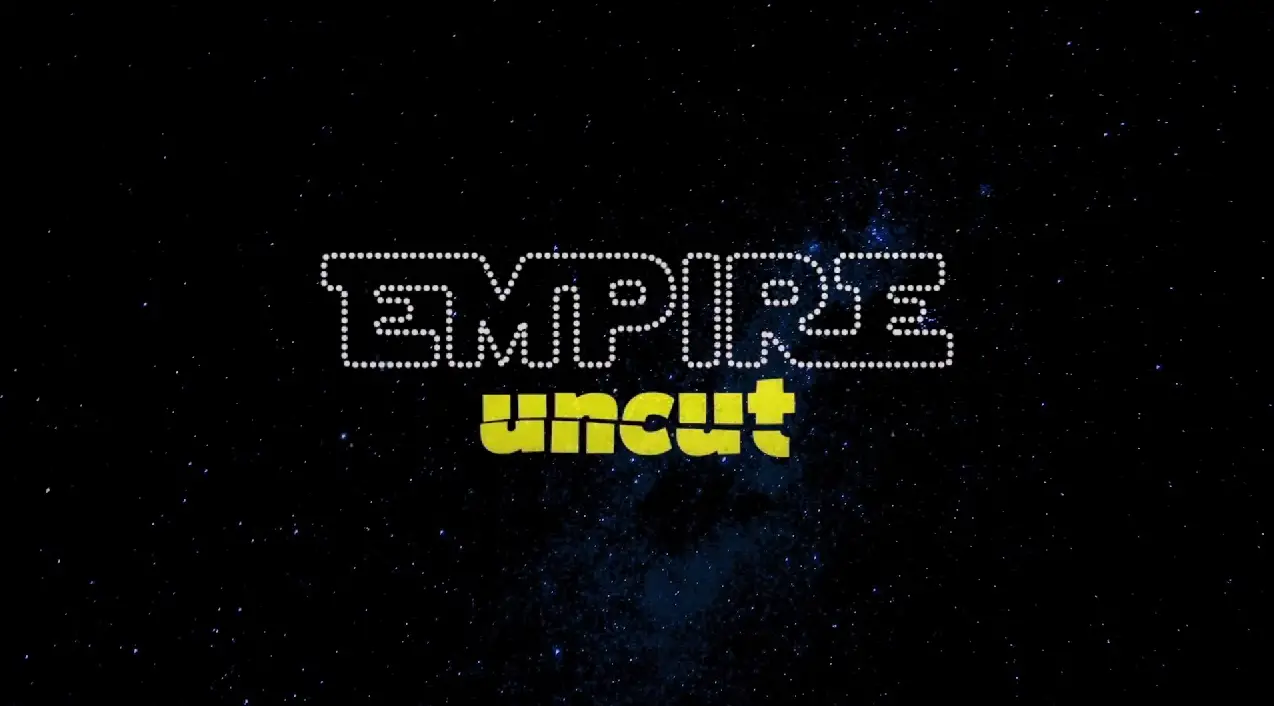 How often do Star Wars fans watch the movies and wish that they could have been a part of them? Well, some fans decided to do more than just wish. The result is The Empire Strikes Back Uncut, a fan made film that recreates The Empire Strikes Back shot-for-shot with the help 480 segments! These were put together after gathering more than 1,500 submissions from fans.
The Empire Strikes Back Uncut Description:
Watch the full version of The Empire Strikes Back Uncut, a fan-made, shot-for-shot remake of the Star Wars classic!

With more than 480 fan-made segments culled from over 1,500 submissions, The Empire Strikes Back Uncut (also known as ESB Uncut) features a stunning mash-up of styles and filmmaking techniques, including live action, animation, and stop-motion. The project launched in 2013, with fans claiming 15-second scenes to reimagine as they saw fit – resulting in sequences created with everything from action figures to cardboard props to stunning visual effects. Helmed by Casey Pugh, who oversaw 2010's Emmy-winning Star Wars Uncut, the new film has a wonderful homemade charm, stands as an affectionate tribute to The Empire Strikes Back, and is a testament to the talent, imagination, and dedication of Star Wars fans.
What do you think? I hope you enjoyed it and this added a little bit of extra geek to your Monday!
Make it a GREAT day!