Shanghai Disneyland has been in the works for a while and with the great minds of Walt Disney Imagineers, the park will surely stun us all. With hard work being put into place, a high award has been given to Walt Disney Imagineering. The American Institute of Architects has awarded their Technology in Architectural Practice Award to Walt Disney Imagineering.
The award has been granted based on the success of Building Information Modeling for the Enchanted Storybook Castle. This format allows three dimensions to be used in designs and gives a better virtual representation for the proposed structure. In addition to the look, real time data is added into the model allowing progress to be shown to the designers.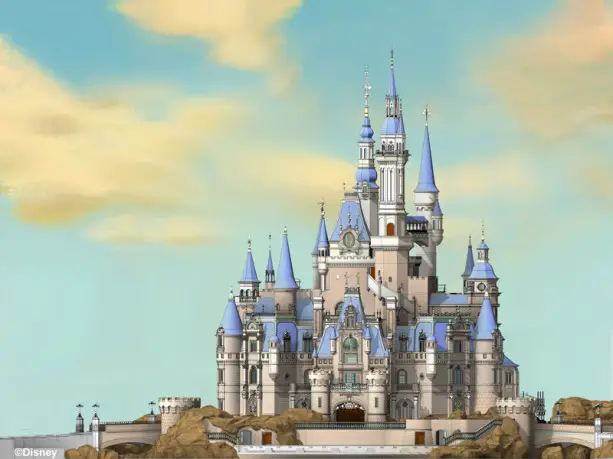 Walt Disney Imagineer David Van said, "Our commitment to collaboration, teamwork, and mutual success enables us to create those magical, innovative experiences in a way that only Disney can do. When the whole organization is thinking about reinforcing each other's efforts, it allows individuals the ability to focus on what they need to do to accomplish our shared goals. By using BIM processes and technology on this and other projects to be built around the world allow us to work smarter and more efficiently as a team."
Here is to the bright future of Shanghai Disneyland and a big congratulations to Walt Disney Imagineering.