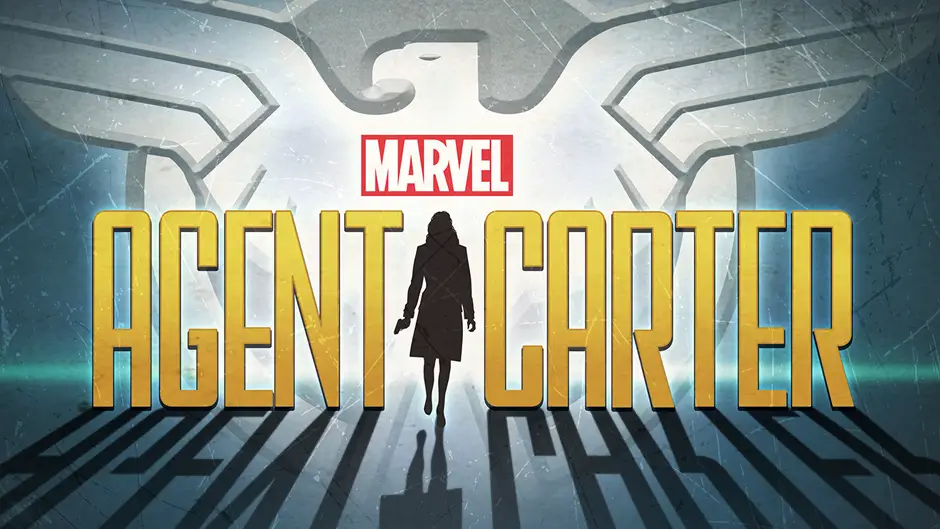 While lots of news has been coming out about Marvel's Agents of S.H.I.E.L.D., there really hasn't been as much information about Agent Carter. This isn't a huge surprise as the show won't be hitting TV screens for a few more months. However, seeing as things are starting to ramp up for this coming year of entertainment, it seems like a good time to take a look at what is known about Agent Carter.
[Tweet "An updated look at Marvel's Agent Carter"]
Show Synopsis:
"Marvel's Agent Carter," starring Captain America's Hayley Atwell follows the story of Peggy Carter. It's 1946, and peace has dealt Peggy Carter a serious blow as she finds herself marginalized when the men return home from fighting abroad. Working for the covert SSR (Strategic Scientific Reserve), Peggy must balance doing administrative work and going on secret missions for Howard Stark all while trying to navigate life as a single woman in America, in the wake of losing the love of her life–Steve Rogers. Inspired by the feature films "Captain America: The First Avenger" and "Captain America: The Winter Soldier," along with the short "Marvel One-Shot: Agent Carter."
Agent Carter Cast:
Hayley Atwell as Agent Carter – Hayley Atwell originated the role in Captain America: The Winter Soldier. Now she becomes the first Marvel lady to get a title role in a production. No, this isn't a movie but it is the first time a female has gotten to be in the title role of anything for Marvel.
Chad Michael Murray as Agent Jack Thompson – He is best known for his role in One Tree Hill along with Dawson's Creek, Southland, Gilmore Girls and CSI. 
Enver Gjokaj as Agent Daniel Sousa – Most known for Joss Whedon's dollhouse, he has also appeared in The Walking Dead, Witches of East End, Dexter, Rizzoli & Isles, and as a cop in The Avengers.
Dominic Cooper as Howard Stark? – Unknown at this time but it seems like it'd be a fantastic idea. He has said he is willing in the past! It's hard to imagine him not being cast in this show. 
Overview:
From what I've picked up, Marvel's Agent Carter will be a show about Agent Carter's dual life. She will be an agent in New York working in a prominently man driven world while also going on secret missions for Howard Stark. Remember, all of this will fit into the bigger story being told by all of the Marvel cinematic and television universe. If earlier reports are accurate, the show will take place in 1946. Marvel's Agent Carter should be hitting tv screens in January 2015.
Are you excited for this show?
Make it a GREAT day!