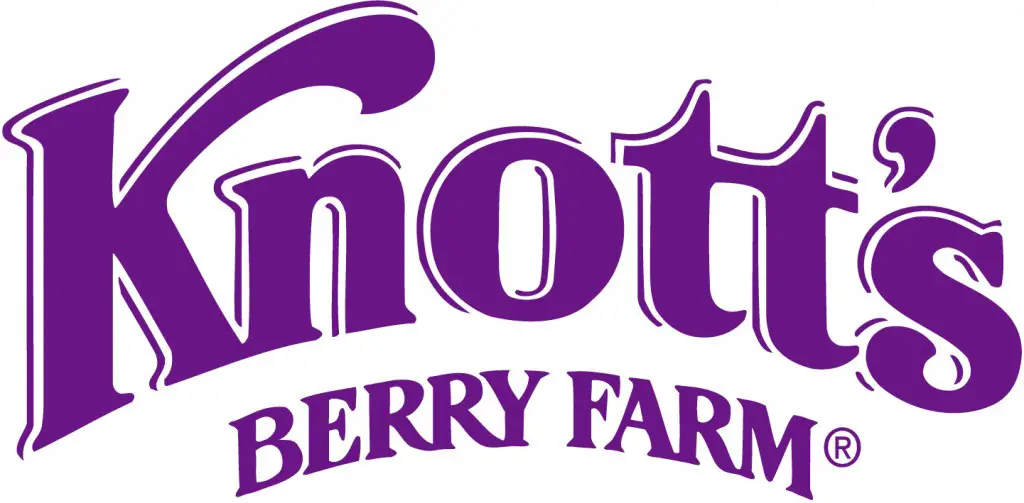 Labor Day is a holiday that many go and celebrate the day within town.  That may mean that Disneyland will be quite crowded and not too enjoyable.  Knott's Berry Farm is a great alternative to spending time at a park in Orange County.  With great food and special fireworks, it's sure to be a lot of fun.  Check out the details below….
KNOTT'S INVITES YOU TO CELEBRATE LABOR DAY WEEKEND ON THE FARM
Booming Fireworks, Mouthwatering BBQ, Live Entertainment And More,
Makes Fun, Easy this Holiday Weekend
BUENA PARK, CA (August 26, 2014) – This Labor Day weekend, Friday August 29 through Monday September 1, Knott's Berry Farm will offer a sensational lineup of live entertainment, made-to-order BBQ in Calico Square and dozens of signature attractions the whole family can enjoy. Knott's Soak City will also join in on the weekend celebration with open-air BBQs, splash-tastic water slides and a cool lazy river in which to relax and enjoy.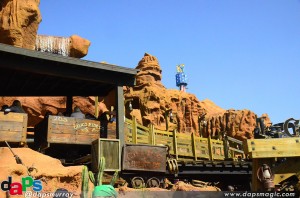 The special Labor Day weekend-only entertainment serves up family fun for a variety of ages and interests, including a spectacular Labor Day Sunday fireworks show. On August 31st, the Park's skyline will glow with a brilliant fireworks show that can be seen for miles. Open-air BBQ grills in Calico Square will offer sizzling delectable fare. Guests can also take a journey through the newly refurbished Calico Mine Ride, and stroll through the Park's Old West Ghost Town® or hang with the PEANUTS gang in a fresh Camp Snoopy, the land of high sierra fun!
There's live entertainment everywhere you turn.  The line-up of can't miss shows includes:
On 

Saturday, August 30

, staring at 

6:00pm

, Go Country 105 and on-air personality Ginny Harman will host special live performances by Pickleback Shine, Southern California's premiere modern country cover band,  in Wagon Camp and welcomes theme park goers to strap on their dancin' boots and move to country music's best tunes!
Krazy Kirk & The Hillbillies!  From the deep country hills of Anaheim, these boys will have toes tappin' hands clappin' and guts bustin' during the best darn musical comedy show ever performed in the famous Bird Cage Theater.

Camp Snoopy entrance

Camp-goers will love Charlie Brown's Happy Campers performed in the newly renovated Camp Snoopy Theatre, which now features a brand new shade structure. Charlie Brown, Lucy, Linus, their friend JT, and the world's most popular beagle, Snoopy, will take the stage in a show that's sure to make an outdoorsman out of anybody!

Calico Saloon Cancan Show, because what's a Saloon without a show! Don't miss this revered show for some good old' fashioned barroom fun.
The Citizens of Ghost Town, Sherriff Jebediah Smith, saloon owner Beau Regard, the delightful Sweet Adeline, and others will again be roaming the streets of Ghost Town to make guests feel as if they have stepped back in time to the 1890s.
Knott's Labor Day weekend celebration is included with regular daytime admission. Theme Park hours are:Friday, August 29 10am – 8pm; Saturday, September August 30 10am – 11pm; Sunday, August 31 10am – 11pm;Monday, September 1 10am – 8pm. Starting August 29th, 2015 Season Passes offer a year of family fun and includes one free visit in 2014.  And, for a limited time, purchase a Season Pass for as low as nine Easy Pay payments of $8.50!  To purchase Season Passes or tickets or for more information about Knott's Berry Farm, visit knotts.com or download the Knott's mobile app for your smartphone today.
#
About Knott's Berry Farm and Cedar Fair Entertainment Company:
Knott's Berry Farm is owned and operated by Cedar Fair Entertainment Company, a publicly traded partnership that is listed for trading on The New York Stock Exchange under the symbol "FUN." In addition to Knott's Berry Farm, Cedar Fair owns and operates ten other amusement parks, three water parks, one indoor water park, and five hotels. Cedar Fair also operates the Gilroy Gardens Family Theme Park in California under a management contract. Visit knotts.com or connect with us onFacebook, Twitter and Instagram.