Marvel Congratulates Joe Quesada on Receiving a 2014 Inkpot Award!
Each year, Comic-Con International in San Diego awards a select few recipients with the prestigious Inkpot Award. Recognizing the best and brightest individuals for their contributions to the world of comics, science fiction/fantasy, film, television, animation and more, the Inkpot Award has been awarded to a number of industry icons since its creation.
Marvel is pleased to congratulate Marvel Chief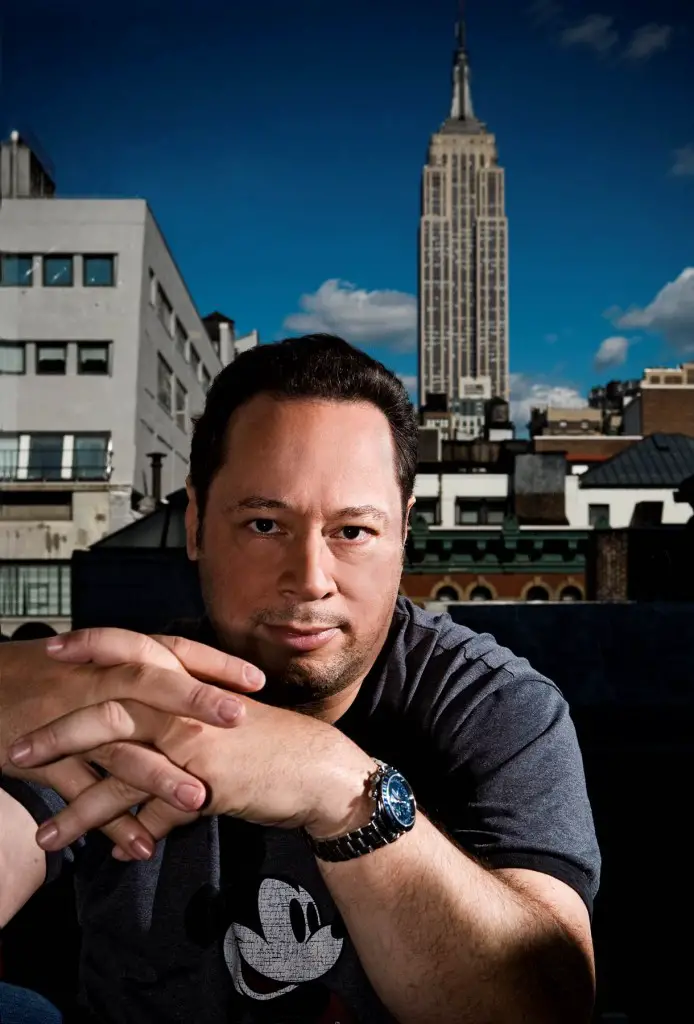 Creative Officer Joe Quesada, who took home an Inkpot Award in a surprise presentation during his annual Cup O' Joe panel at this year's convention. A long-time writer, artist and editor – Quesada was promoted to Editor-in-Chief of Marvel Comics in 2000. In his time as Editor-in-Chief, he oversaw some of the biggest events in Marvel history and presided over a creative renaissance for the company. Promoted to Chief Creative Officer in 2010, Joe now lends his considerable talents to more than just publishing as he oversees the creative aspects of Marvel in other media – from movies, to television, to video games and everything in between!
Marvel would also like to congratulate all the other recipients of this year's Inkpot Award.
To find a comic shop near you, visit www.comicshoplocator.com or call 1-888-comicbook.
Marvel Entertainment, LLC, a wholly-owned subsidiary of The Walt Disney Company, is one of the world's most prominent character-based entertainment companies, built on a proven library of over 8,000 characters featured in a variety of media over seventy years. Marvel utilizes its character franchises in entertainment, licensing and publishing. For more information visit www.marvel.com