With the excitement of the new film, "Guardians of the Galaxy", Disneyland Annual Passholders will get a chance to see the exclusive extended trailer starting July 3 at the Magic Eye Theater, beginning at 6:30 PM.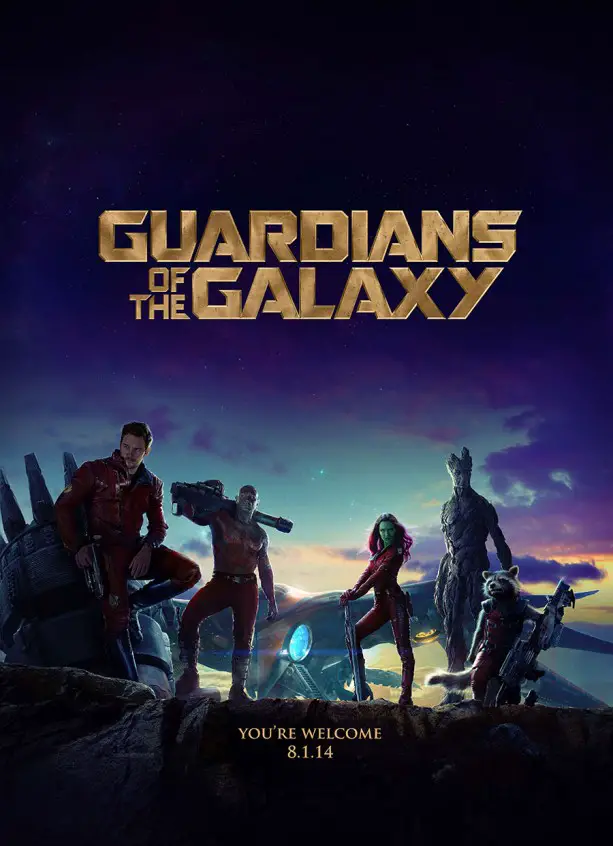 If you are unable to make it, do not worry, this sneak peek will be open to guests starting July 4. With 3D effects and great audio all around, you won't want to miss it.
Be sure to check out "Guardians of the Galaxy" in theaters August 1, 2014.