Production for a new Disney animated television series and movie, The Lion Guard, has begun. Based off the original Disney animated movie, The Lion King, the series will be aimed towards audiences of children ages two to seven. While the series is set to debut in early 2016, the movie is said to premiere in the fall of 2015 on Disney Junior and the Disney Channel.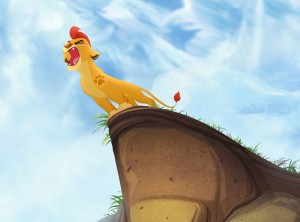 The story line is based off of the second born cub, Kion, from Simba and Nala. He goes through many adventures trying to figure out the rules of the Pride Land. Throughout the series, he is accompanied by many companions such as Beshte the hippo and Ono the egret. On top of the new cast, there will also be special appearances from well known characters such as Timon, Pumbaa and Rafiki just to name a few.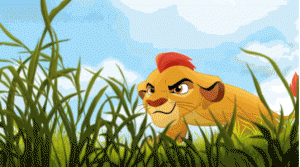 To help encompass values such as conservation, family, and community, wildlife experts from Disney's Animal Kingdom Park have been added to the team to provide information. Concepts such as problem solving and diversity will also be discussed in the show. 
How do you feel about a television series and movie based off of The Lion King?