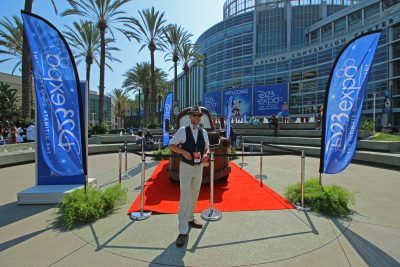 The D23 Expo is the ultimate Disney fan event. It brings together all the elements of The Walt Disney Company under one roof for one giant celebration of all that is Disney at the Anaheim Convention Center.
The first D23 Expo was in 2009 and they have been returning every other year since. At the D23 Expo, Disney fans will get an up-close and personal look at Disney movies (both live-action and animated), Disney Parks and Resorts, television shows, merchandise, presentations by Disney luminaries, the Disney Legends Ceremony, and also get a look at the Treasures of the Walt Disney Archives. These are just a few offerings that are regularly found at the D23 Expo, hosted by D23: The Official Disney Fan Club.
Mr. DAPs and the DAPS MAGIC crew will also be attending the D23 Expo. Make sure and find them and get a picture with the team. They'd love to meet you!
Here are a few resources for your from DAPs Magic for the D23 Expo:
D23 Expo News
DAPS MAGIC will continue to provide full coverage of this event leading up to, during, and after. Make sure and return regularly for full D23 Expo coverage. Take a moment to also follow DAPS MAGIC's twitter, instagram, and youtube pages as there will be coverage going up on all of these platforms as well. Utilize these platforms also to find and meet the DAPS MAGIC team! The team would love to meet you and get to know you.
D23 Expo 2022 Videos

Subscribe to DAPS MAGIC's YouTube Channel!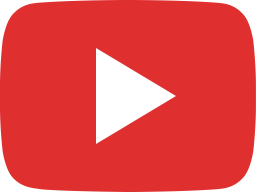 Mickey Mouse One: Walt's Plane Exhibit – D23 Expo 2022 Media Preview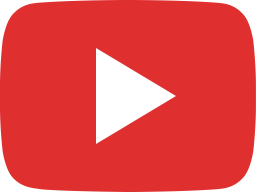 Interview w/ Ed Ovalle – Walt Disney Archives – Mickey Mouse One: Walt's Plane – D23 Expo 2022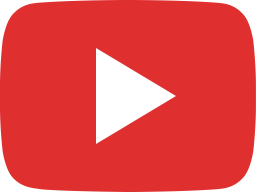 Disney CEO Bob Chapek & Michael Vargo D23 Expo 2022 Media Preview Welcome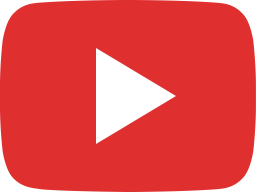 Kareem Daniel – Disney+ Pavilion – D23 Expo 2022 Media Preview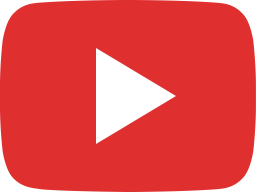 Walt Disney Archives Presents Step in Time Ribbon Cutting and Tour – D23 Expo 2022 Media Preview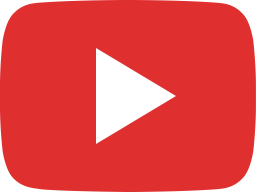 Barbara Bouza & Josh D'Amaro – Wonderful World of Dreams Pavilion -D23 Expo 2022 Media Preview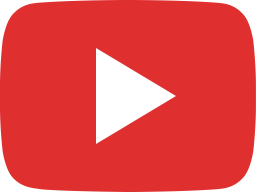 Wonderful World of Dreams Pavilion Tour – D23 Expo 2022 Media Preview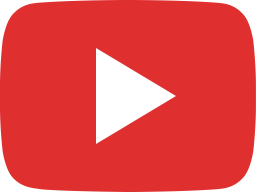 Zootopia "Workers" – Wonderful World of Dreams Pavilion – D23 Expo 2022 Media Preview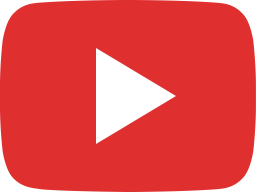 Disney Legends Awards Ceremony – D23 Expo 2022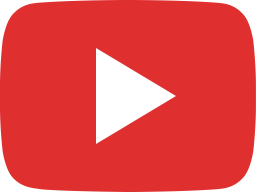 Bob Chapek and Mickey Mouse Intro – Disney Legends Awards Ceremony D23 Expo 2022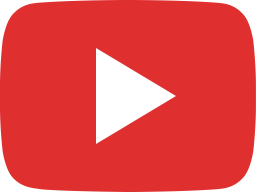 Disney100 Video – Disney Legends Awards Ceremony – D23 Expo 2022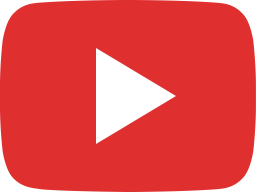 We Don't Talk About Bruno – Encanto Cast – Disney Legends Awards Ceremony – D23 Expo 2022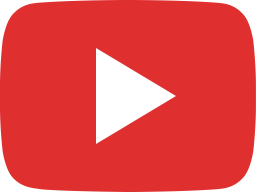 D23 Expo 2022 – Day One Recap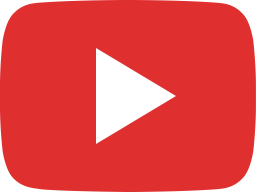 The Making of Disney100: The Exhibition – D23 Expo 2022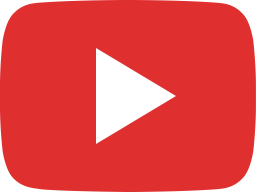 Highlights of Disney Live Action, Pixar, and Walt Disney Animation Studios Panel – D23 Expo 2022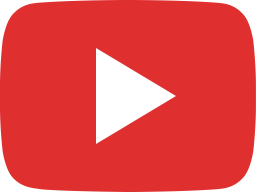 Highlights of Lucasfilm, Marvel Studios, and 20th Century Studios Panel – D23 Expo 2022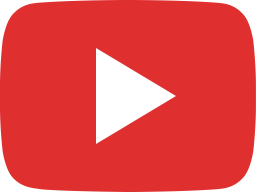 The Muppet Christmas Carol Medley – D23 Expo 2022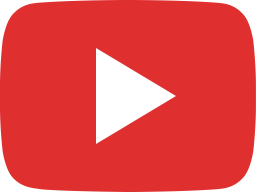 D23 Expo 2022 – Day Two Recap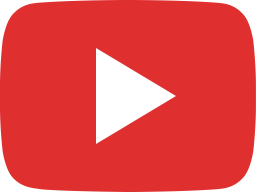 Can You Picture That? – The Electric Mayhem – D23 Expo 2022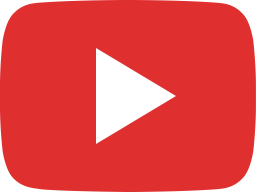 It's Wondrous – A Boundless Future: Disney Parks, Experiences and Products Panel – D23 Expo 2022