As Veterans Day approaches this weekend, The Walt Disney Company is celebrating and saluting those who have served and military families. That includes many of which who have come to call Disney home after serving their country.
On Friday, the company highlighted some of these veterans turned cast members with a special look into the honor, values, and work ethic that veterans bring to Disney every day.
Dan Grundvig—a manager of supplier diversity at Disney—became the first participant in the Disney Military Fellowship Program when it began in 2017. Grundvig—who served in the U.S. Army for 30 years—hoped to have a second career that allowed him "to find an employer I was as proud to represent as when I put on the Army uniform, with values and ethics that aligned with my 30 years of military service."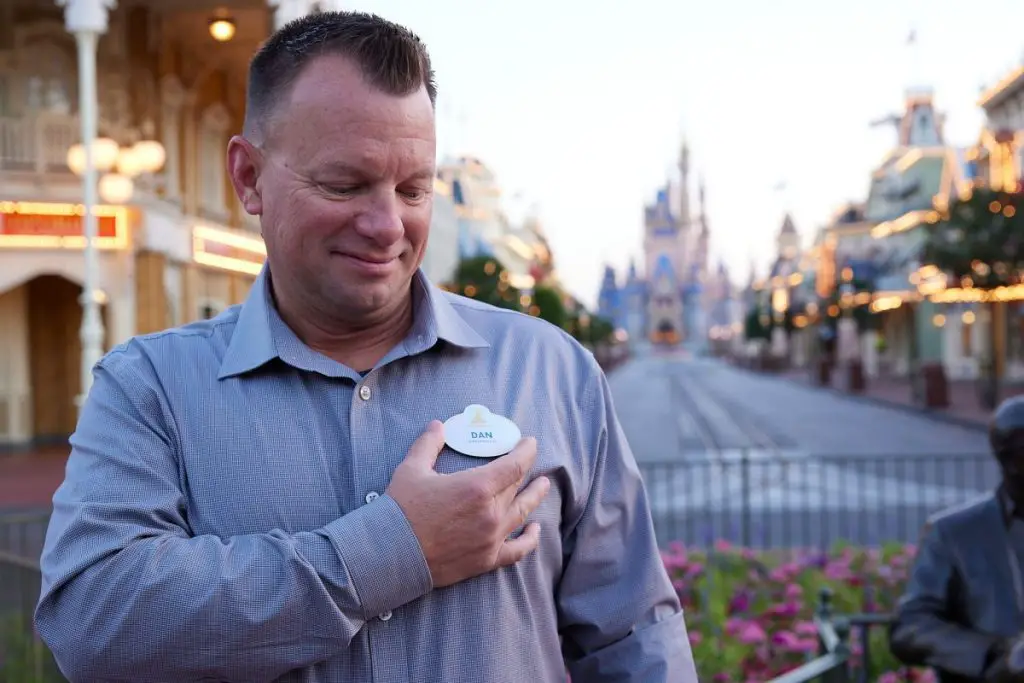 "I was also searching for a role that enabled me to be more present for my family in the years to come," he added. "Disney offered all of that."
Teresa Dooling—who works at Walt Disney World Resort after serving in the U.S. Army for 24 years—also believes Disney offers so much to veterans who are looking for a next chapter.
"They encourage you to push yourself to keep reaching your goals, to keep reaching for your dreams, and to figure out what your dreams are," she said.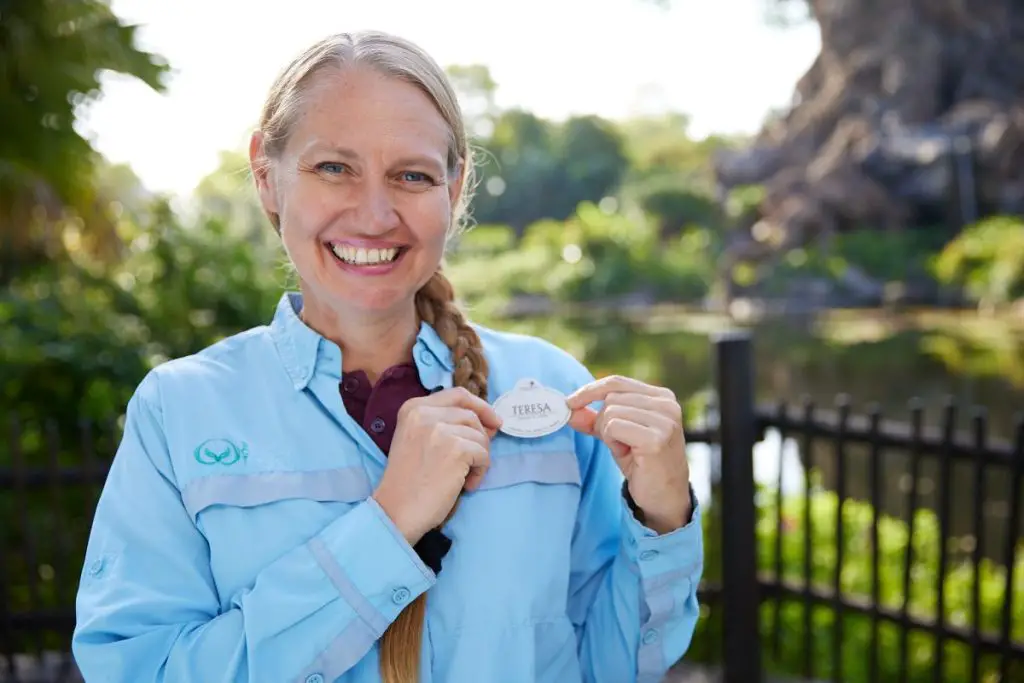 Then there's Ariel Elias—a Strategic Sourcing Specialist at Disneyland Resort—who had a 21-year career in the U.S. Marine Corps. Elias noted that "transitioning out of the military is challenging" and was "one of the hardest things I've ever done."
This is why The Walt Disney Company participates in the Department of Defense SkillBridge program, which places transitioning service members into fellowships across the company. The Disney Military Fellowship Program allows these military heroes to gain valuable skills around culture and working outside of the military.
"The Walt Disney Company does a great job of letting veterans know that they have a home here, bringing veterans into the family and help them continue to give back to the community and build long-lasting relationships," he said.