The Star Wars Holiday Special is infamous among Star Wars fans. Now, a documentary takes a deeper look at this special. It also will soon be in theaters on different dates in November. Tickets are now on sale for this documentary. A trailer for the film can also be seen below.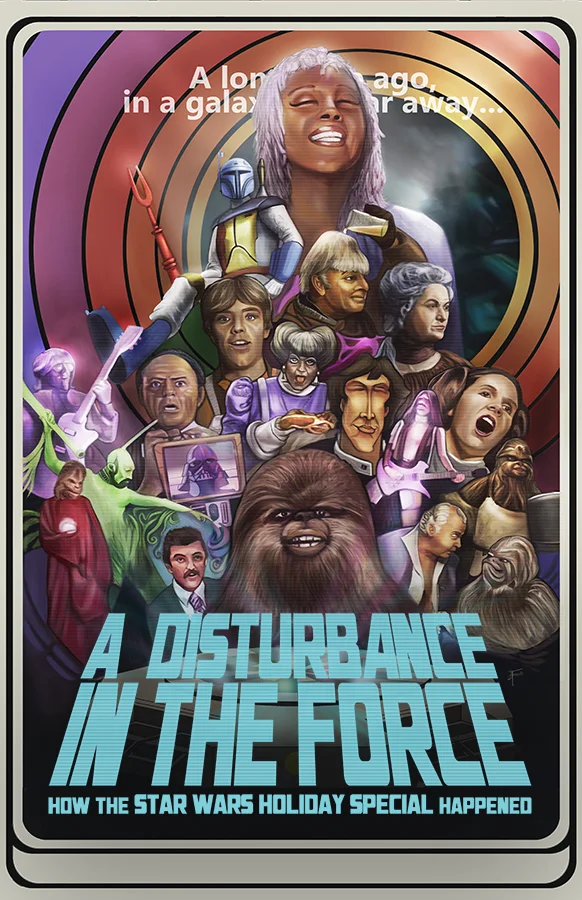 About A Disturbance in the Force
Travel back to a galaxy far, far away – the infamous Star Wars Holiday Special.  This documentary dives into the mystery of how it happened and why 45 years later it has become, much to the chagrin of George Lucas, the ultimate cult classic among Star Wars fans.

Featuring interviews with Seth Green, Kevin Smith, Patton Oswalt, Paul Scheer, Weird Al Yankovic, Donny Osmond, Bruce Vilanch, and many more.
More details about this film, where it is screening, and tickets sales can all be found at HolidaySpecialDoc.com. What do you think of this documentary? Are you excited to see it? Share your thoughts and opinions in the comments below!