Black Friday traditionally happens the day after Thanksgiving. This year, however, shopDisney is starting to offer its Black Friday deals early! In fact, they are already being offered. These discounts offer a variety of savings of up to 40% out on a variety of merchandise found on the website throughout the month of November. Below is a look at some of the discounts that are currently being offered on the shopDisney home page.
This post contains affiliate links that help support Daps Magic.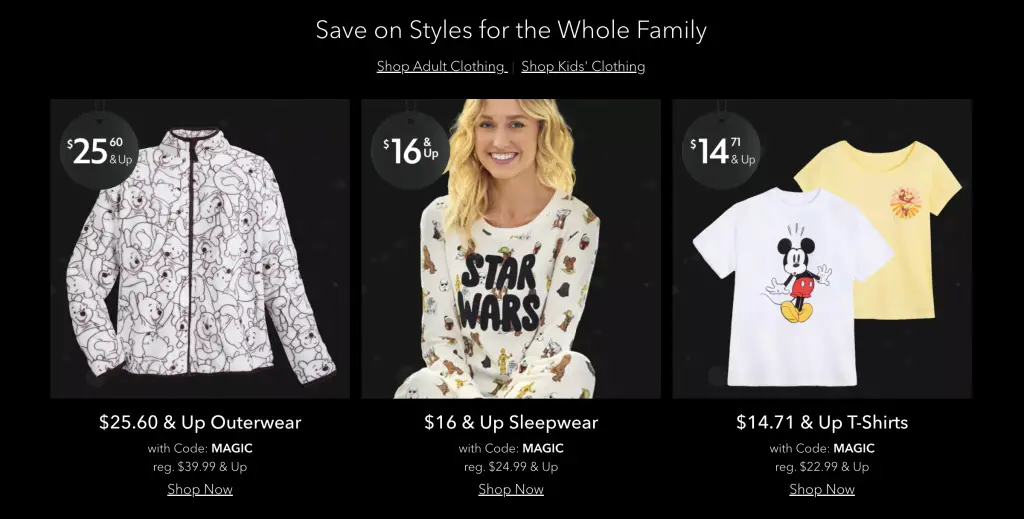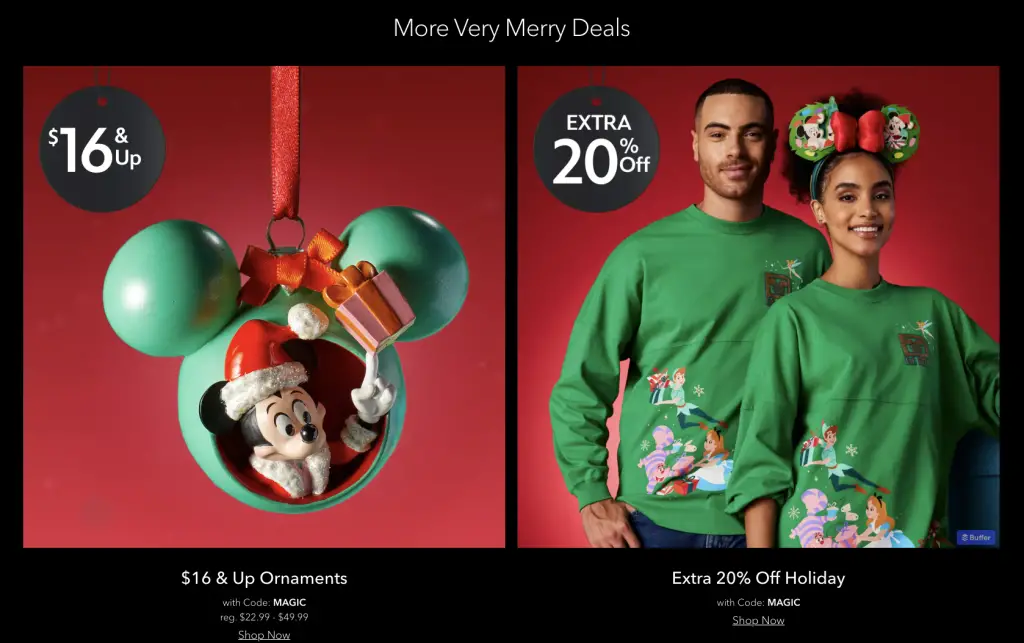 What do you think of the early Black Friday discounts being offered by shopDisney? Will you be utilizing any of them? Share your thoughts and opinions in the comments below!