After a second season filled with ups and downs, backwards and forwards and time shifting galore, the second season of Loki ended with a bang for Marvel Studios and Disney+.
The finale of Loki season 2 nabbed 11.2 million global views on Disney+ in its first three days — an increase from the premiere episode. The finale— which stars Tom Hiddleston as the God of Mischief—was the second most viewed season finale on Disney+ this year.
The finale of the Marvel Studios series—which concluded last Thursday—was only behind the season three finale of The Mandalorian, which wrapped up its season in April.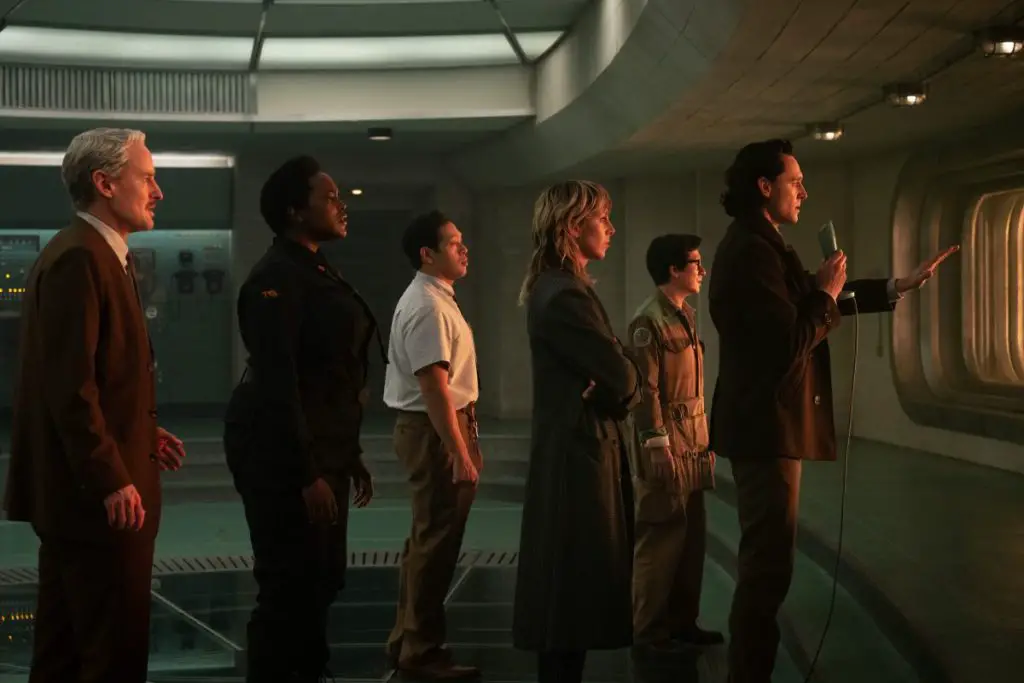 The popularity of Loki held steady throughout the season with every episode of the show racking up over 11 million views during their premiere weeks.
Loki is one of the most well-known and beloved characters in all the Marvel universe and has starred in major blockbusters like 2012's The Avengers and 2017's Thor: Ragnarok, fronts a merchandise collection on shopDisney.com, and can be found walking around Avengers Campus at Disney's California Adventure.
A view is defined as total stream time divided by runtime.