95 years ago today Mickey Mouse and Minnie Mouse made their debut in Steamboat Willie. Today, Disneyland celebrated their birthday and 95 years of magic making. The celebration began as guests walked into the park and were handed a birthday button. The button shows Mickey and Minnie looking very classic. Mickey is wearing a birthday hat and Minnie is in a blue dress with polka dots. A photo circle with the same design was also found in the park for guests who wanted to take a picture with it.
The main event of the day for the celebration was a birthday cavalcade at 11:45 AM. It made its way down Main Street, USA, with stops along the way for the birthday song and confetti. Mickey Mouse and Minnie Mouse were joined by many Disney friends, the Disneyland Band, Dapper Dans, and dancers as they were celebrated by thousands of fans lining the parade route.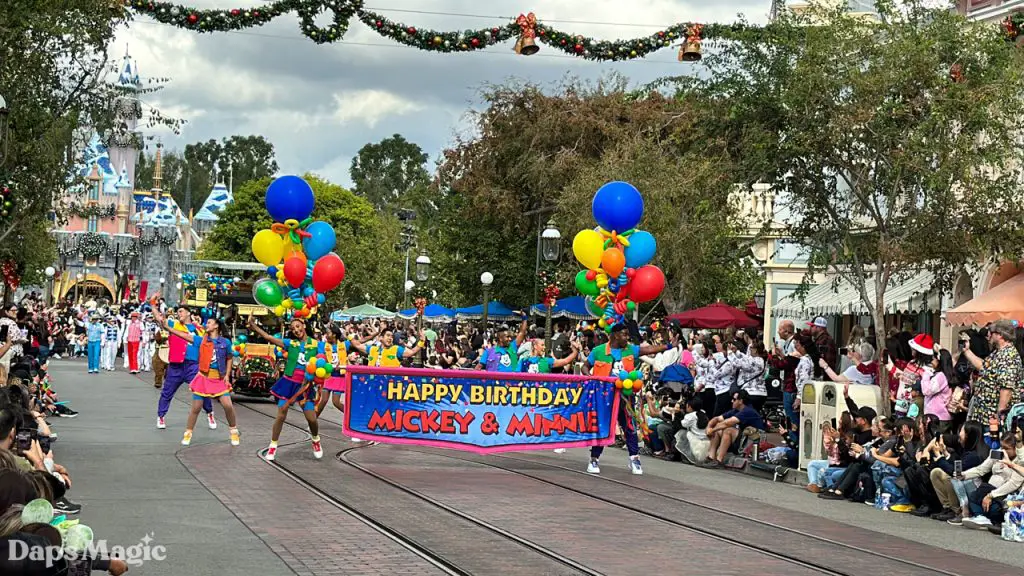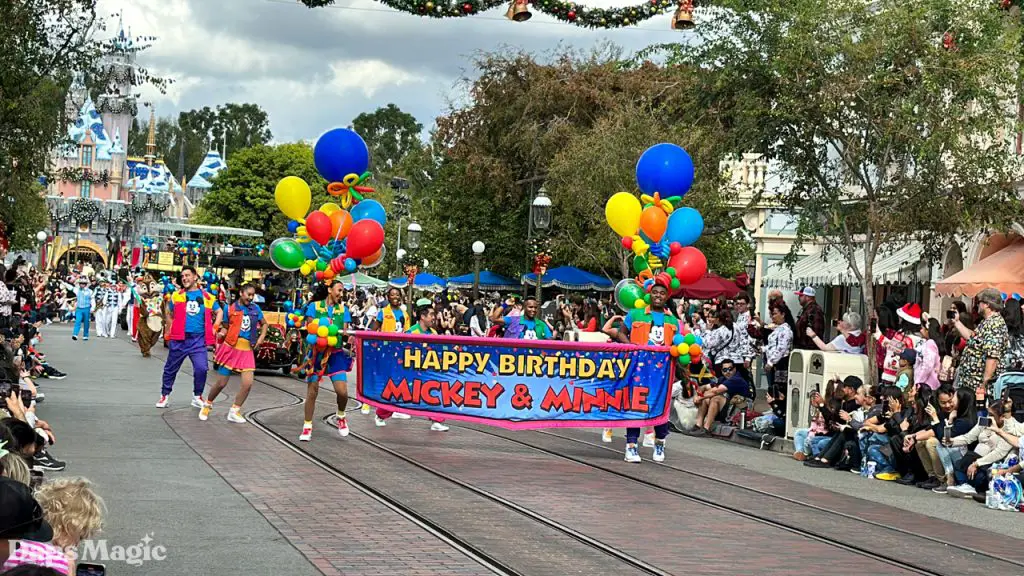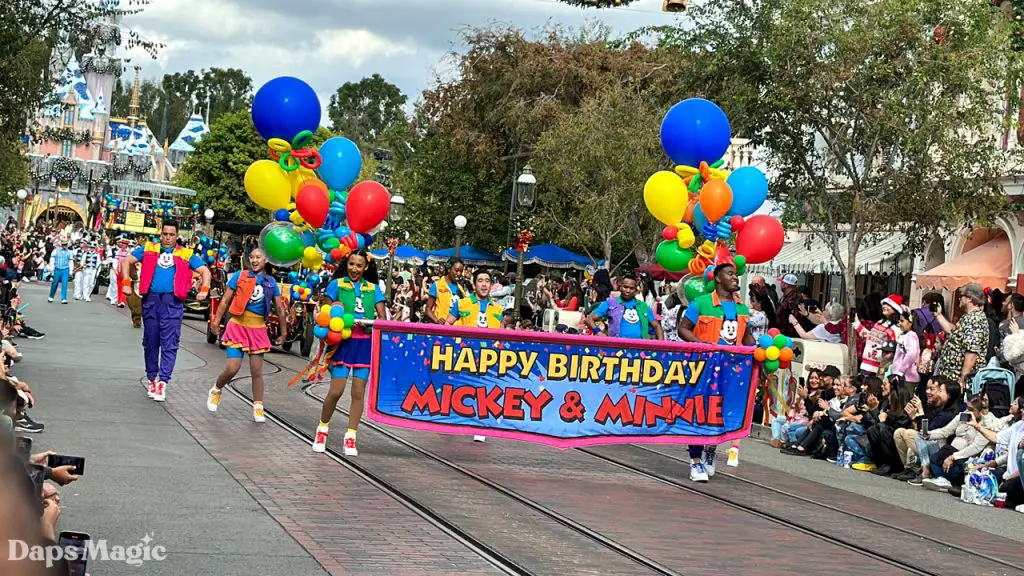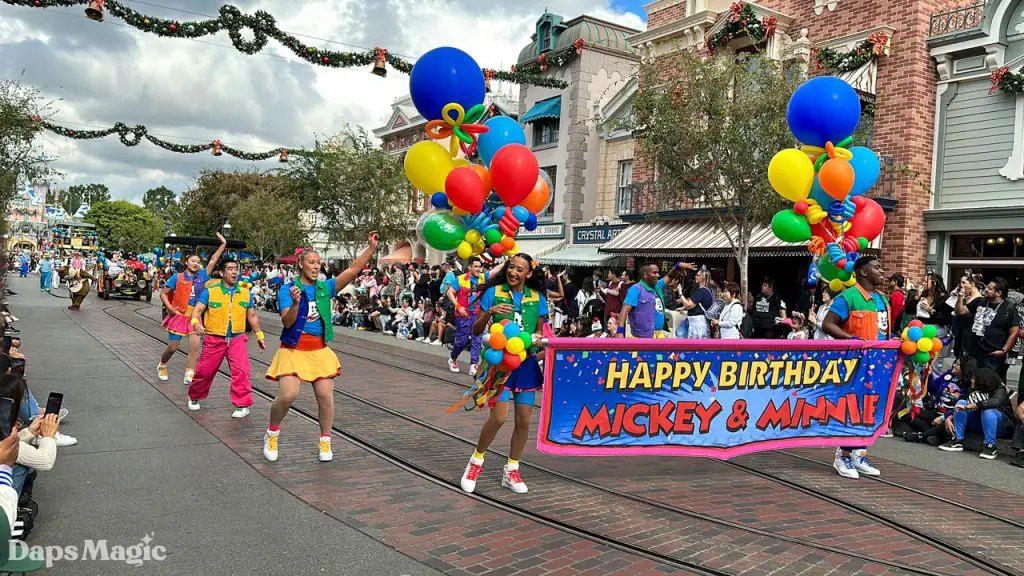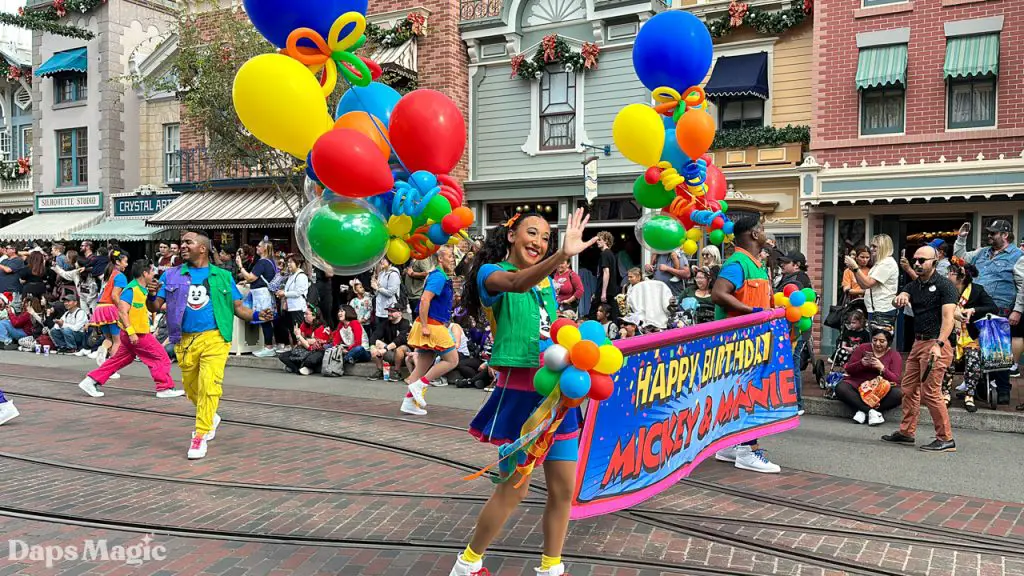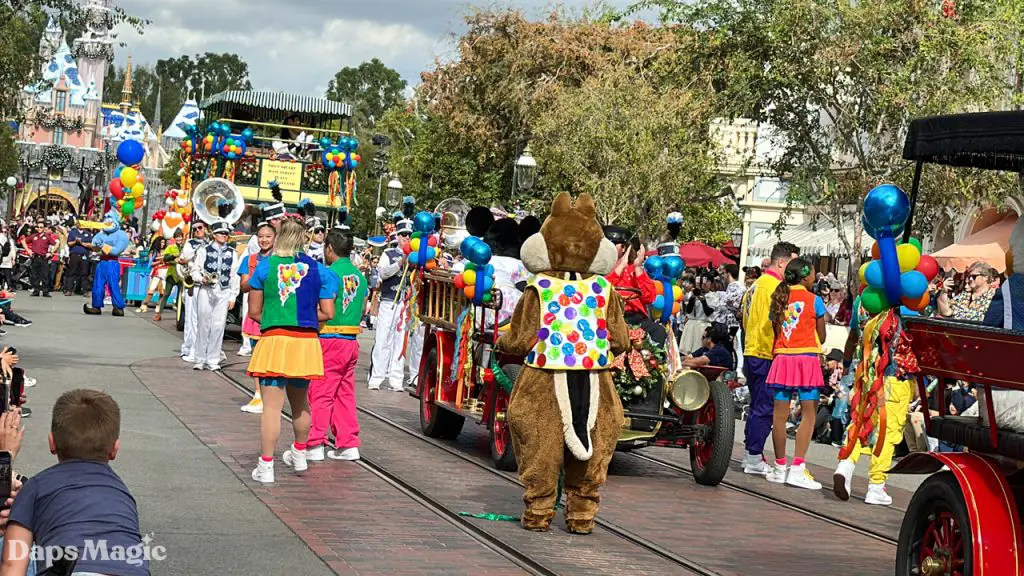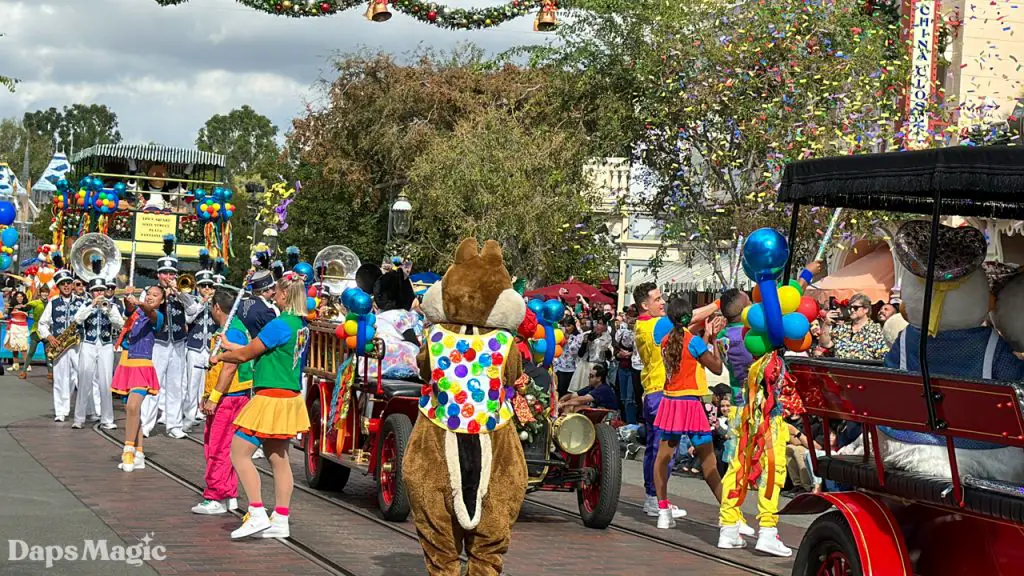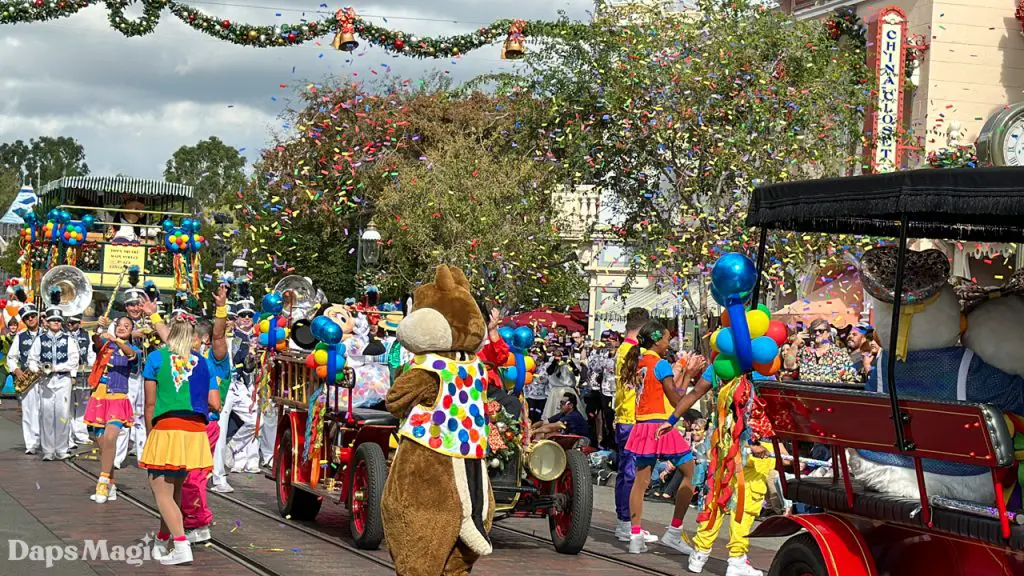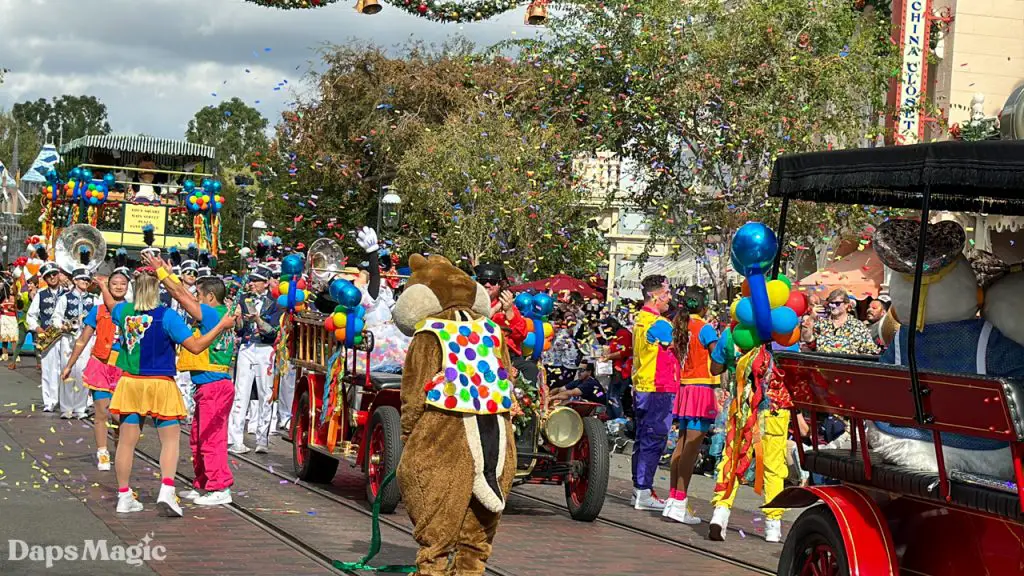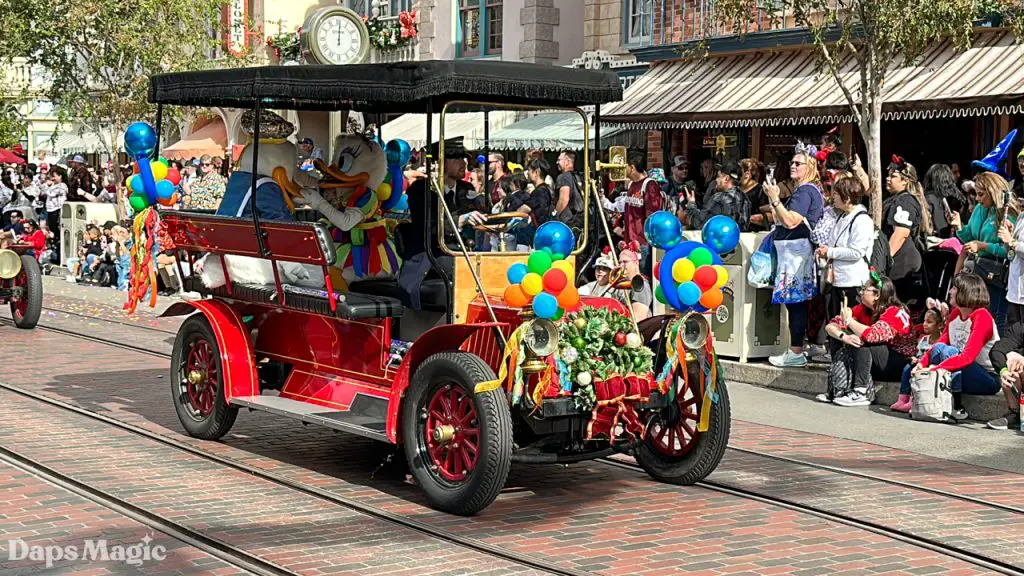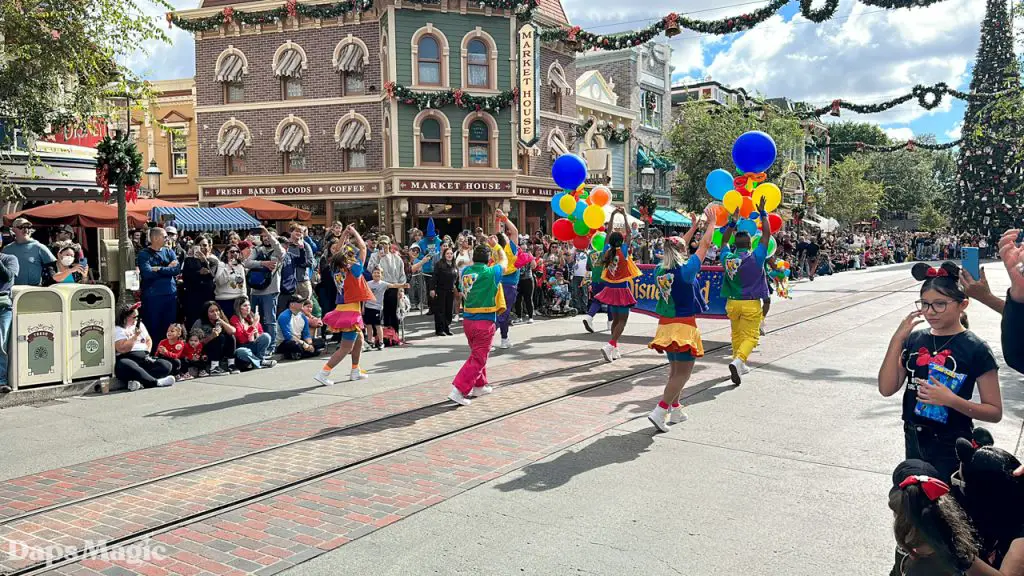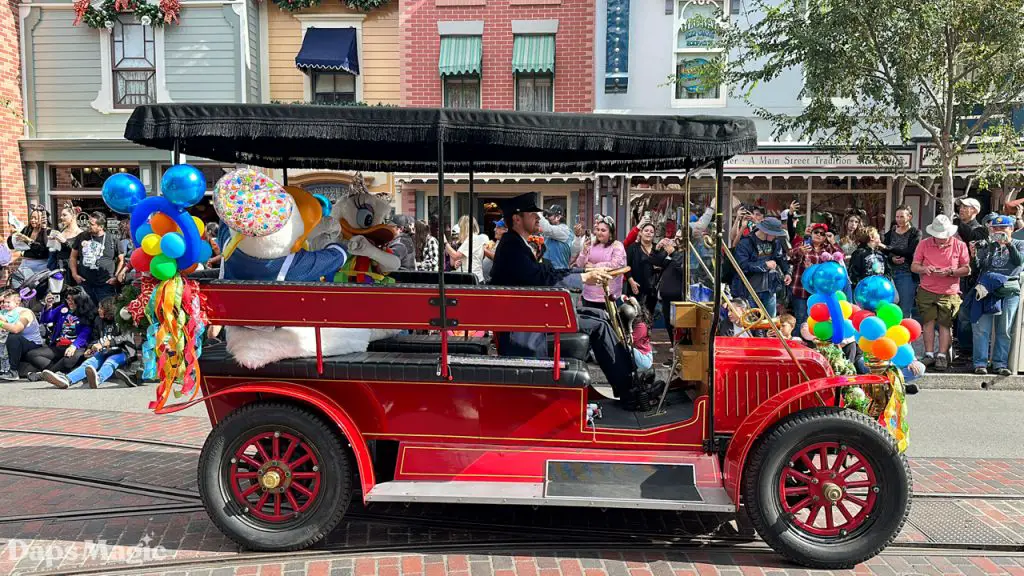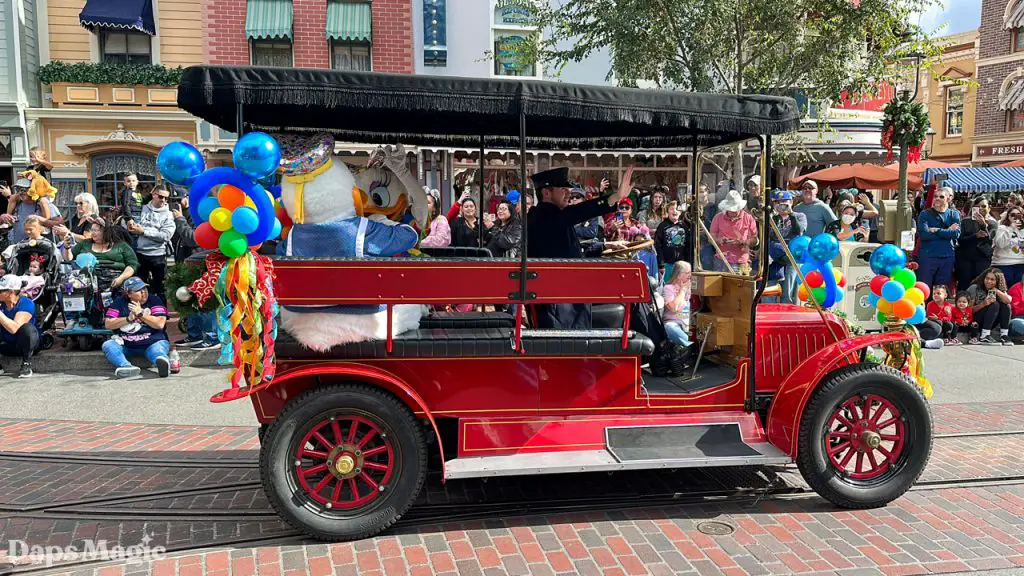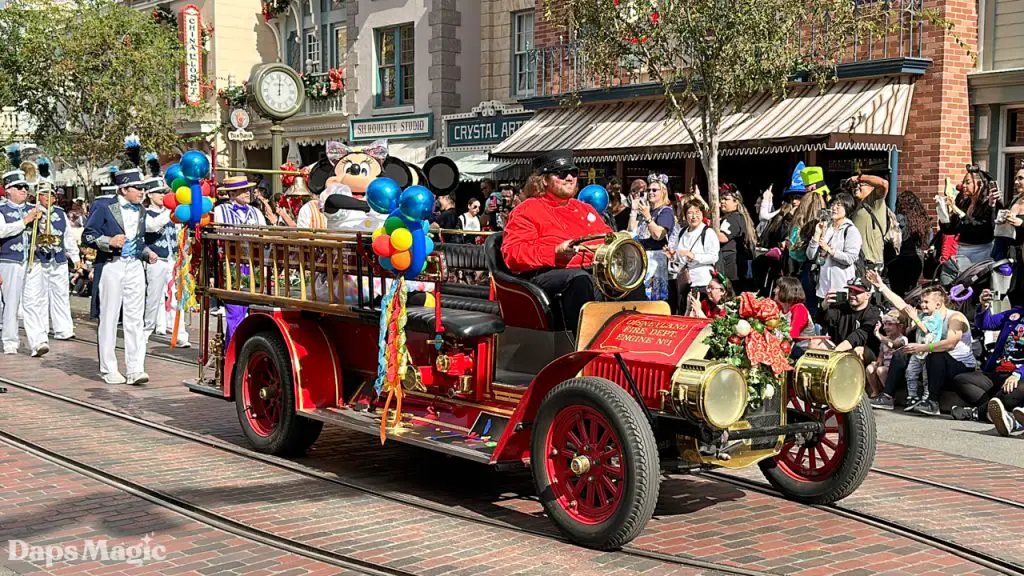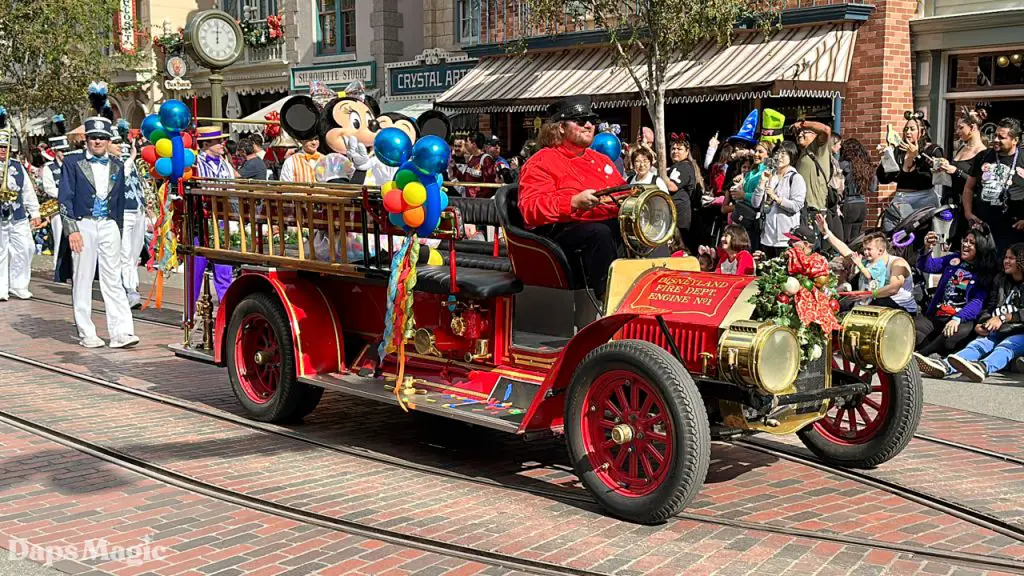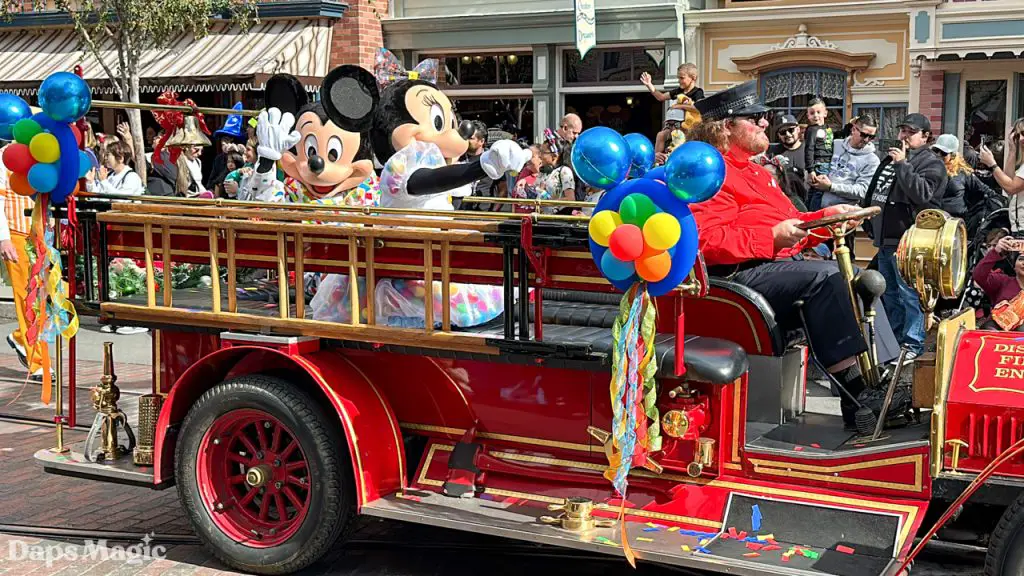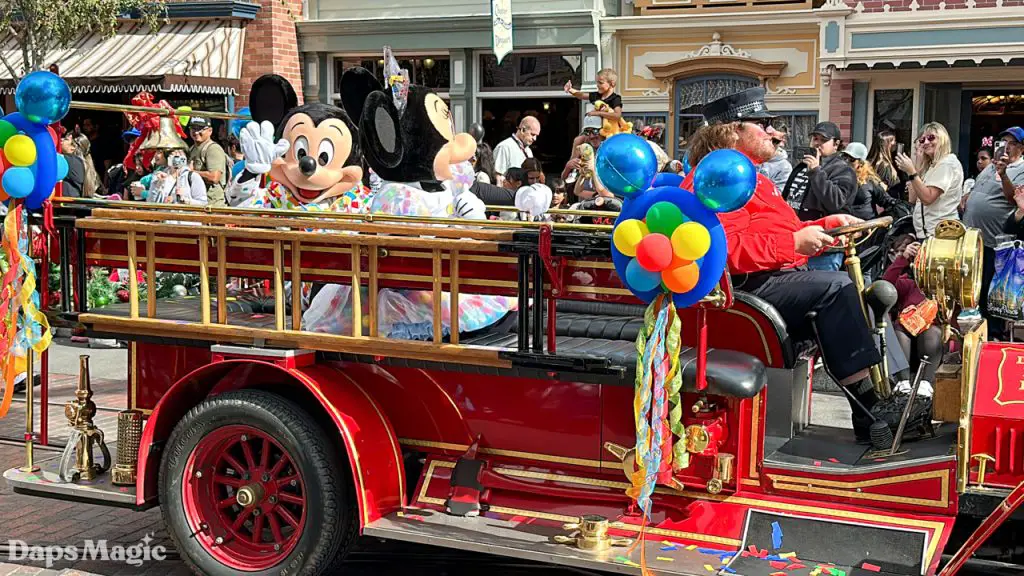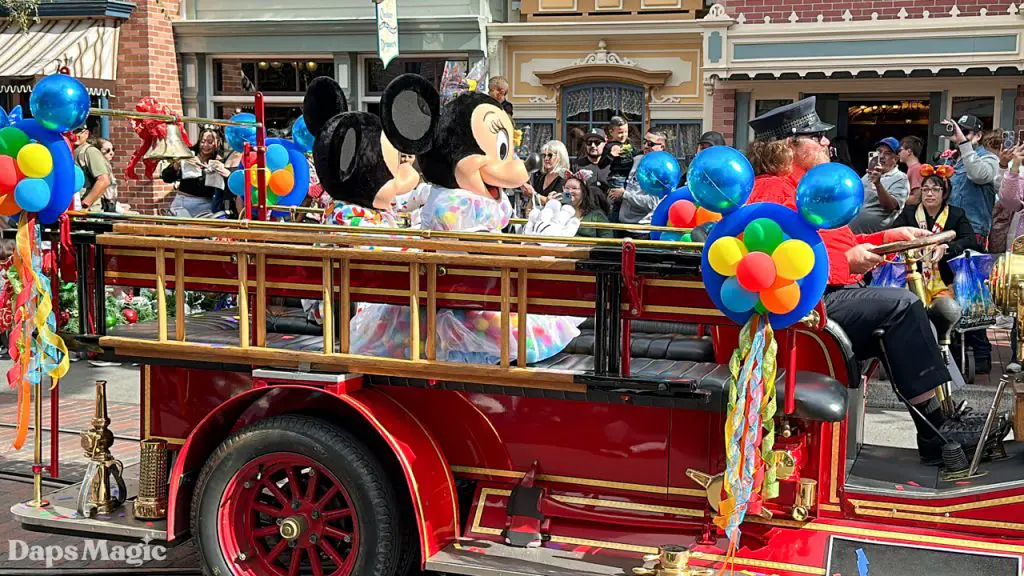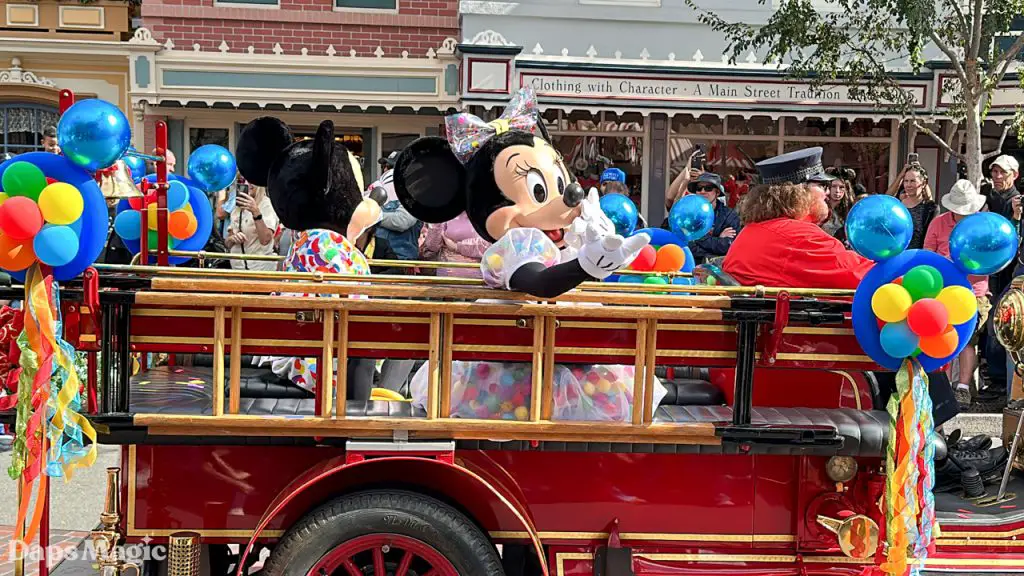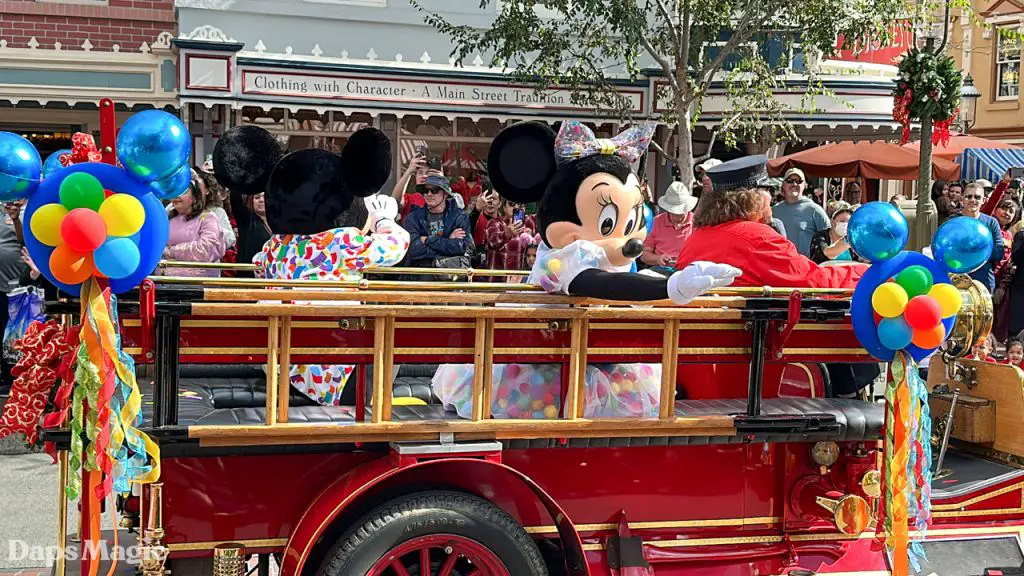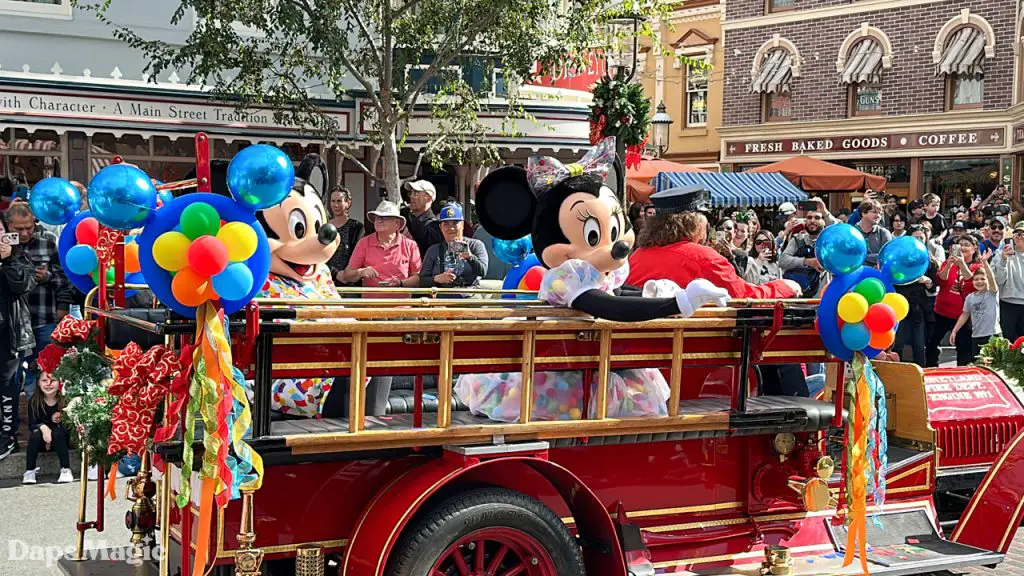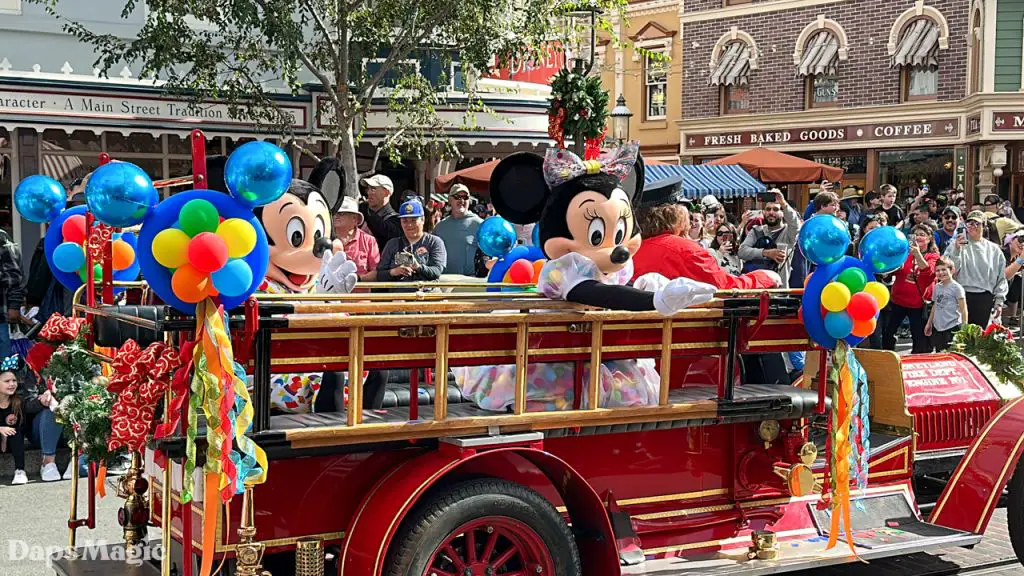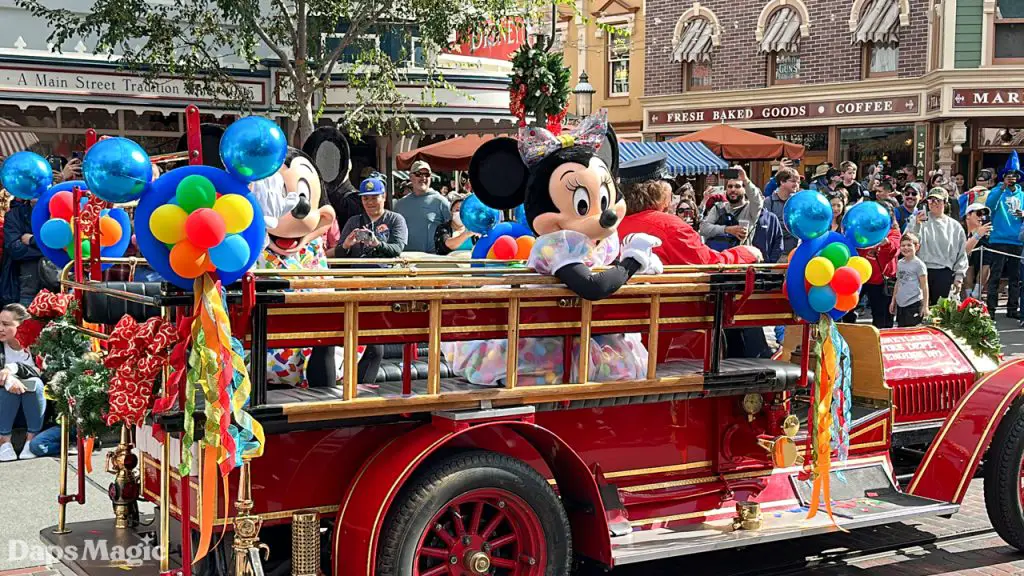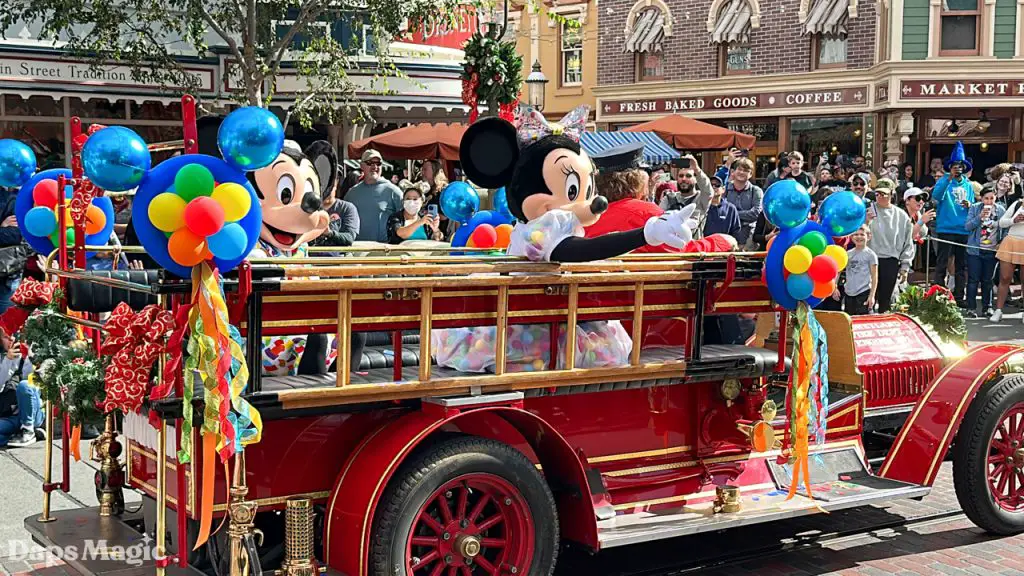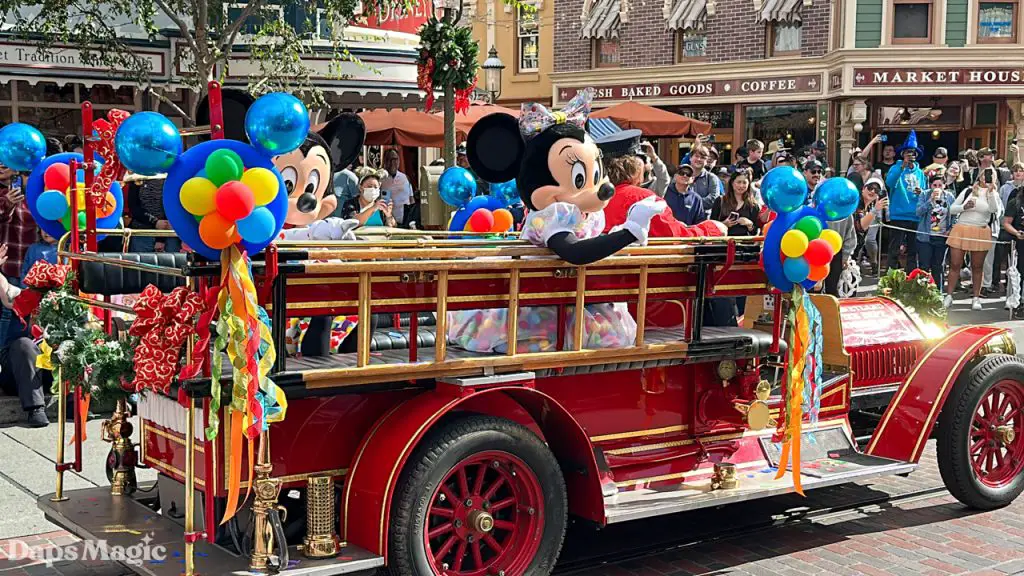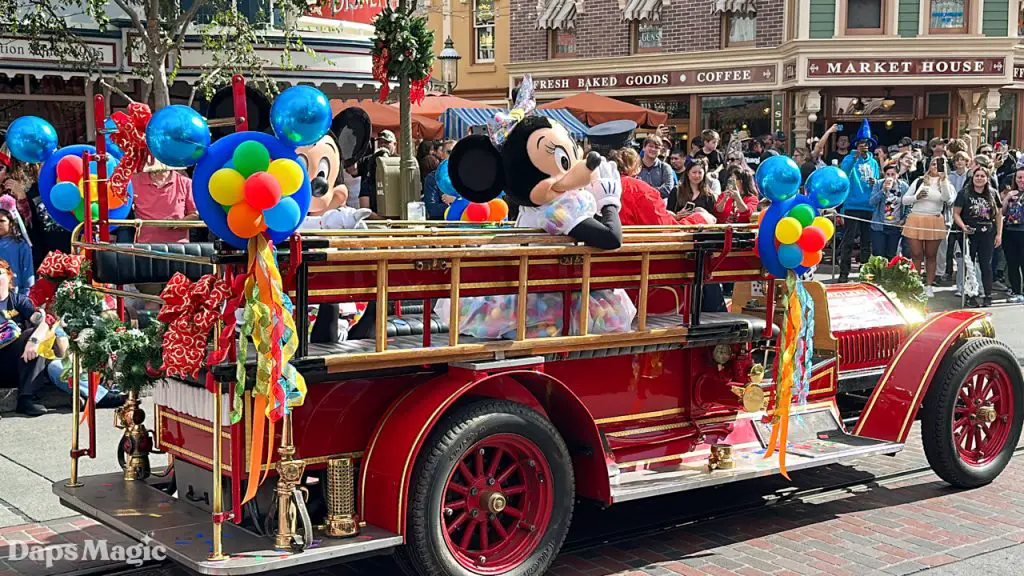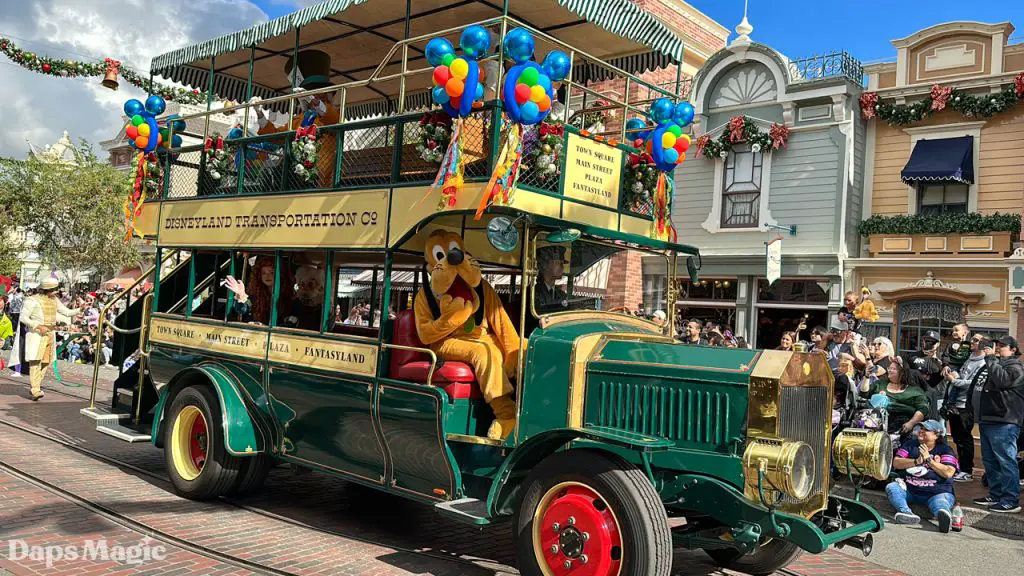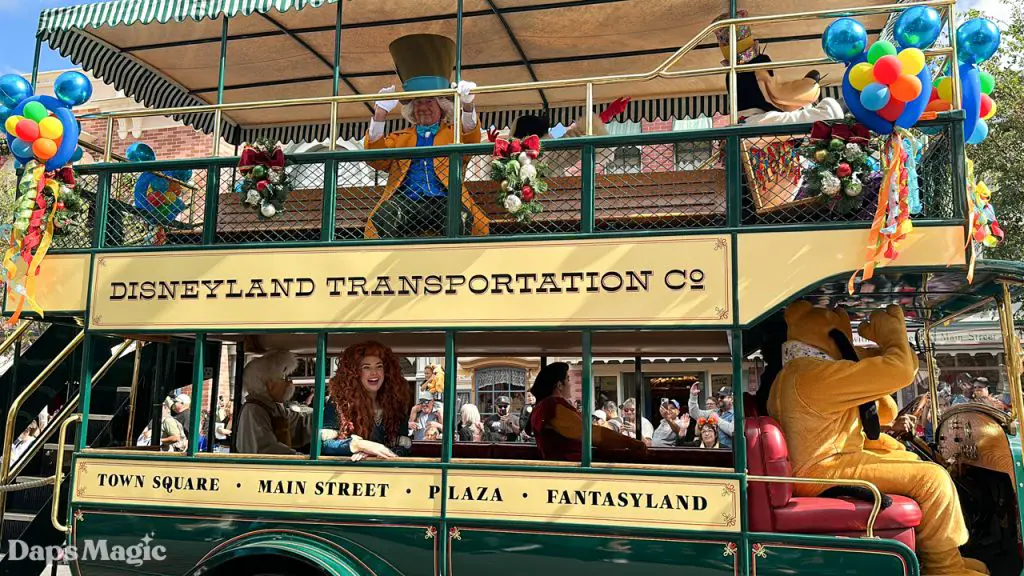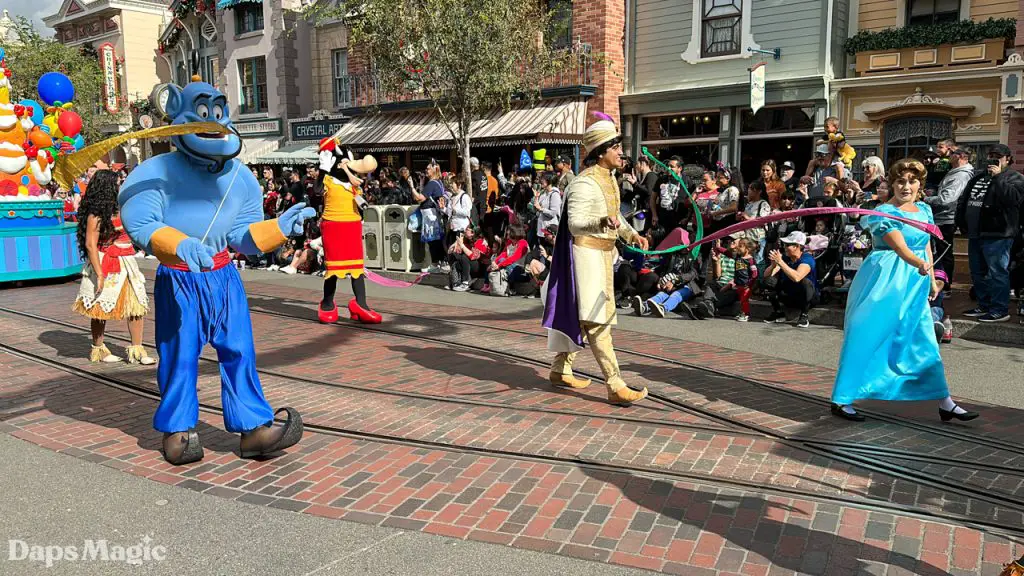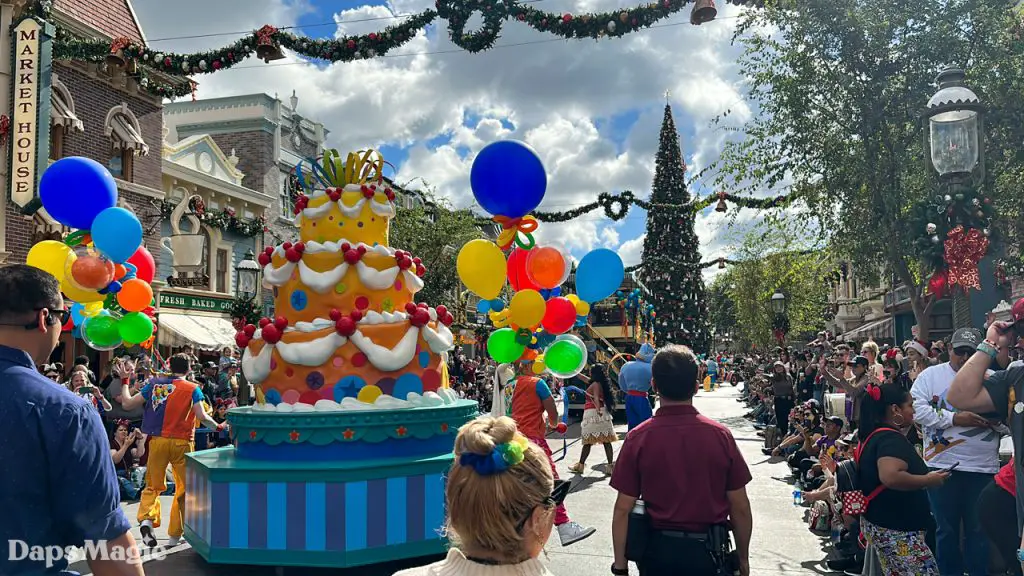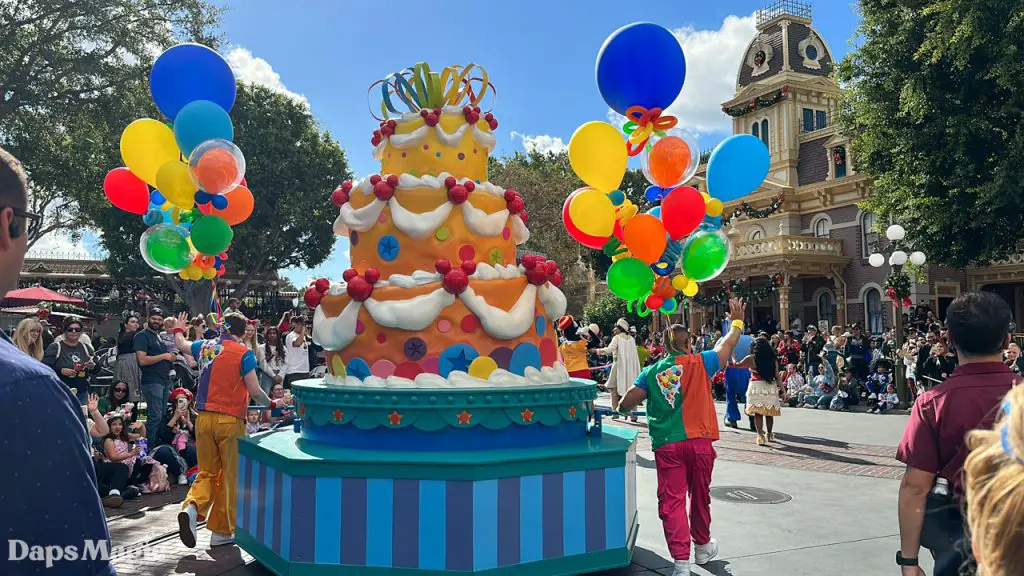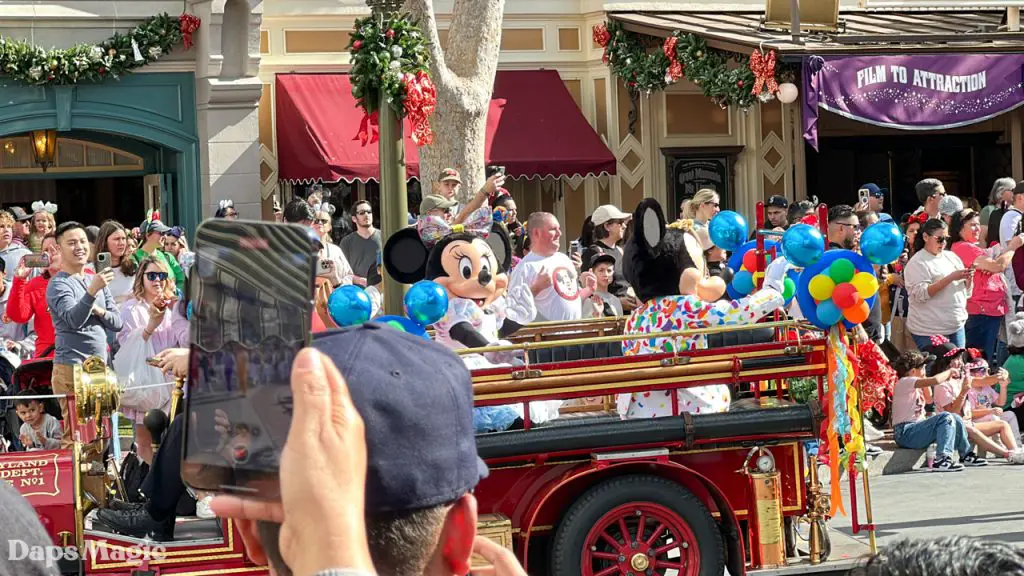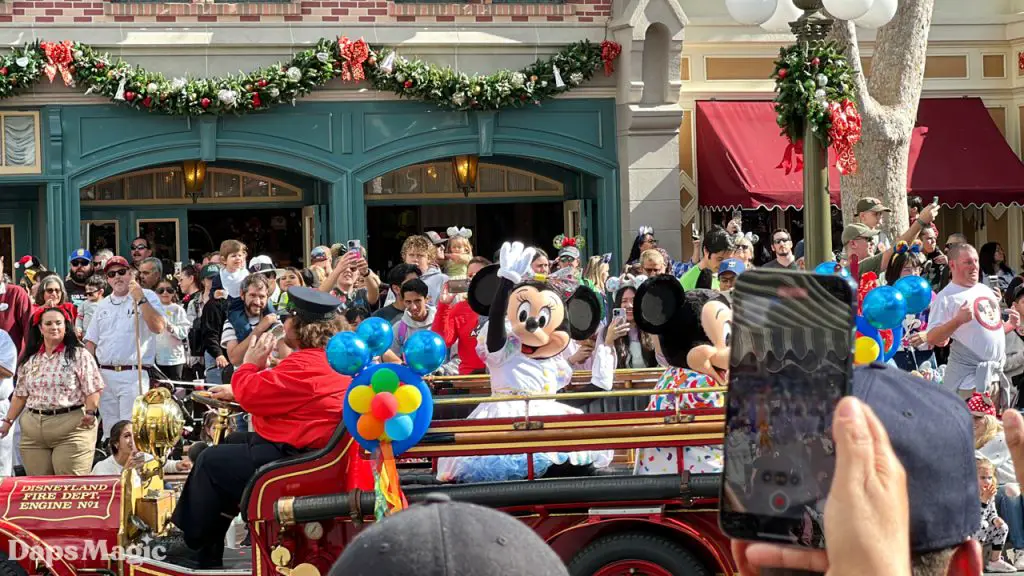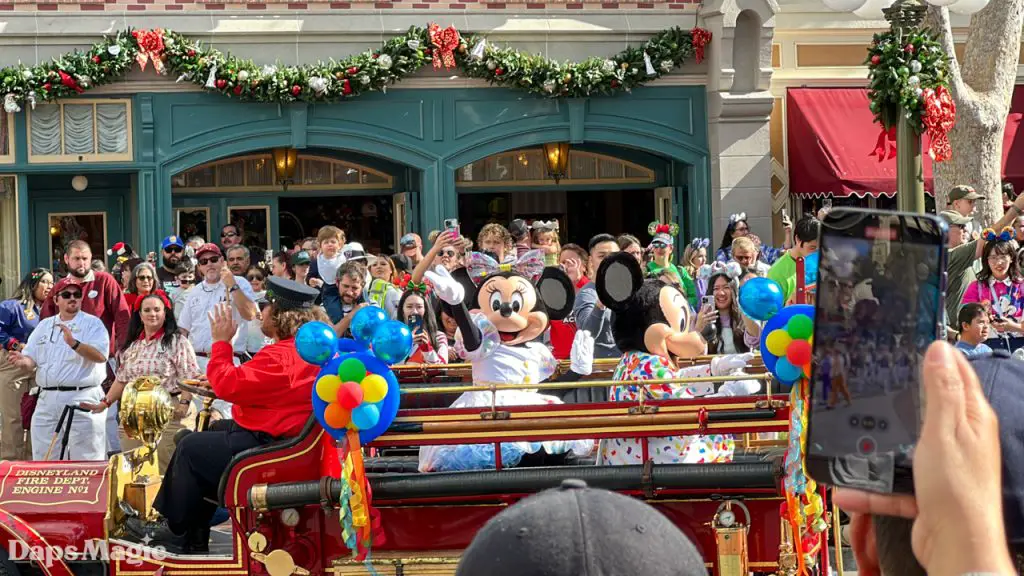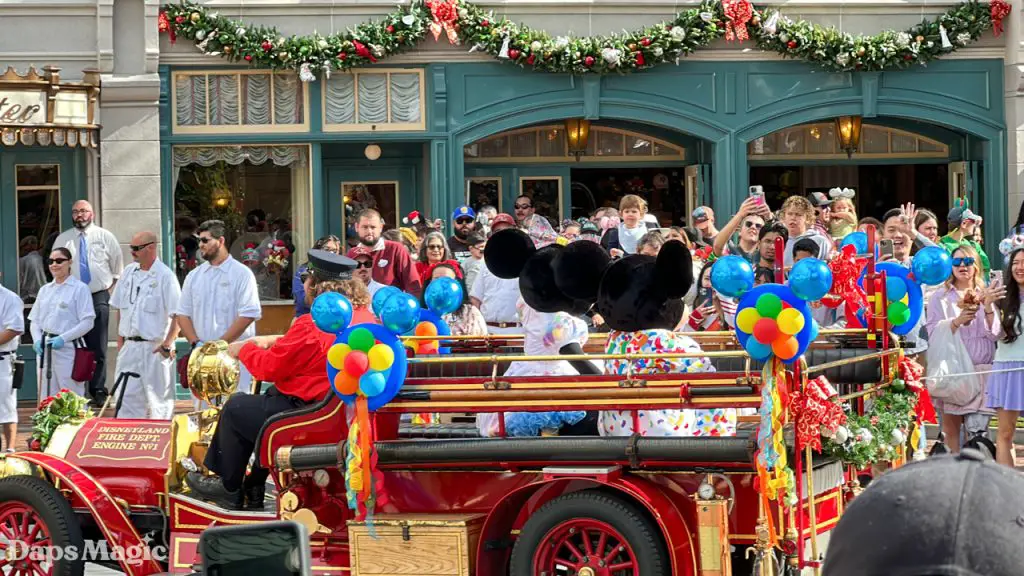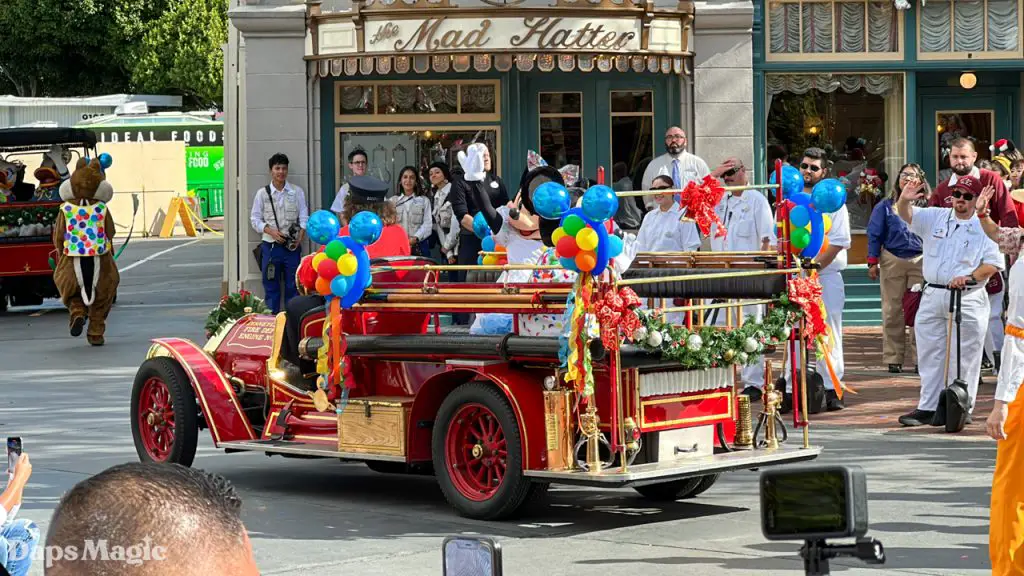 Mickey Mouse and Minnie Mouse are two of the most iconic and beloved cartoon characters in the world. Created by Walt Disney and Ub Iwerks, they first appeared in the 1928 short film Steamboat Willie. Mickey is an anthropomorphic mouse with big round ears, a black body, and a white face. Minnie is a similar mouse, but with a pink bow on her head.
Mickey and Minnie quickly became popular characters, and they have starred in countless cartoons, films, and television shows. They are also popular merchandise characters, and their image can be found on everything from clothing and toys to food and household items. Over the years, Mickey and Minnie have evolved into more complex characters. Mickey is no longer just a mischievous prankster; he is also a brave and heroic figure. Minnie is no longer just a damsel in distress; she is also a strong and independent woman. Today, Mickey and Minnie are symbols of Disney and of childhood. They are loved by people of all ages around the world.
In addition to their appearances in cartoons, films, and television shows, Mickey and Minnie have also been featured in a variety of other media, including comic books, video games, and theme park attractions. They have also been the subject of many books, articles, and documentaries.
Mickey and Minnie Mouse are more than just cartoon characters; they are cultural icons. They have been recognized for their contributions to American culture by the Library of Congress and the National Museum of American History. They have also been awarded stars on the Hollywood Walk of Fame.
Mickey and Minnie Mouse are sure to continue to be popular characters for many years to come. They are timeless and enduring, and they appeal to people of all ages and backgrounds.
Join us in wishing Mickey Mouse and Minnie Mouse a very happy birthday! Here's to the next 95 years!