EPCOT transforms into classroom for "National Go on a Field Trip Month," students discover how innovative technologies power Disney storytelling through STEM.  
LAKE BUENA VISTA, Fla. (Oct. 24, 2023) – Walt Disney World hosted students from Evans High School in Orlando for a learning experience focused on innovation at EPCOT for "National Go on a Field Trip Month," the resort's latest initiative investing in Florida schools and students. During the workshop hosted by Disney Imagination Campus, students learned how Disney Imagineers apply technology and real-world STEM concepts to theme parks and attractions in distinctly Disney ways.
"When students can take what they are learning in the classroom and apply these concepts in the real world, it helps them create meaningful connections and gain a better understanding of why this is important and valuable," said Kelly Astro, Community Partnership School Director at Evans High School. "By providing these opportunities for students, Walt Disney World allows students to witness first-hand how the skills they are introduced to in the classroom play a role in theme park operations, while also introducing them to the myriad of careers that exist in these areas." 
Disney Imagination Campus hosts a collection of educational and performing arts experiences at Disney Parks year-round designed to inspire the next generation of storytellers and leaders – like the Technology of Disney Parks workshop. Led by a trained facilitator, the workshop gave students a peek behind the magic of EPCOT attractions. Throughout the experience, students discovered how the integration of technology and mechanical systems is vital to creating immersive stories.  
They also engaged with models and prototypes based on Soarin' and got an up-close look at Audio-Animatronics from the park. The concepts displayed showcased the progression, development and various technologies used to design and operate these popular attractions.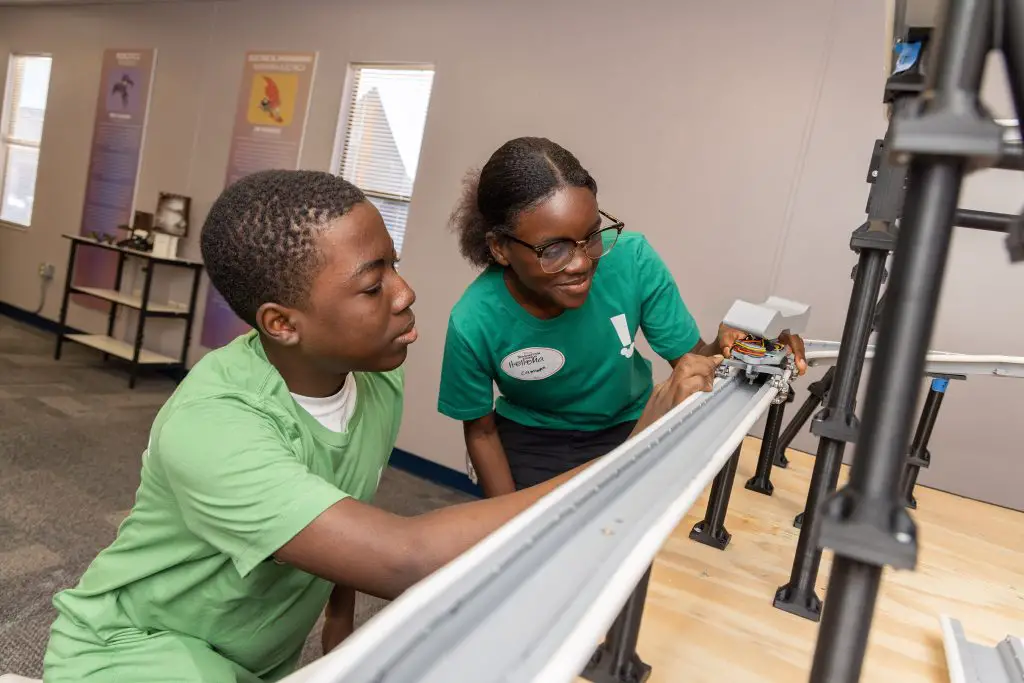 "A field trip to Walt Disney World Resort is not your average field trip – it's an educational experience unlike any other because it takes place in the living laboratories of our theme parks," said Charles Thomas, Director of Disney Imagination Campus. "Our goal is for students to see first-hand how science and technology work to create some of their favorite attractions. We hope the local Florida students who participated in the Technology of Disney Parks workshop left with lasting memories and inspiration as they embark on their future careers."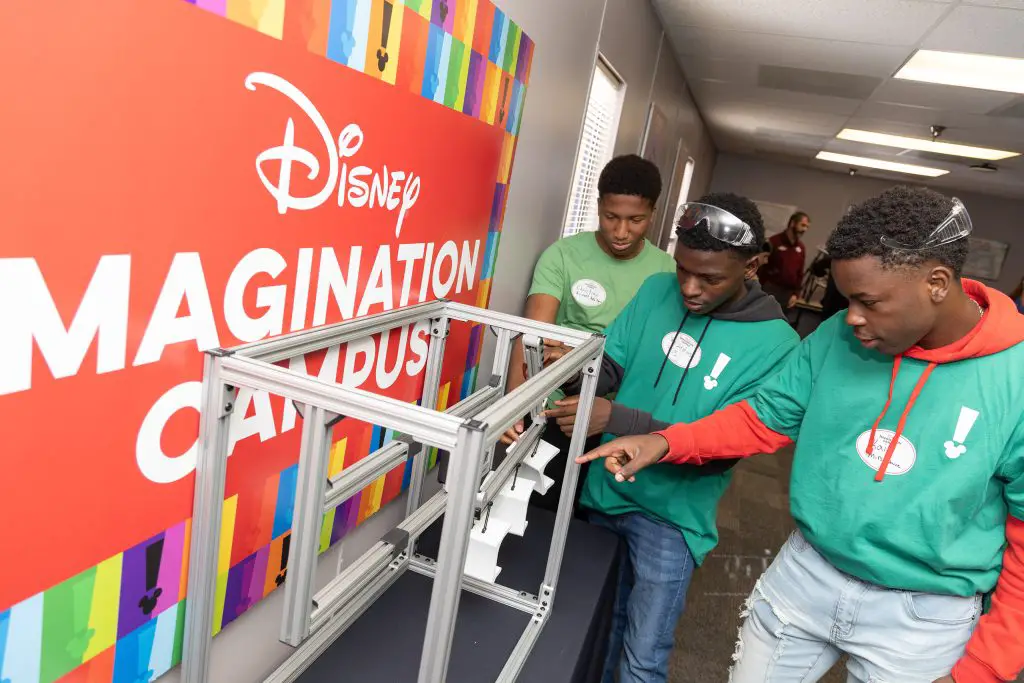 This is all part of the company's Disney Future Storytellers initiative, ways Disney is empowering the next generation of storytellers and innovators to dream about their futures and build their talents and skills. 
Disney is committed to the Central Florida community and its residents through a variety of outreach programs and community investments. Some recent community efforts include:  
To learn more about the other ways Disney is making positive impacts in Florida, visit DisneyFlorida.com.