On Sunday October 15, 2023, Magic Happens had its final performances at the Disneyland Resort for the year. Both parades went on without hitch and fans camped out quite early to be able to watch the final two performances. As is often the case, the energy ahead of the final parade was electric. Cast members revved up the crowd and got them cheering as they waited for the parade to arrive. One cast member was encouraging the crowd to shout "huzzah!" At one point, a tow tractor made its way down the parade route and also garnered cheers. Once the final parade began, the real excitement began. The performers gave the performance their all and the crowd ate it up!
Below are photos and videos of the final performances of Magic Happens for the year at Disneyland. And yes, this includes the huzzah moment and the tow tractor. We hope you enjoy!
Magic Happens Parade – 3:30 PM – Final Day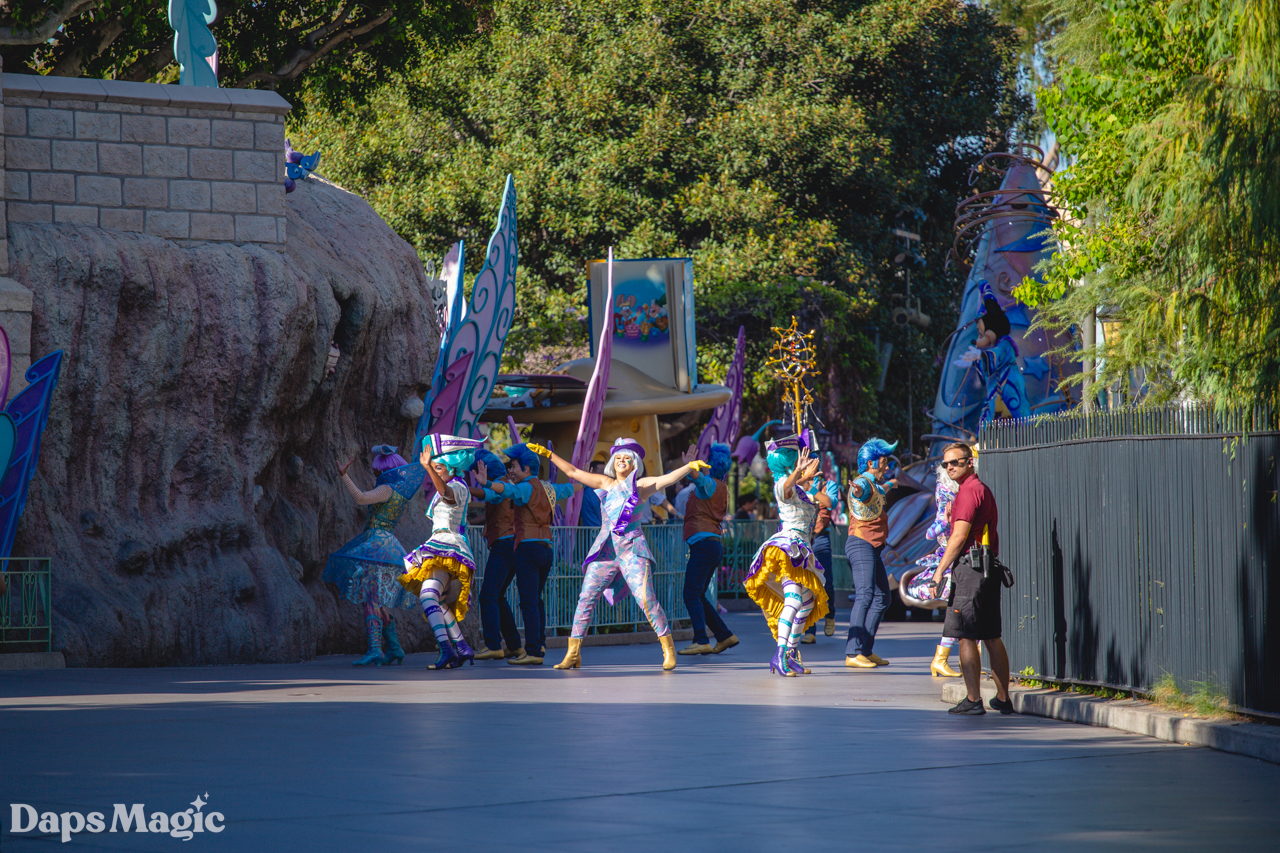 Final Magic Happens Parade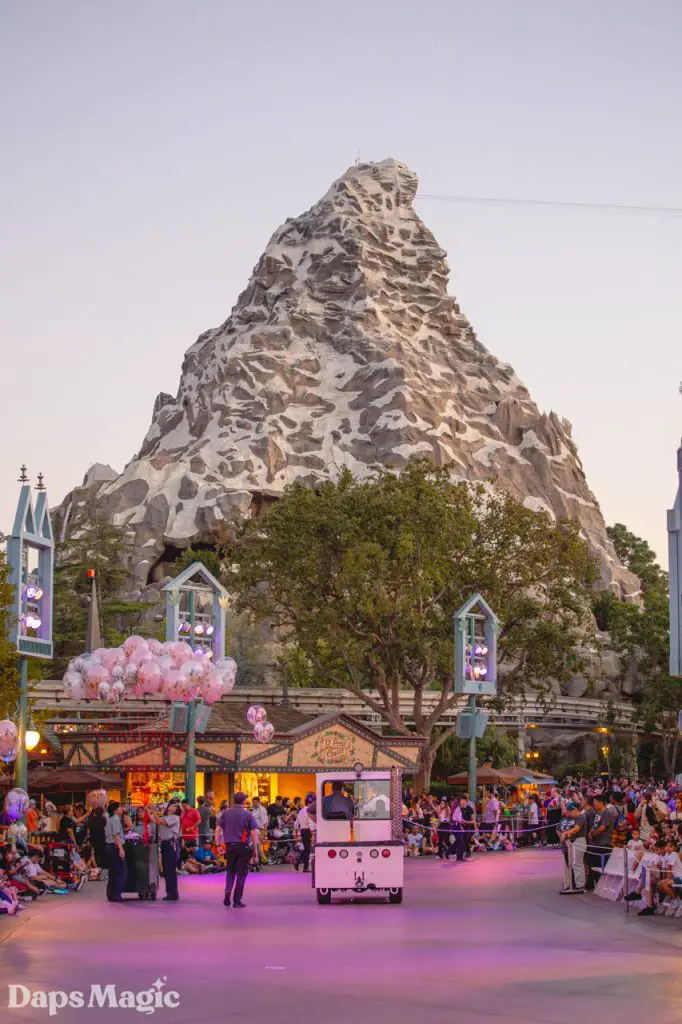 What do you think of the final day of Magic Happens at the Disneyland Resort? What did you think of this parade? Share your thoughts and opinions in the comments below!