Pixar Place at the Disneyland Resort continues to move towards completion. Recently, the pool for this Disneyland Resort hotel opened. Recently, Daps Magic team member Doug Marsh stopped by the hotel, currently still recognized as Disney's Paradise Pier Hotel, to see the update. Since the last update when the pool opened, there have definitely been some updates to this 15-story hotel that overlooks Disney California Adventure! Check out this photo tour here: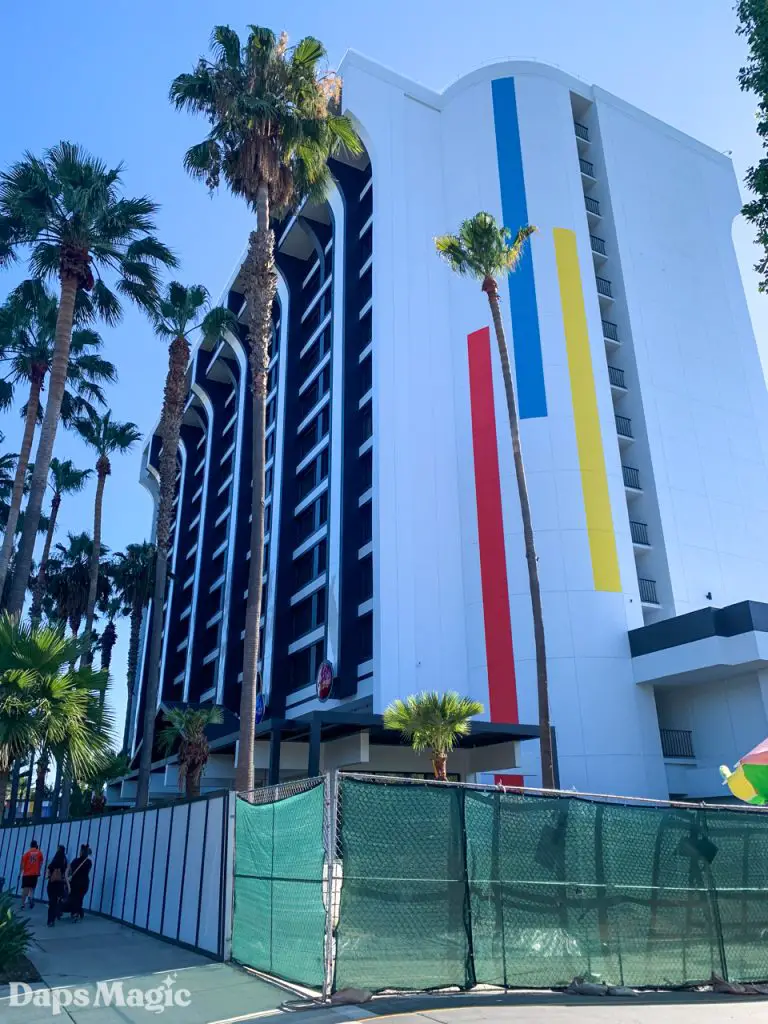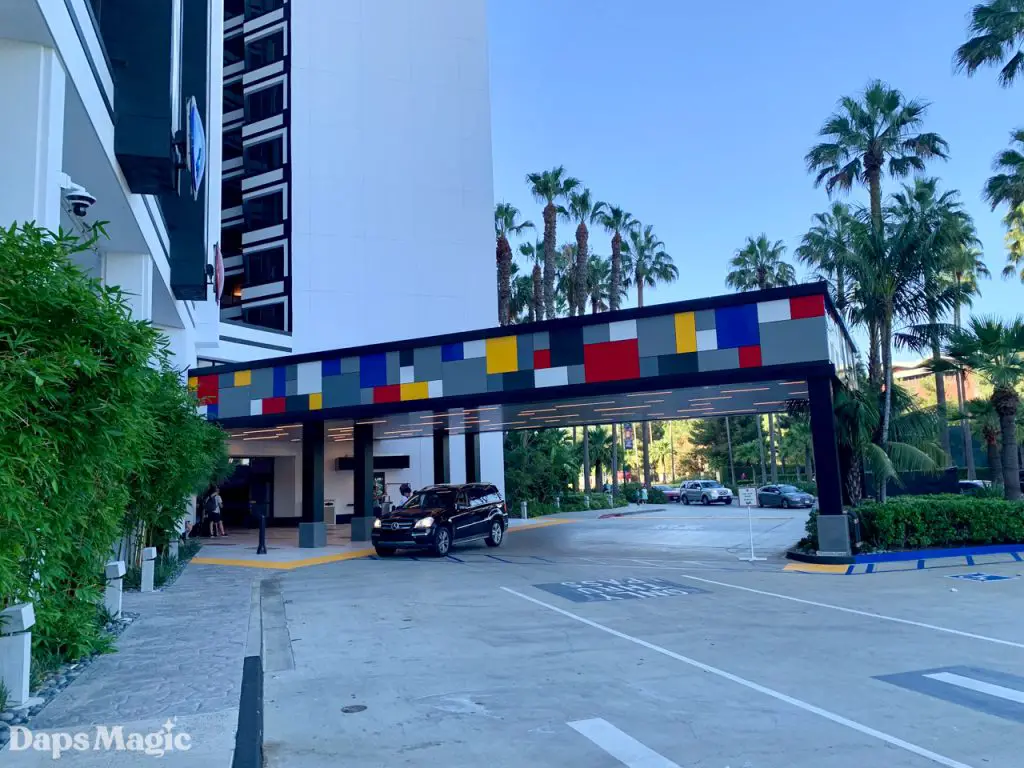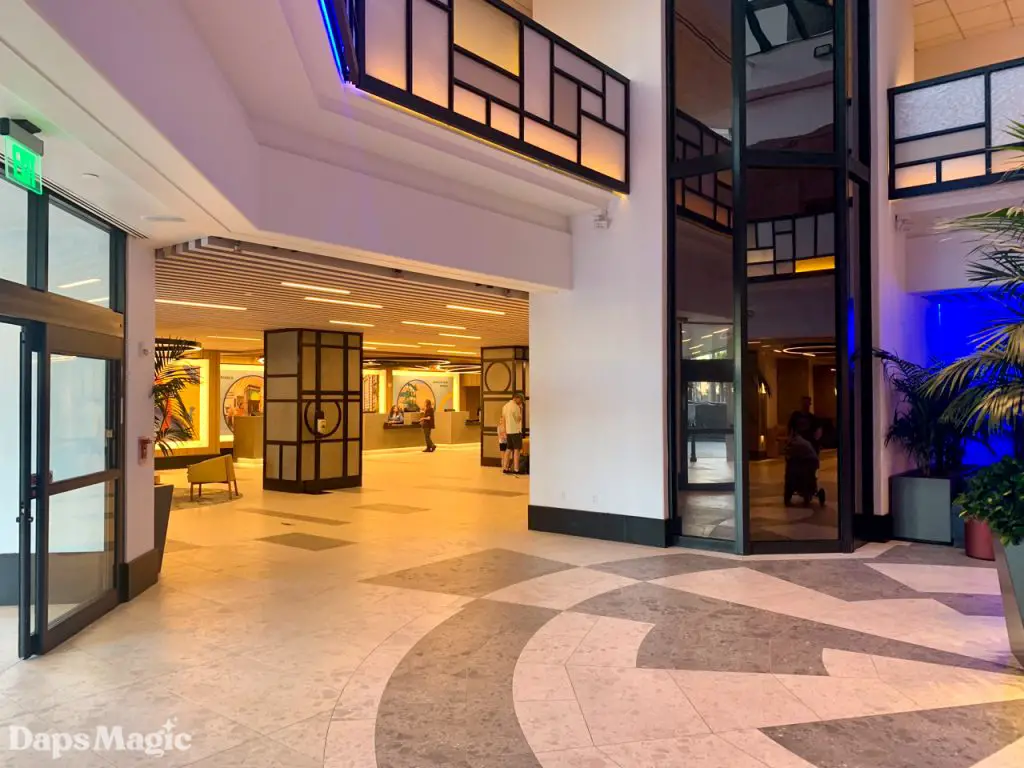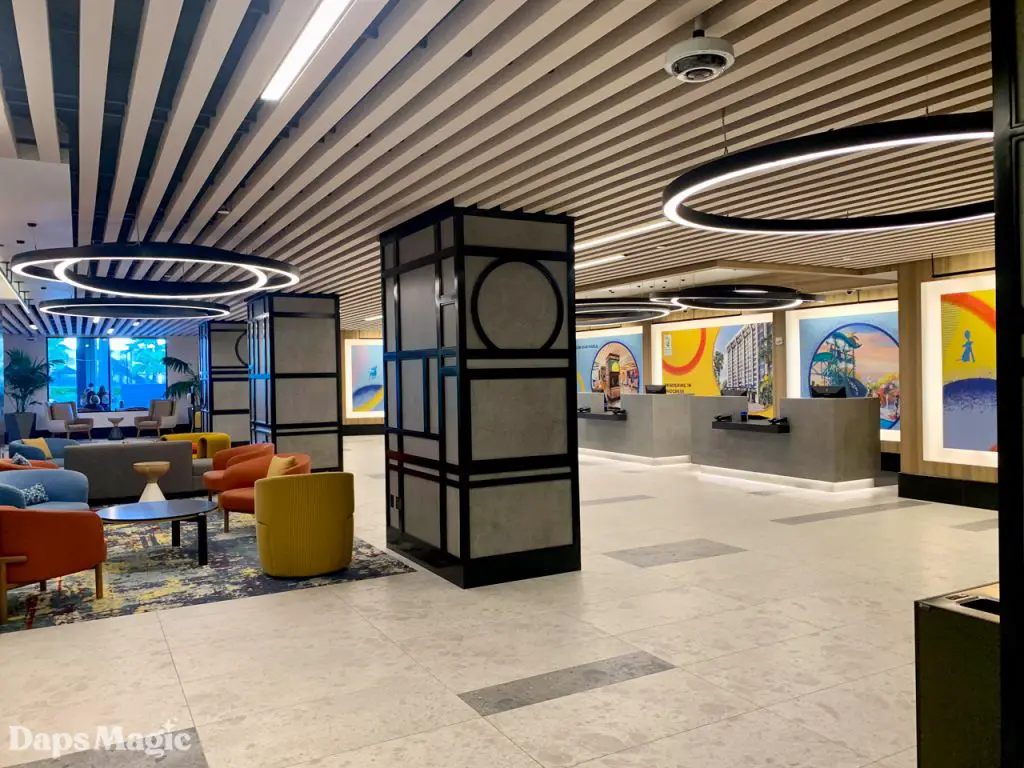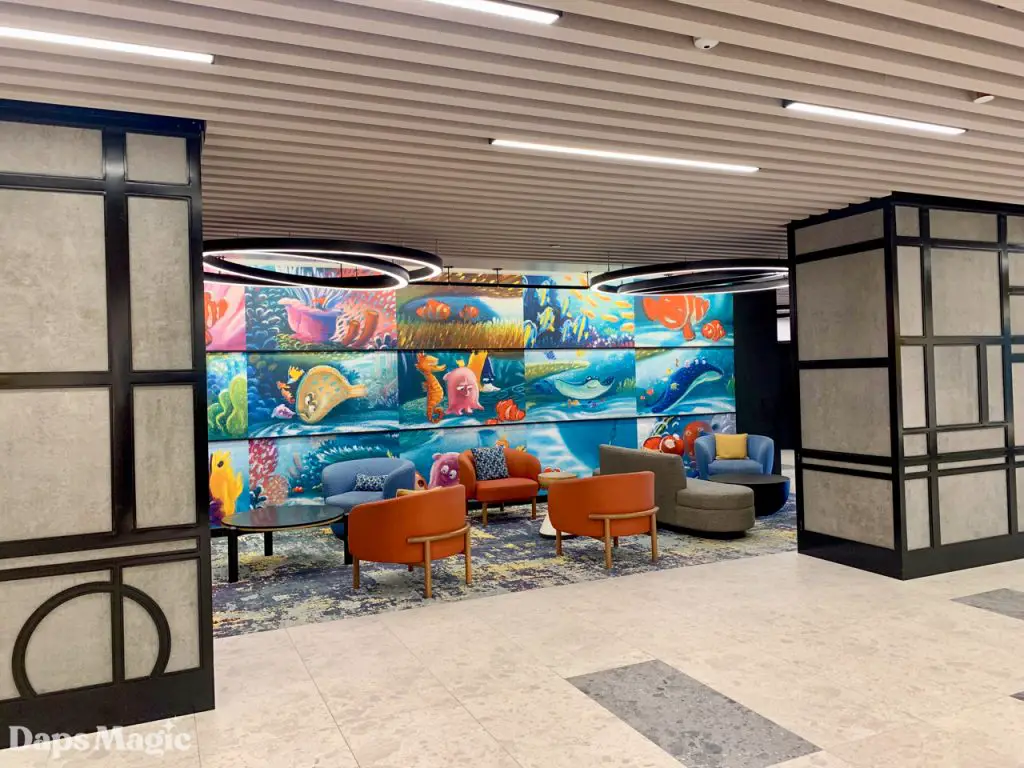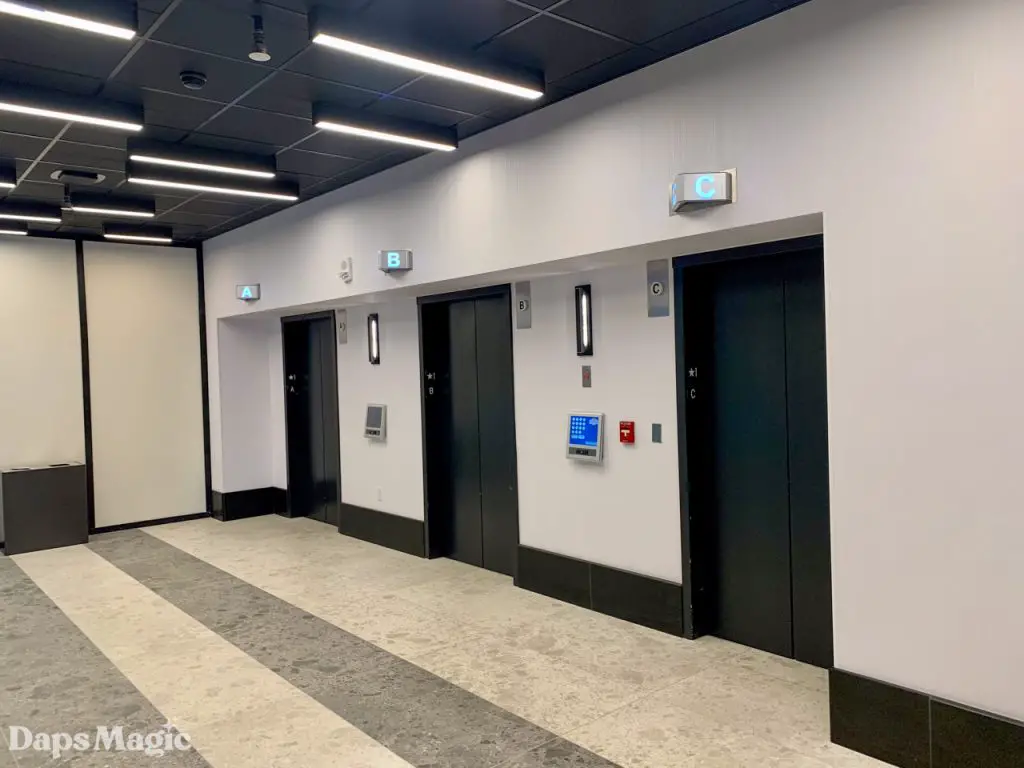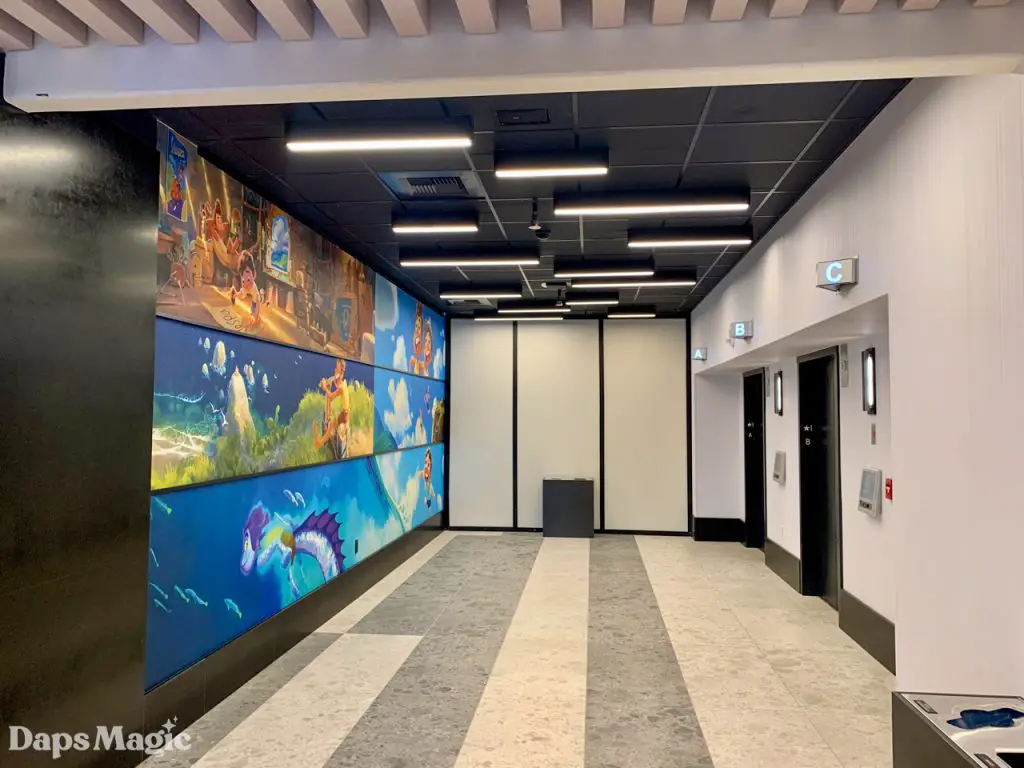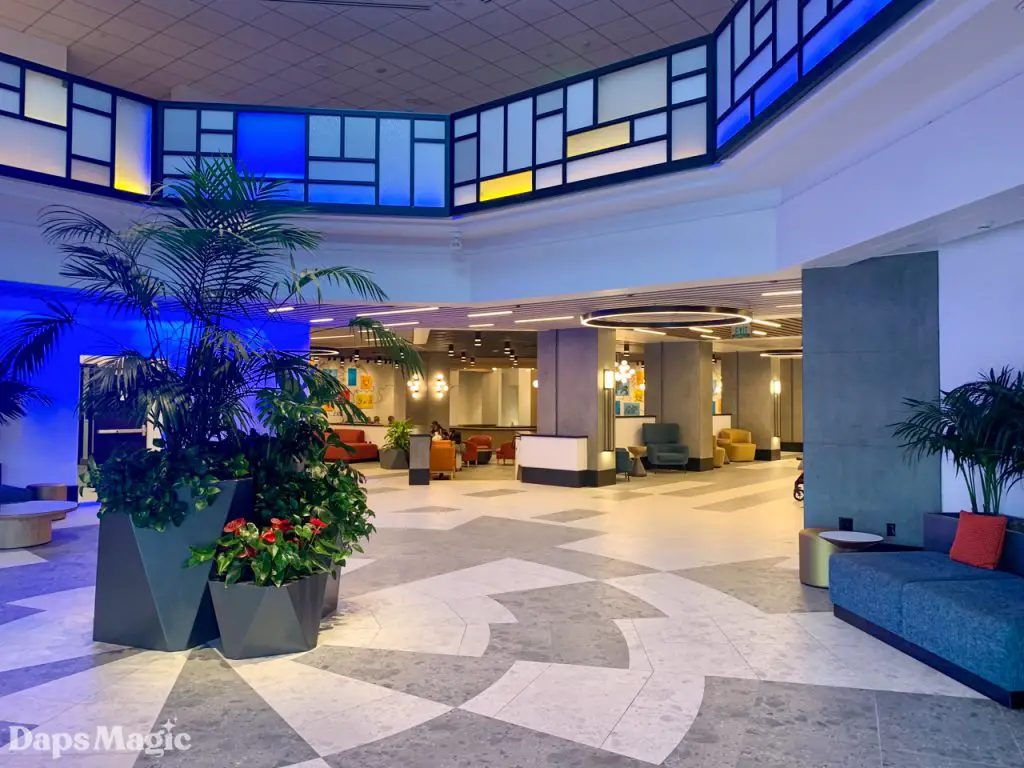 The new lobby coffee bar.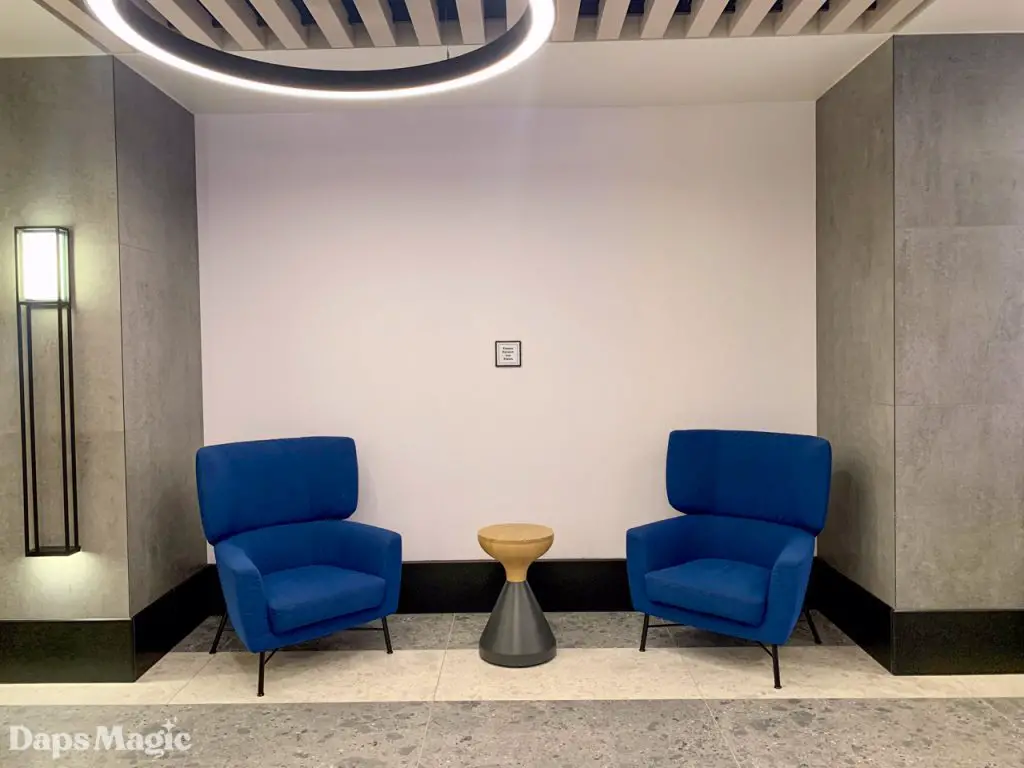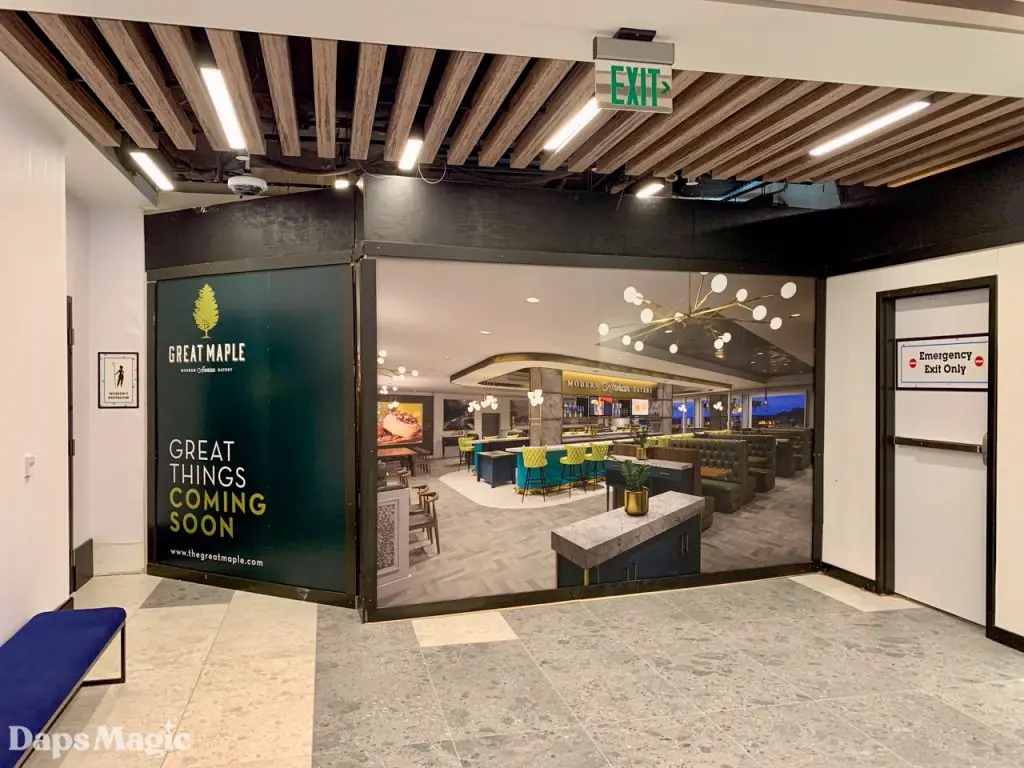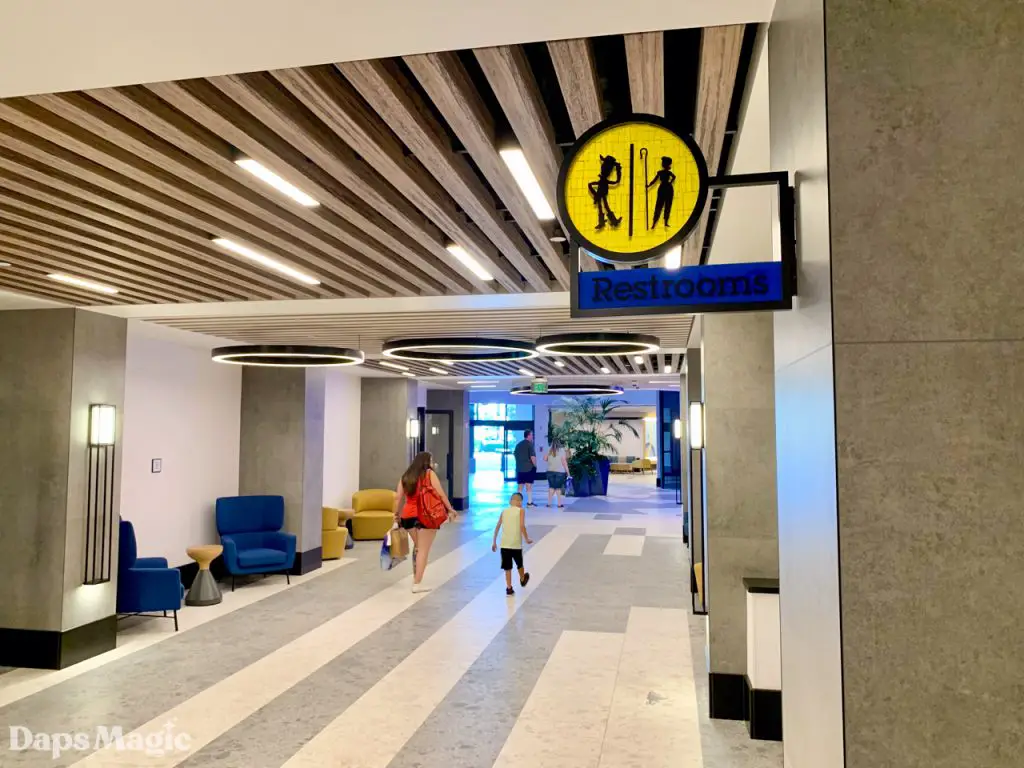 A look around the gift shop.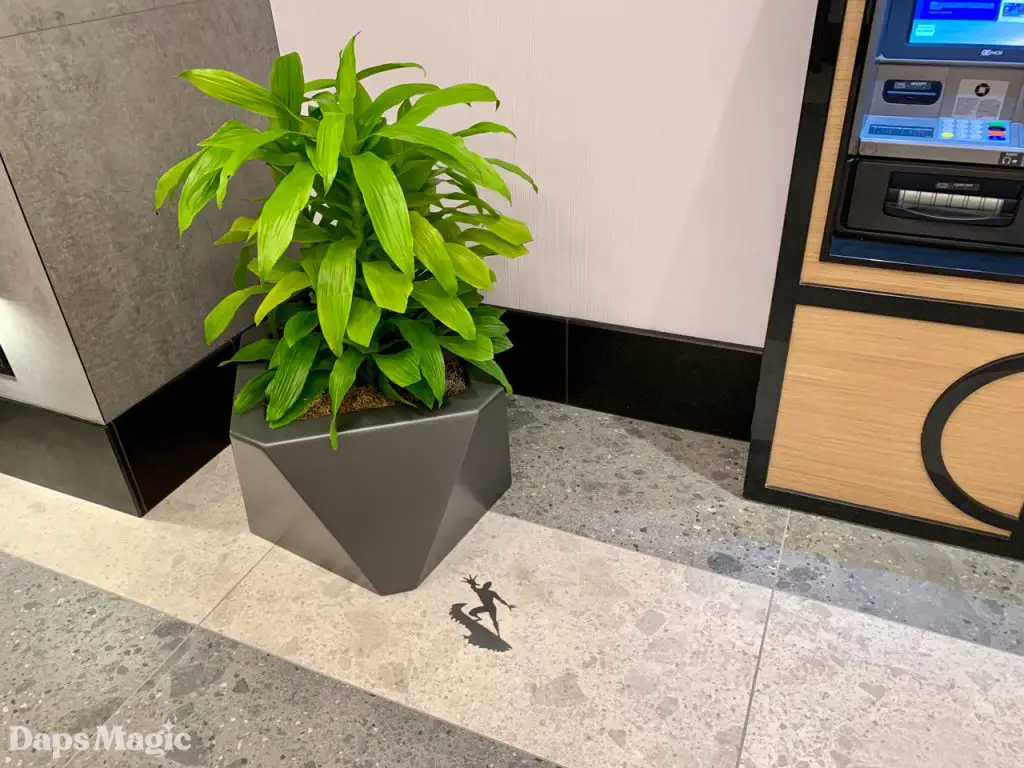 Pixar character silhouettes found in the floor.
What do you think of the progress that is being made on Disney's Paradise Pier Hotel as it transforms into the Pixar Place Hotel? What change or detail are you most excited about? Share your thoughts and opinions in the comments below!