The Global Disney Ambassador team represents thousands of cast members at Disney Parks, Resorts and Experiences all around the world. They lead and participate in events, share cast member stories, spread Disney magic within their communities, and represent their resort as an official spokesperson. Ambassadors come from the Disneyland Resort, Walt Disney World Resort, Disneyland Resort Paris, Tokyo Disney Resort, Hong Kong Disneyland Resort, Shanghai Disney Resort, and even Disney Aulani Resort in Hawaii.
So how did the Disney Ambassador begin? 1964 was a busy time for Walt Disney and The Walt Disney Company: work was underway to celebrate the Tenth Anniversary of Disneyland; Mary Poppins was in theaters; teams were busy planning "Project X", later to be revealed as Walt Disney World Resort; and all on the heels of the 1964 New York World's Fair, which Walt Disney Imagineering had just created four new attractions for.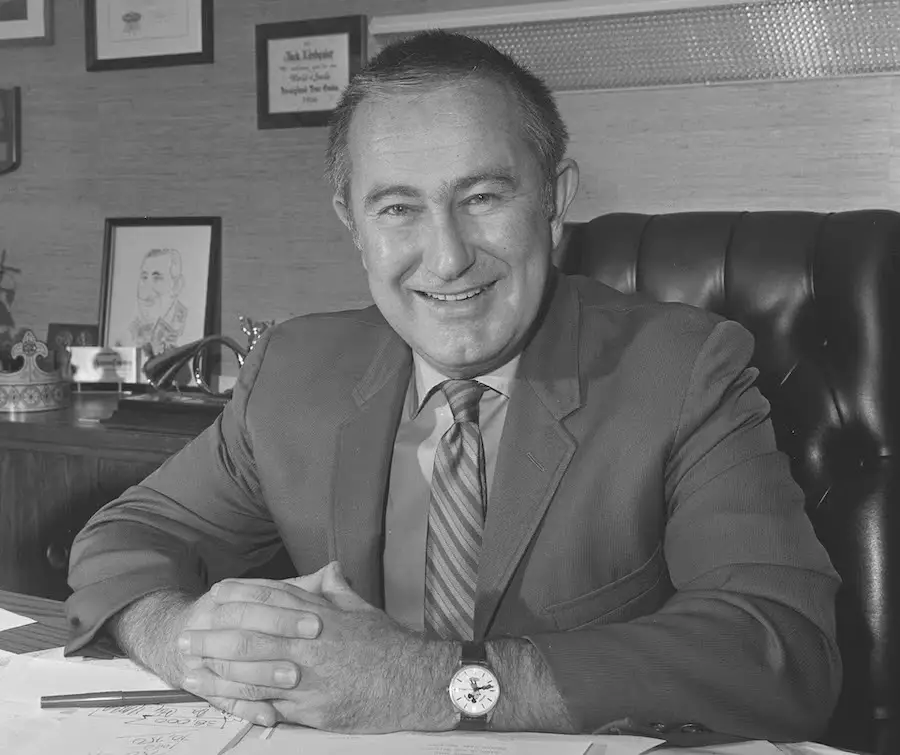 It was during this time that Walt received many requests for media interviews and to attend numerous events. It was then that plans were being made to have an individual selected from all Cast Members to represent Disneyland during this milestone celebration. This idea came from Marketing Cast Member Jack Lindquist who proposed the idea to Walt Disney. A few weeks later, Walt replied to Jack's memo saying "Good idea. Let's do it."
The "Tencennial Ambassador" would travel to different cities across the country and share the excitement of Disneyland with the media and guests. Many different events would be held at Disneyland beginning in January 1965 and ending with a "Re-Dedication Day" in mid-July. These events included the expansion of popular events such as Grad Nites and Big Band Nights, the opening of the Plaza Inn, and the arrival of the Abraham Lincoln Audio-Animatronic figure to the Opera House on Main Street, U.S.A.
By the end of October 1964, six final candidates were selected out of 135 applicants. They participated in the Anaheim Halloween parade on Saturday, Oct. 31. This wrapped up a month-long interview process by Disneyland leaders and Disney Studio executives. A week later in early November, Julie Reihm Casaletto was named the first Disneyland Ambassador during a colorful celebration held in front of Sleeping Beauty Castle. She received an attaché case from Mickey Mouse for use during a worldwide tour celebrating Disneyland. Julie began her Disney career as a tour guide at Disneyland. Two years later, the role of Disneyland Ambassador was created. Julie was chosen by Walt himself to serve as a representative of Disneyland, attending global events on behalf of Walt Disney.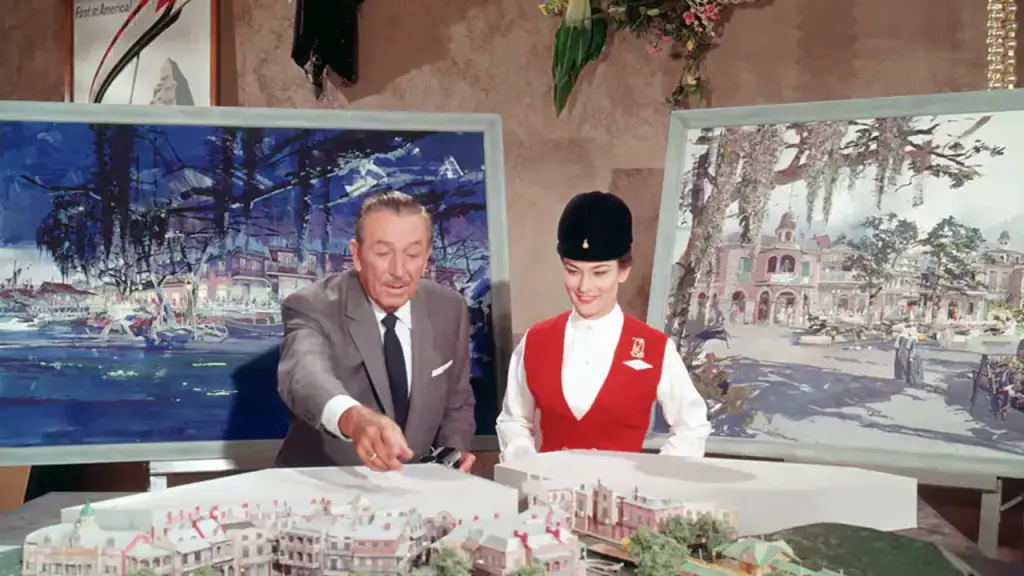 The world was introduced to Julie during the January 3, 1965 broadcast of "Disney's Wonderful World of Color." The episode, titled "Disneyland 10th Anniversary," featured Walt and Julie previewing new Disneyland attractions in development at Walt Disney Imagineering (then known as WED Enterprises). Julie was named a Disney Legend in 2015. The Disney Ambassador tradition continued with Connie Swanson Lane being selected for the role in December 1965. Julie and Connie were the only two Disney Ambassadors who worked directly with Walt during their terms.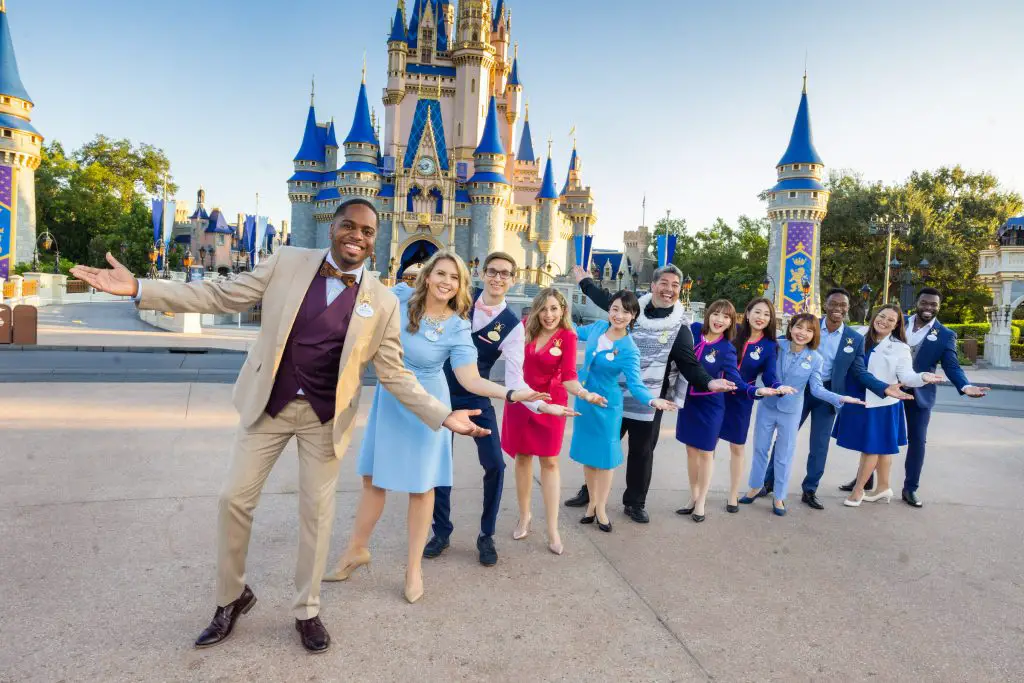 As Walt Disney World was preparing for its grand opening in October 1971, Debby Dane Browne was selected as the Resort's first Disney Ambassador in October 1970. Today, a global Disney Ambassador family exists at Disney destinations around the world. Each "goodwill emissary" is charged with shining a light on outstanding cast members, sharing the magic of Disney with guests, and inspiring hope in local communities.