The Oogie Boogie Bash is the Disneyland's Resort annual Halloween party. Held in Disney California Adventure, this party sells out VERY quickly and has been sold out almost since it initially went on sale! This should come as no surprise. There are a LOT of things to enjoy at the Oogie Boogie Bash. This includes some incredible Disney villains (and characters that aren't villains), Treat Trails, a parade, entertainment, foods, and some incredible photo ops.
With all that is available at this Halloween party, it can be overwhelming to pick what to hit and what to miss. With that in mind, here are the top five things to not miss at this year's Oogie Boogie Bash! These are the five experiences that the Daps Magic team thought were ahead of everything else. They are in no particular order as different people rated things slightly higher and lower than others. Take a look at this list here:
1. Frightfully Fun Parade
The Frightfully Fun Parade is always a highlight each year. We are including the Headless Horseman as part of the Frightfully Fun Parade experience, even though he is kind of separate. There are some incredible characters in this parade, some fantastic floats, and the music is a blast! It doesn't matter if you go to the first offering or second offering of this parade, just see it and enjoy it! Then share which part of the parade was your favorite with us! If you can't make it to the Oogie Boogie Bash, you can watch both the Headless Horseman and the Frightfully Fun Parade here:
2. Agatha Harkness Treat Trail
Every year since she first arrived at the Oogie Boogie Bash, Agatha Harkness has been a highlight of this Halloween party. Found in Avengers Campus, this character from WandaVision comes to life in the Ancient Sanctum. While sometimes there is a line at the beginning of the party, going later usually means a shorter line. She is a blast to watch and sometimes It Was Agatha All Along can be heard! She is terrifyingly awesome and we look forward to when she returns after appearing in her own show and seeing what antics she has in store for Avengers Campus! For those who can't go to Oogie Boogie Bash, here is video of Agatha from the opening night of this year's Oogie Boogie Bash:
3. Judge Doom Treat Trail
Judge Doom, formerly known as Baron von Rotten, is the main villain in Who Framed Roger Rabbit. He is appearing this year where Maleficent previously could be found near Soarin' and the plane at the West end of Grizzly Peak Airfield. To say he is terrifying would be an understatement. He brings his evil schemes from the silver screen and into Disney California Adventure, even demonstrating the dip with a poor little toon at the party. This might be our number one can't miss thing at this year's party. For those who can't visit, check out the video here:
4. Villains Grove
Villains Grove is an ethereal experience over at the Redwood Creek Challenge Trail. This spooky walk includes sections like Frollo's Sanctuary, Maleficent's Will, Queen of Hearts Garden, Scar's Elephant Graveyard, Dr. Facilier's Friends on the Other Side, The Wicked Queen's Lightning Forest, Home of the Wisps, and finally Dawn. The whole thing is spooky and beautiful at the same time. The queue for it can look daunting but it moves fairly quickly. It also doesn't open until the sun goes down!
5. Madam Mim Treat Trail
Madam Mim is the wicked old witch that was in The Sword in the Stone. She made her debut last year at the Halloween party. She is horribly funny and is very entertaining to watch. Her powers are quite possibly equal to Merlin's but… her overconfidence is her weakness. She interacts with guests as they pass by and throws barbs at Merlin as well. She may not be the scariest villain that is at Oogie Boogie Bash, but she definitely is in the running for the funniest! For those who can't go to the party, here is video of Madam Mim on opening night:
Along with the five experiences mentioned above, there are a couple that are worth receiving an honorable mention. The Cruella treat trail is fantastic, as is the Ernesto de la Cruz. Minnie, Daisy, and Clarabelle Cow as the Sanderson Sisters are a lot of fun as well if you are looking for a couple more experiences at the top of the list. There are plenty of other fun experiences to be had throughout the night at this Halloween party as well.
One thing to note about the Oogie Boogie Bash is that there is a LOT to do so you really have to prioritize. It is probably smart to make a plan with your top priorities on it and then hit other offerings throughout the night. If you hussle, you can hit most things in the party… if you hussle. However, many people want to relax, enjoy the food offerings, and also just enjoy being at Oogie Boogie Bash! It's a great way to do it as well! Below is a look at the videos that Daps Magic has (and is) taking at this year's Oogie Boogie Bash! We hope you have a very happy Halloween season. Let us know what you think your top five would be in the comments below!

Subscribe to DAPS MAGIC's YouTube Channel!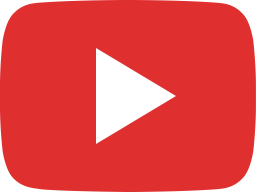 Judge Doom – Oogie Boogie Bash 2023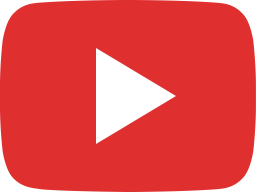 Yokai – Oogie Boogie Bash 2023 4K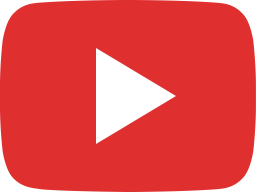 Agatha Harkness – Oogie Boogie Bash 2023 4K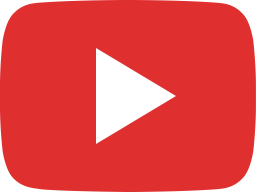 Headless Horseman Oogie Boogie Bash 2023 4K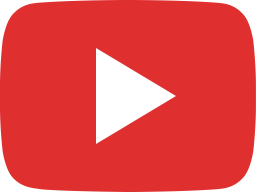 First Frightfully Fun Parade | Oogie Boogie Bash 2023 4K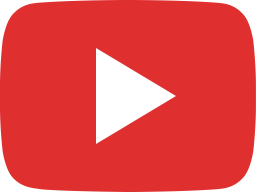 Cruella | Oogie Boogie Bash 2023 4K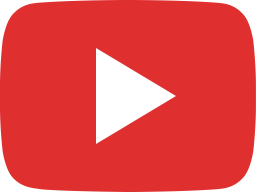 Villains Grove | Oogie Boogie Bash 2023 4K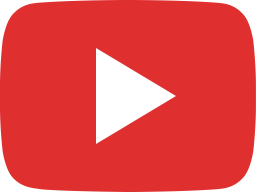 Ernesto de la Cruz | Oogie Boogie Bash 2023 4K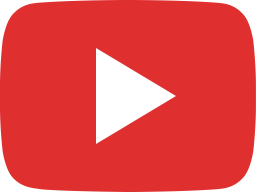 Carthay Circle Resaurant Projections | Oogie Boogie Bash 2023 4K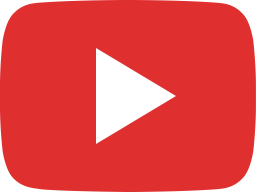 Sid | Oogie Boogie Bash 2023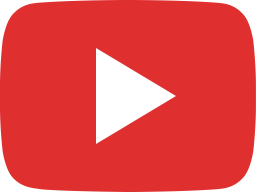 Bruno | Oogie Boogie Bash 2023 4K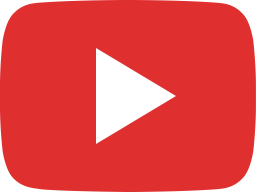 Mother Gothel | Oogie Boogie Bash 2023 4K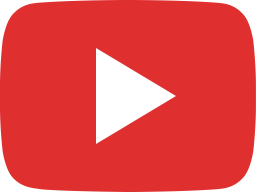 Captain Hook | Oogie Boogie Bash 2023 4K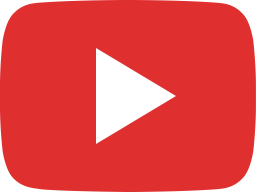 Oogie Boogie | Oogie Boogie Bash 2023 4K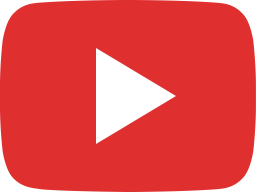 Minnie, Daisy, Clarabelle Cow as Sanderson Sisters | Oogie Boogie Bash 4K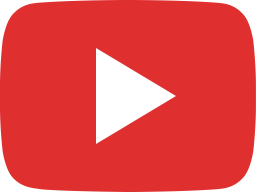 FULL Judge Doom Treat Trail | Oogie Boogie Bash 2023 4K