Knott's Berry Farm has announced that the Knott's Soak City season will be extended to October 1st. Previously the season was to end September 4. In previous years there was a similar end date to the season of the water park. Though they did not state, it is most likely due to the milder summer in Southern California up to the end of June.
Below is the official press release for more information.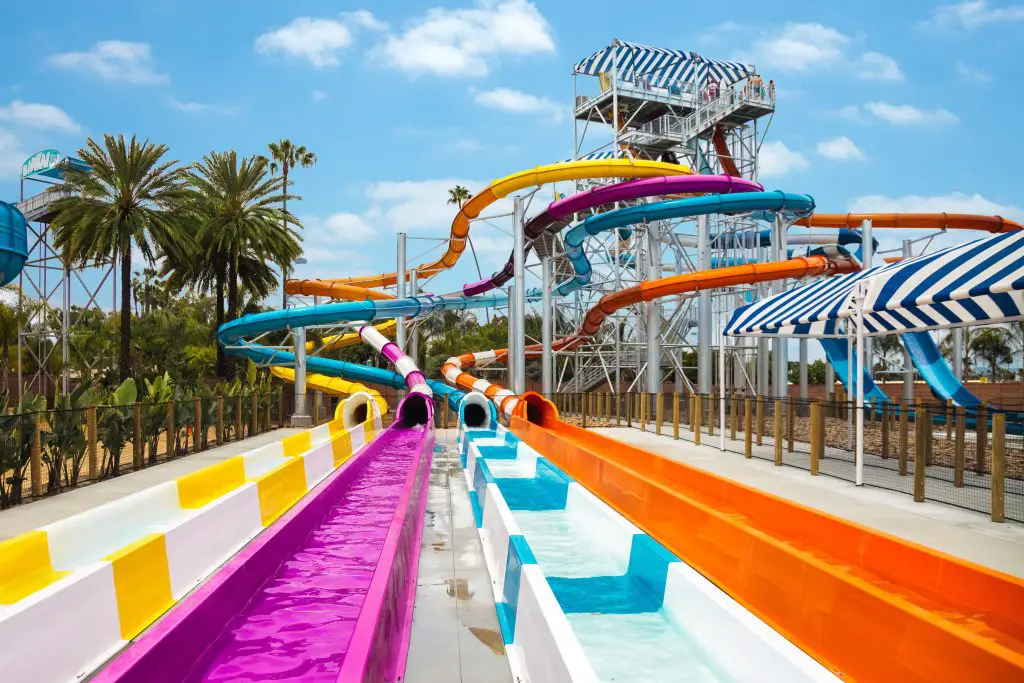 (Buena Park, CA) July 5, 2023 – Summer just got longer at Knott's Soak City Waterpark, with more dates for guests to visit this season. Guests can catch a ride down 23 different speed, tube and body slides or take a relaxing trip down one of the longest lazy rivers in the country. The 15-acre water park has something for each member of the family, an interactive kid's area and for the more adventurous families, The Wedge, a rip-roaring family raft ride. Tidal Wave Bay, our giant wave pool, has enough room for everyone in the family to catch some excellent waves. Ride over the 4-foot crests like a bodysurfing pro or take it easy in the zero-drop entrance of the pool where waves are mere ripples but still loads of fun. Grab your swimming trunks and sunscreen and plan your day at Knott's Soak City Waterpark before the season officially ends on October 1.