In one month thousands of supporters of Children's Hospital of Orange County will be walking through the parks at the Disneyland Resort for the return of the CHOC Walk in the Parks. This annual tradition had been celebrated in different ways the last couple of years as the world adapted to the impacts of the pandemic. This year, however, things have returned back to the way they once were again. With just one month to go until this year's CHOC Walk, there are a few things to know leading up to August 20th!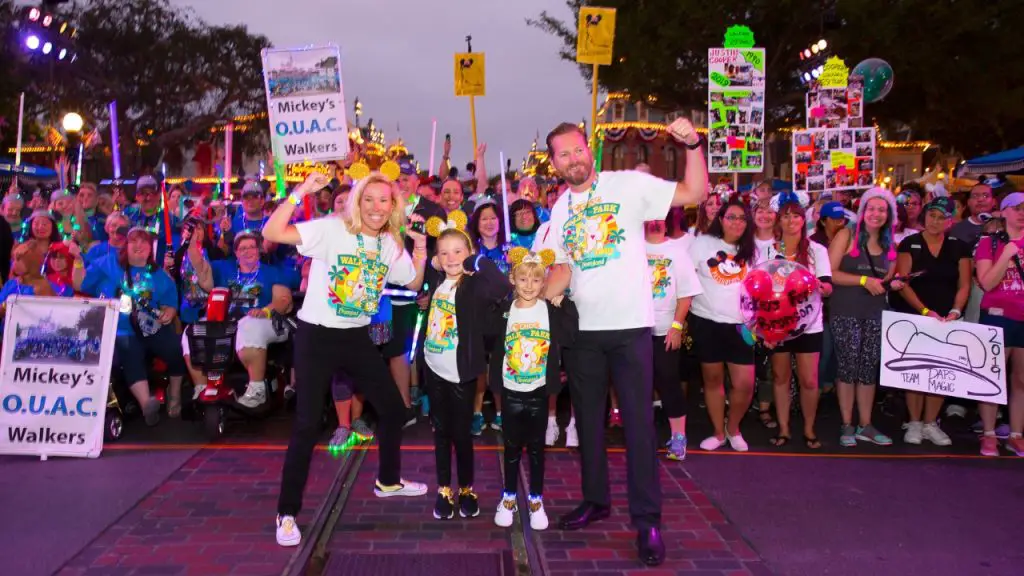 There's Still Time to Join a Team!
There is still time to join a CHOC Walk team, including the Daps Magic team. The last day to fundraise and/or purchase as wristband to participate in this year's CHOC Walk is on August 19, 2023. This means you still have time to join a team, fundraise, and most importantly, make a difference! We hope you will consider joining our team and making a difference together with us! You can even join our team and participate even if you can't be there on August 20! Join TODAY at chocwalk.org/dapsmagic.
CHOC Walk Check In
Before the CHOC Walk in the Park, all participants will need to check in and get a walker wristband. This year the check in will be at South Coast Plaza on August 18 and 19. When you check in you will also pick up any prizes you have earned through fundraising for this year's CHOC Walk in the Park.
All CHOC Walkers MUST check in and pick up their wristband at South Coast Plaza on August 18 or 19. There will be no on-site check in option at the Disneyland Resort on the morning of August 20!
Chick fil-A Fundraiser
This year's Chick fil-A fundraiser will be taking place on August 9th at participating Chick fil-A restaurants in Orange County. All proceeds for Chocolate Chunk Cookie, Chocolate Chunk Cookies (6-count) or a Chocolate Chunk Cookies Tray will be going to CHOC on this day. Visit www.chick-fil-a.com for list of Orange County locations or order your cookie trays at 714-685-1707.
Make a Difference Together
CHOC and the CHOC Walk in the Park really is all about coming together to make a difference. On July 18, 2023, a group of supporters of the CHOC Walk came together at Bosscat Kitchen & Libations™ where this year's medal and pin were unveiled. The event also had the Disneyland Ambassadors on hand to share about CHOC Walk, along with Zach Abrams from CHOC. While specifics (as detailed above) were shared to those in attendance, what was even more important was the community and heart found at this restaurant on this evening. This was a collection of people who care about helping make the world a little bit better by investing in an organization that invests in children. There was a recognition that every dollar raised for CHOC and the CHOC Walk in the Park goes to helping children and their families receive the care they need in a caring way.
Supporting CHOC really is not just a monetary gift, it is also a gift of hope for those families who are going through difficult and unthinkable challenges. Supporting CHOC is a gift of love and that love is felt by the thousands of children and their families who end up at CHOC.
As we come into the home stretch leading up to this year's CHOC Walk, take a moment to think of just what the CHOC Walk in the Park is and what it does. This isn't just a fun morning with friends and family walking in nearly empty Disney parks that are filled with Disney characters and other surprises. This is a morning that shows solidarity for those who are living in perhaps the scariest moments of their lives. It is showing love and support for those who have come through those moments and are now walking alongside people who are following and facing those challenges today.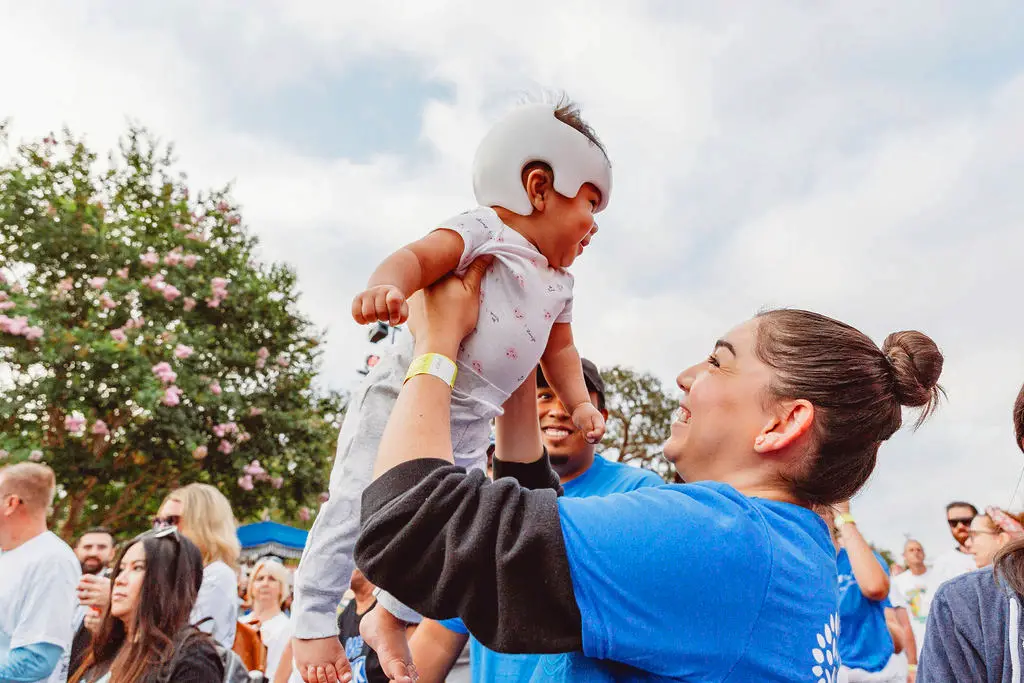 Each step that is taken by each participant in the CHOC Walk in the Park is a step towards a better and kinder world that offers more hope to those who so desperately need it. We hope that you will consider partnering with team Daps Magic today and helping us give the gift of hope. Join our team, make a difference, and have a whole lot of fun doing it!
Join team Daps Magic here: chocwalk.org/dapsmagic
For those who already participating or have participated in CHOC Walk in the Park, please share why you walk in the comments below. Share your stories, your memories, and your why to help inspire others!